Once a nurse, always a nurse; this saying was proven true when a retired nurse helped save the life of a baby girl who stopped breathing on board a flight to Orlando.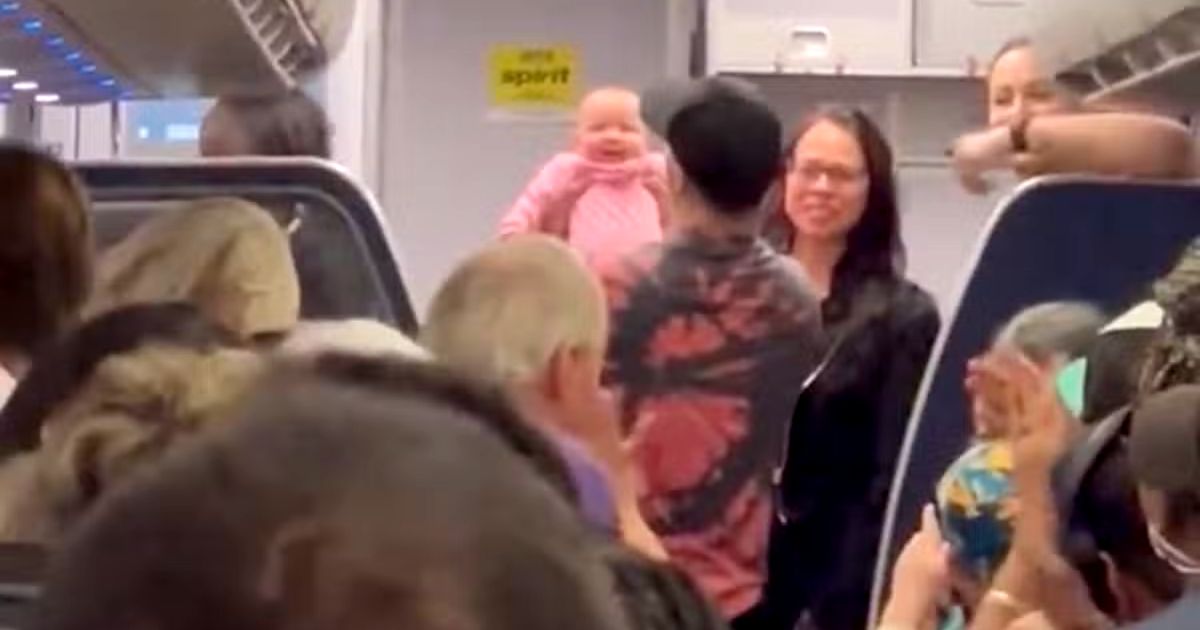 Tamara Panzino, a retired nurse, was on Spirit Flight 1691, which took off from Pittsburgh, Pennsylvania, she said that after 30 minutes of take-off, flight attendants used the loudspeaker to ask for a doctor.
It was a do-or-die situation for the parents of 3-month-old, Anjelé, as she was breathless and her face had turned blue in color. She put her service before her and rushed to help the frantic parents.
A video of the moment when Tamara Panzino administered oxygen to the baby and gave her CPR until she started breathing again was taken by FOX 35 meteorologist Ian Cassette, as he too was onboard the plane.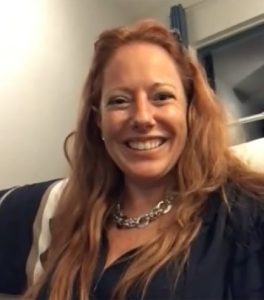 The video shows heartwarming applause by the passengers and flight attendants as the baby's dad started bouncing her up and down in happiness. "When you have to step forward and do what's right, you do it. It was just a happy story, and it made me feel really good," Panzino said in a Zoom interview after the incident.
We all are blessed by God with some talent or the other and we too should use it for the benefit of others like Tamara Panzino did.