A 91-year-old woman who had been working as a crossing guard at Violet Lane and Orchid Road, Long Island, New York finally retires after being in the service for 41 years.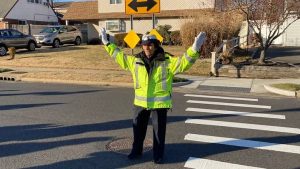 Louise joined the Nassau County Police Department as a crossing guard of the Levittown School District on Nov 4th, 1981. After working for 4 decades, she has now been officially retired from the police department.
Bruce Blakeman, county executive of Nassau County said, "She's just a wonderful human being, and we were so proud to have her. "
Over the years of her service, Kobs have seen kids, she had helped to cross the road, eventually grow up to be parents and then have their own kids which she had helped to cross the roads as well. The grandmother of seven grandchildren and one great-grandchild said, "Those were my children. I loved them all. I watched them grow up."
We should all take a little lesson [from her] about the importance of our jobs and what they mean to other people and not just ourselves," said Patrick Ryder, Nassau County police commissioner.
Kobs has never missed a day of work or called out sick. She said that nothing could hold her back from doing her job. "I didn't want to disappoint them … They looked forward to seeing me when they turned the corner, " Kobs says.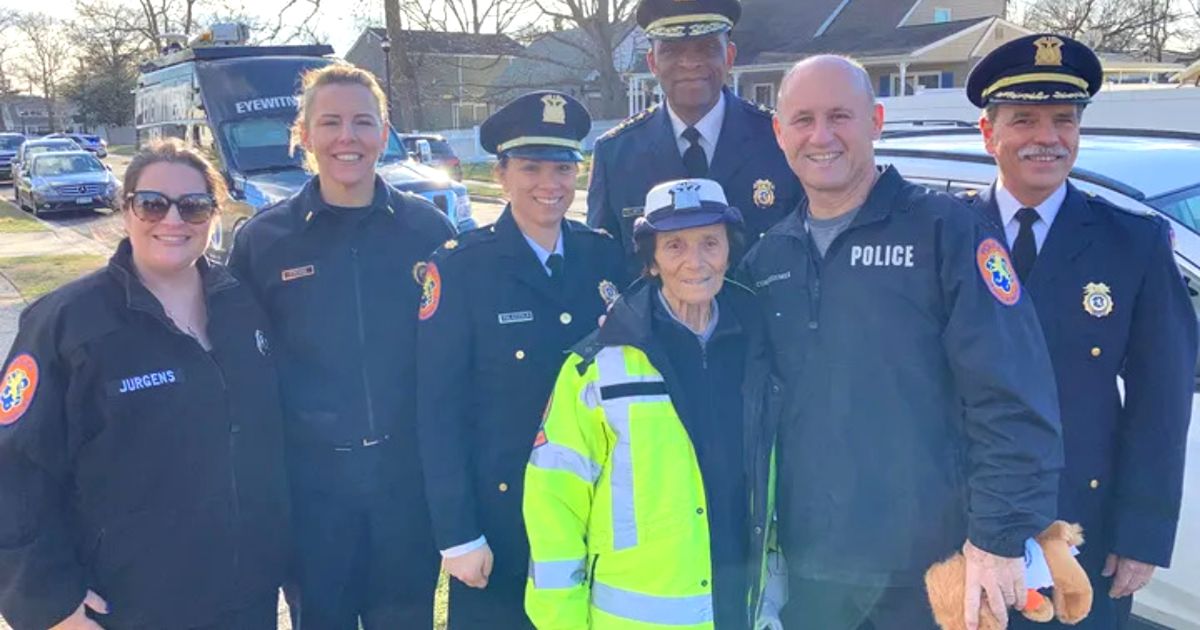 Refusing to leave tradition behind, Kobs also continued to wear the same style of uniform even after the county crossing guards had a change in their uniforms. She had immense respect for the traditions and history of the Police Department.
"Even as old as I am, I don't want to sit still. I just keep going as long as I can," Kobs, the beloved crossing guard, is heard saying. She also added, "My life feels so complete," as she looked back at all she's accomplished and is now looking forward to spending time with her family.