Austin-based Mobile Loaves & Fishes (MLF) is a social outreach ministry that has been empowering communities to serve the homeless since 1998.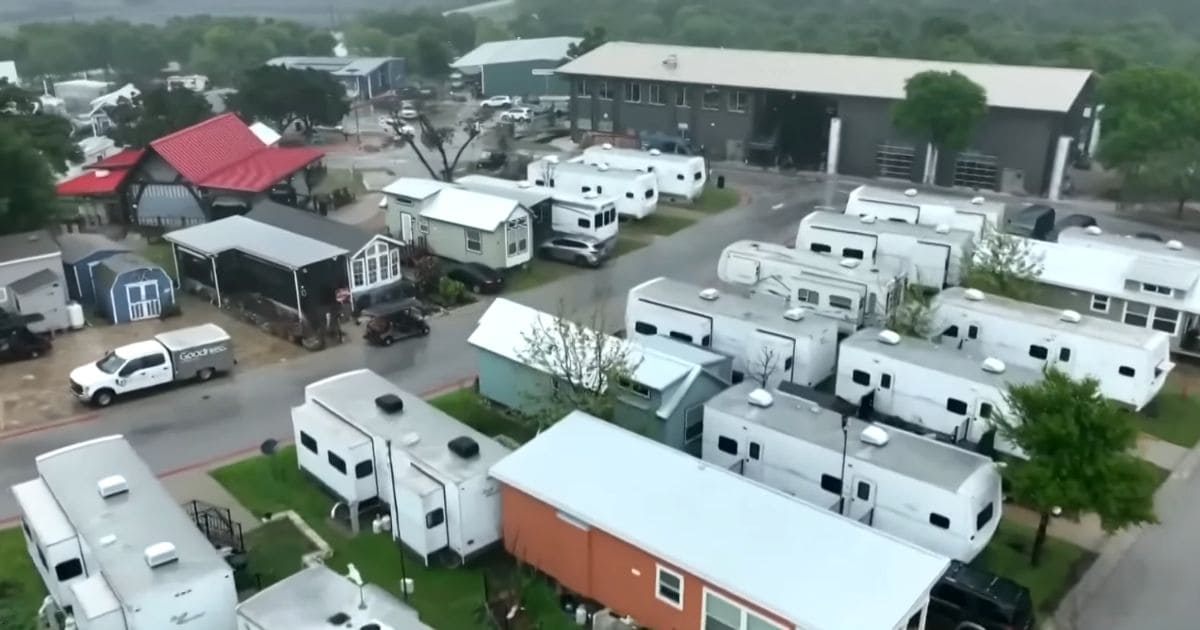 According to their website, the single greatest cause of homelessness is a profound, catastrophic loss of family. With this understanding, a vision emerged to build Community First! Village to welcome home people who had been pushed to the fringe of society.
The most talked-about neighborhood in Austin, Community First! Village is a 51-acre master-planned development that provides affordable, permanent housing and a supportive community for men and women coming out of chronic homelessness.
According to its Founder and CEO, the problem of homelessness can only be solved by the community, not just by providing housing. The village has no rules or restrictions on drug or alcohol dependency. Anyone who has been living on the streets of Travis County for a year, has a disability, and is single is qualified to apply to stay in it.
The village is faith-based, and its ethos is influenced by the Bible.
"What we want to do is preach the gospel often and only when necessary use words," says Alan Graham, CEO.
The village has an art studio, a hydroponic garden, supplying fresh produce, and also offers work opportunities.
"The two essential human needs are to be fully and wholly loved and fully and wholly known, and when you bring all that to the table, it creates an environment of welcoming," Graham explains.
The initiative has received significant support from the county, which has pledged millions of dollars in support. In 2021, the nonprofit announced a plan for its most significant expansion yet, which will come with 1,400 more homes in the new site.