The power of God's protection was on full display in Hawaii when a five-foot boulder burst into a woman's home and narrowly missed her.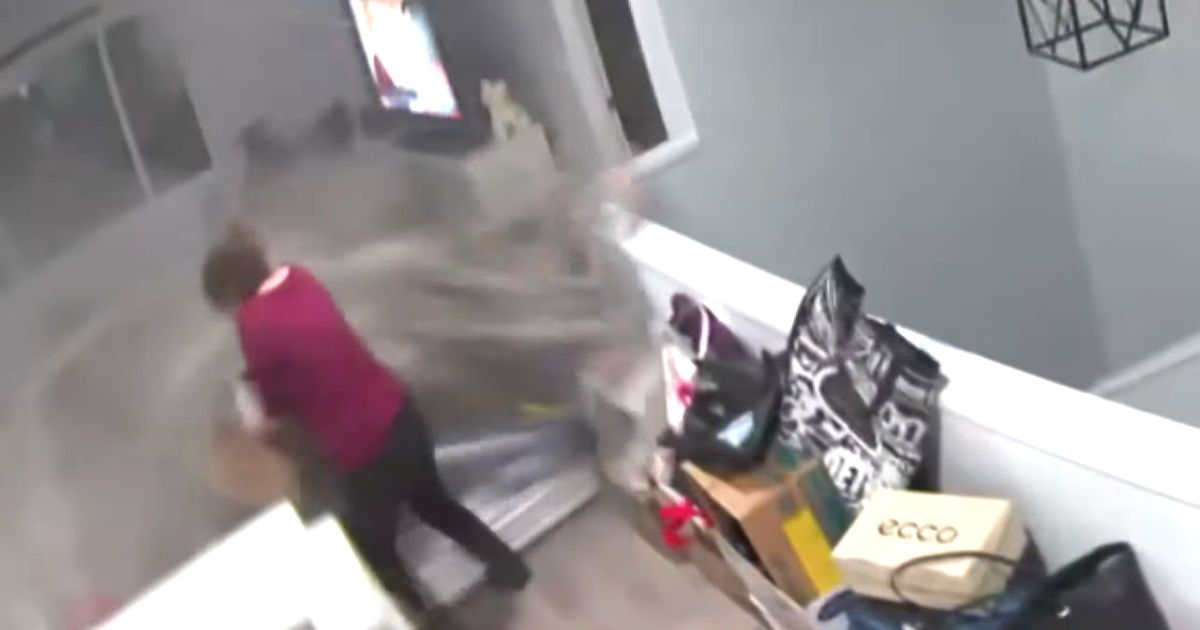 Caroline Sasaki was just seconds away from a potentially fatal incident, yet by God's grace, she was unharmed. The home video camera captured the shocking moment, showing the boulder crashing into the house and hitting the wall, causing debris to scatter everywhere.
Caroline was walking in the same direction where the boulder hit, but she didn't even see it, as she heard only a loud noise.
Caroline's reaction to the incident is one of gratitude and faith. She said, "God is with me," and refused to look at the video, which captures the horrific moment. She knows that she's lucky to have survived and recognizes that it was by God's protection. Caroline's faith in God is evident as she speaks of her experience.
In the aftermath of the incident, there is much cleanup work to be done. The boulder, estimated to weigh approximately 3,000 lbs, was taken away by a construction company, however, the damage it caused still remains.