A romantic proposal captured on video of a Pine Belt couple making the commitment to forever love will make you go awww.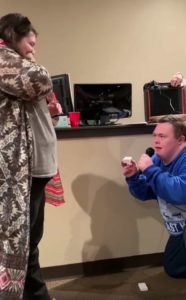 The clip which has been shared 200 times on Facebook, shows Justin Patton dropping to one knee to propose to Jaymee Miller.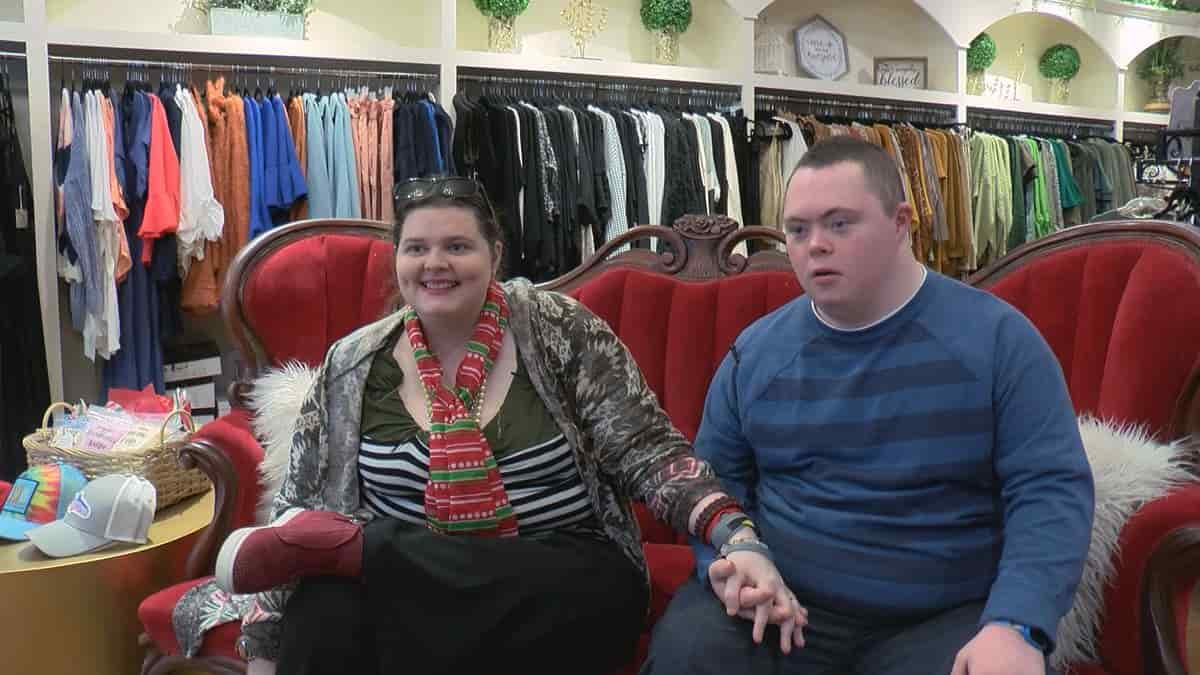 The loving couple have been together for eight years, with Justin saying that Jaymee brightens up his day. "When I see Jaymee all day… I'm more happy," Justin said.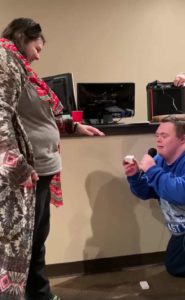 He picked out the ring at Meraki Boutique in Hattiesburg, with his mom adding that the moment he saw it, he knew it was the one for his love.
Watch the heartwarming proposal video

Justin says that after their wedding, his dream is for Jaymee to meet Ellen DeGeneres.
The couple will wed in a small ceremony in the spring and we wish them all the happiness and joy in their married life and may all their hearts desires be fulfilled.