Policeman, Kevin Simmers is fulfilling his late daughter's last wish by setting up Brooke's house. A place which helps women recover from alcohol and substance use disorders and learn some life skills as well. (Scroll down for the video)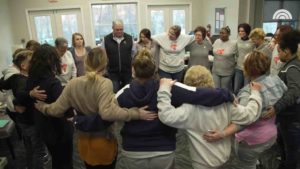 Simmers appeared on Today's "Dads Got This!" and bared his heart out about his daughter's death due to drug overdose and how it led to setting up Brooke's House.
It was his daughter, Brooke's, dream to establish a place for women who were suffering from alcohol and substance abuse disorder, but sadly, she passed away due to a drug overdose.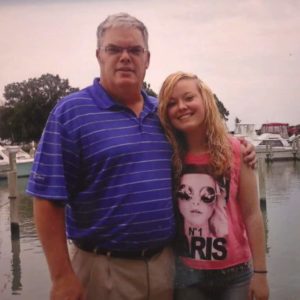 This led to Simmers and his wife making a decision to fulfill Brooke's dream by setting up Brooke's House.
He recalls that he had a very close relationship with Brooke when she was a kid, and she looked at him as her 'knight in shining armor.' But as she started growing up, things spiraled out of control with her starting to smoke cigarettes and drink alcohol, and after high school she started doing marijuana and began popping pills.
When Brooke started taking opiates, it became out of control, Simmers thought he could handle it since he was a policeman for the past 30 years, and spent much of that time fighting drugs and in the Drug Task Force.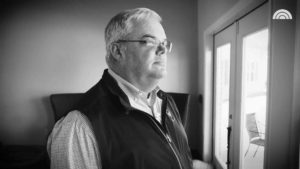 Brooke did face her demons and go into rehab, and also did a stint in jail, which led to a heartfelt conversation with her dad, where she opened up to him that she wanted to set up her own rehab facility, and would call it Brooke's House, which would help other women who were in a similar struggle with substance abuse disorder.
Simmers promised her that they would set it up if she kept sober for a year, and did her rehab classes regularly. But sadly, Simmers got a telephone call one day saying that Brooke had died from a heroin overdose.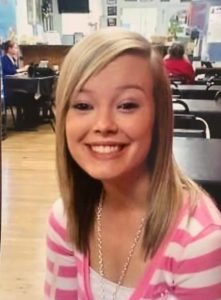 Simmers immediately know he and his wife had to answer the call and decided to build Brooke' House in her memory.
The Maryland community reached out to them and said they wanted to help, there were many contractors there, who wanted to donate their services. The roofs were donated, the bricks were donated, the walls were donated and even the floors were donated.
After three years of planning and construction, Brooke's House officially opened last year with a logo and a picture of Brooke on the wall, she is the reason why they are all there in the first place.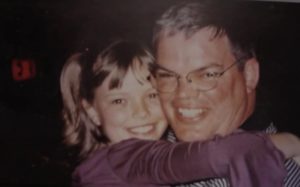 Simmers said that his daughter had been in and out of 5 rehab centers, and he was happy with none of them. So he installed a salon there, as many were coming in from active addictions and they could have a complete makeover in the first 30 days of arrival at Brook's House.
He also said that he was against the idea of bunk beds and community showers, as he wanted to give the ladies dignity and respect, and so he installed separate beds and closets in rooms which are shared by two people.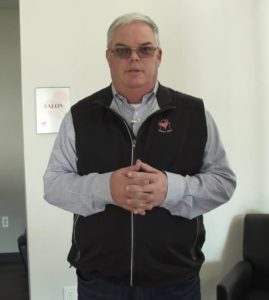 They have a junk removal business and a professional dog-groomer who works there, who teaches the ladies how to give a dog a bath and groom it. The third enterprise they have is a chocolate business, they are equipping the ladies with these skills, so that they can put them on a resume after they leave the rehab and search for a job outside.
Kevin Simmers and his wife are doing a great job in helping women suffering from substance abuse disorder, to have an identity of their own, and be able to stand on their own two feet, after they are rehabilitated.