An on-duty police officer's caring act of breastfeeding a crying and malnourished baby in Argentina has been praised online after photos went viral.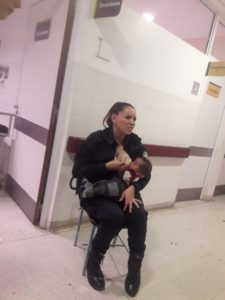 Officer Celeste Jaqueline Ayala was on duty at the Sor Maria Ludovica children's hospital in Buenos Aires when a malnourished and crying baby was brought in.
The hospital staff said the baby smelt dirty but still Ayala wanted to hold the baby immediately and began to nurse him.
A witness present there, Marcos Heredia snapped the compassionate police officer and posted it on Facebook where it got over 154K likes.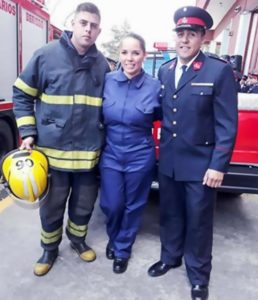 Ayala said that she just had to help the baby in need, when she saw him putting his hand in his mouth as he was hungry and so she hug him and breastfeed him.
She said it was sad and broke her heart to see the baby like that, she said society should be more sensitive to issues regarding children.