When none of her son's birthday party guests arrived, more than 100 firefighters arrived to make his day brighter.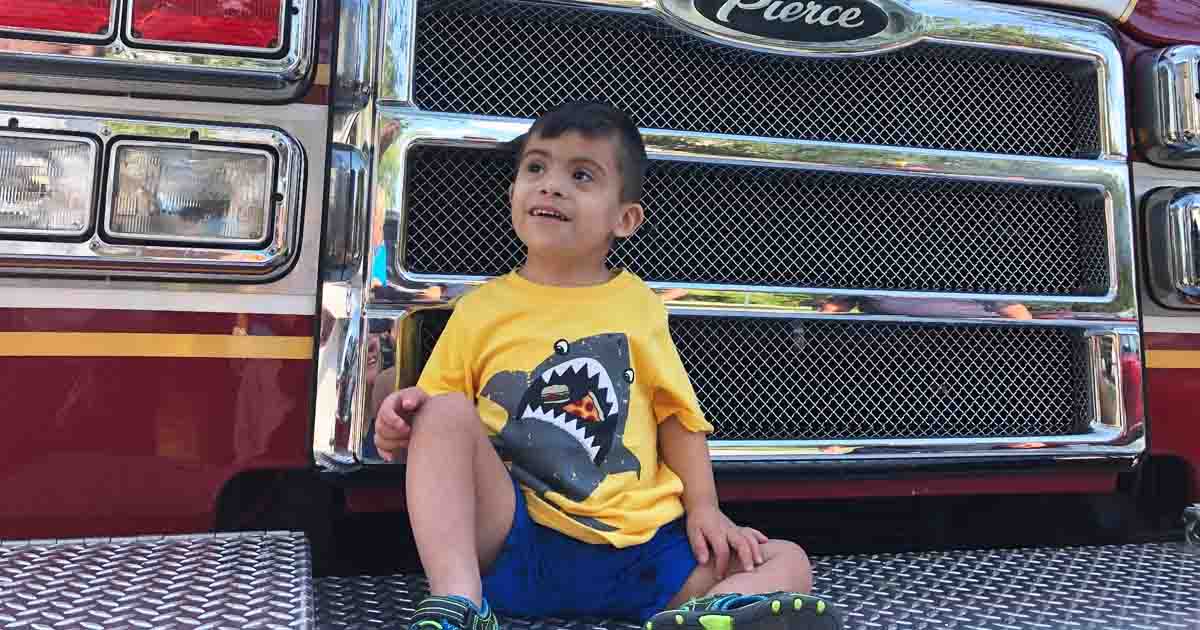 Susan Casado had prepared for 15 to 20 guests for her son Shemuel (Shemy) Casado's fourth birthday party, but was disappointed when only one guest- her brother showed up.
Unknown to Susan, her brother took to inviting more people on a local Facebook group to join the celebration. When a lady arrived at their home asking for the birthday boy, even though they had never met before. "This is weird," Susan felt. Strangers kept arriving, and that is when she realized her brother had a hand in it, and was eventually shown the Facebook post he had made.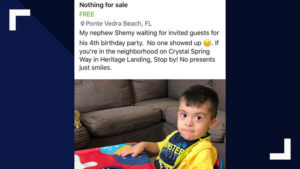 Susan was now feeling embarrassed with the little food that she had prepared, but guests did not worry about food, as they told Susan that they came to "make Shemy's day," and then then when the guests of honor arrived, the party was rocking. Firefighters from St. Johns County Fire Rescue joined the party.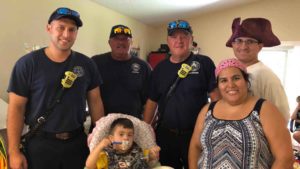 "My first thought was, 'Is everybody okay? Is anybody hurt?' And then they said, 'We're coming here to say happy birthday to Shemy,'" Susan says. "They said, 'We brought you a big toy, we brought you a fire truck.'"
She says that although Shemy has Down syndrome and is not so verbal, he thanked everybody who came by to wish with hugs and big smiles. She said that it was her birthday as well on June 15 but she was in no mind to celebrate it, "It was about my boy" she said.
When she asked her brother why he did what he did, he said his nephew deserved to have a good birthday, the firefighters who attended said that it was a part of their job. Jeremy Robshaw, one of the firefighters said, they just wanted to "bring a smile" to Shemy's face. "As a Department we always strive to do the right thing," Robshaw says, "and despite the recognition the crew has received for attending it was really an easy decision to show up and support the young man and hopefully create a great memory."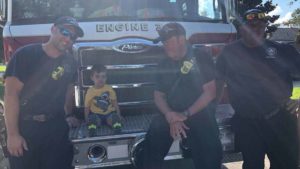 Susan needs to start preparing from now for Shemy's fifth birthday, because with more than a hundred attending his fourth birthday, we wonder how many will be in attendance the next time.