In a heartwarming incident that highlights the exceptional skills of K9 rescue dogs, a specialized police dog named Beau helped locate a missing 8-year-old boy with autism who had wandered out of his home in Crestview, Florida.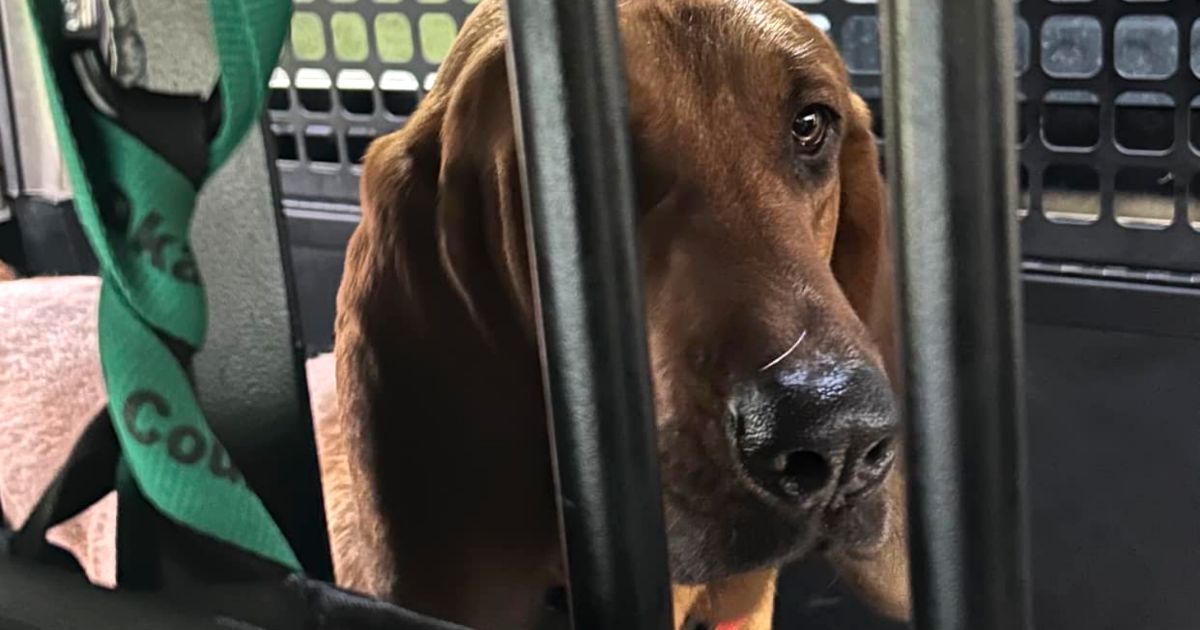 The boy, who is non-verbal, had gone missing late at night, and local authorities were quick to call in Beau for assistance.

Beau's first search and rescue mission was a success. His training and instincts kicked. A whiff of the boy was just enough for the dog to locate him within 10 minutes. The dog took off running, followed closely by the police officers and they quickly found the boy, 10 minutes into the search.

The eight-year-old was then returned safely to his family and they expressed their gratitude to the police department and to Beau for his help.

Following his first successful mission, Beau is hailed as a hero. His first success indicates that Beau is on the path to a bright future career ahead of him.

The incident shows just how efficient and important are K9 units and their trained police dogs in communities across the country and the crucial role that they play in keeping our communities safe and secure.

We remain grateful for the dedication and service of these brave animals and their handlers.