With Super Bowl fever gripping the country, one Kansas hospital is setting the bar in celebrations.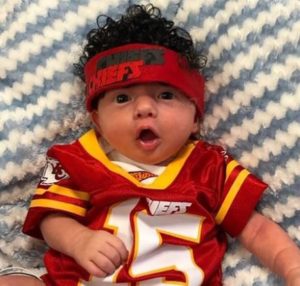 The University of Kansas Health System dressed up the babies in the hospital's neonatal intensive care unit like Chiefs players with the blessing of the parents of course.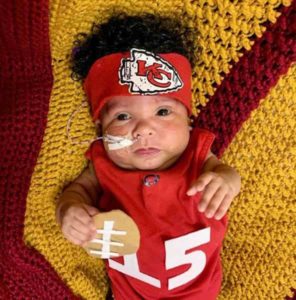 It posted pictures of the babies on it's Facebook page, captioning it, "Because we treat them like Chiefs, they dressed the part!"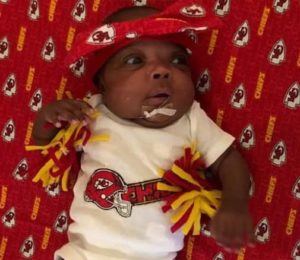 The little babies look all ready to take the field, we say hire them coach.