Kelly Clarkson, the renowned vocalist and first winner of "American Idol", recently took on a new challenge – rendering a soul-stirring cover of Simon & Garfunkel's timeless classic, 'Bridge Over Troubled Water'. She performed this during a 'Kellyoke' segment on her show, bringing in fresh breath to the classic while doing justice to the soulful melody and profound lyrics.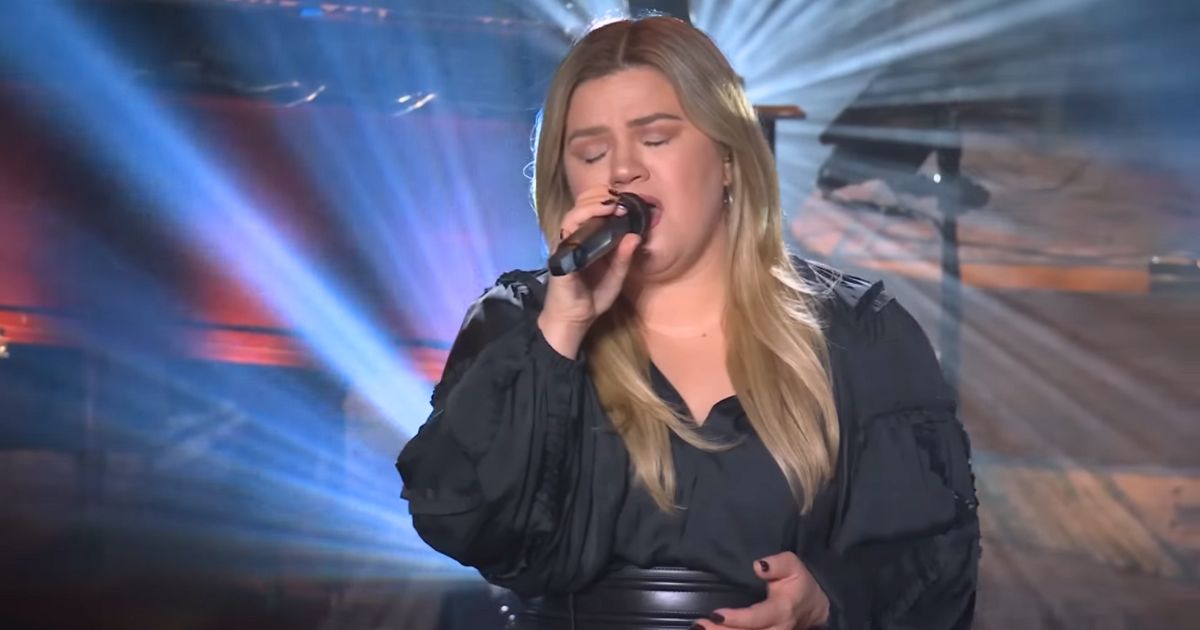 The lines, "When you're weary, feeling small, when tears are in your eyes, I'll dry them all. I'm on your side, oh, when times get rough, and friends just can't be found. Like a bridge over troubled water, I will lay me down," seemed to flow effortlessly from Clarkson's vocal chords, striking a poignant chord with listeners.
One fan on YouTube was moved to comment, "Loved it Kelly you are amazing" Another was quick to add, "Just pure emotion and talent ❤❤❤ no wonder why she's the first American idol" While yet another, in evident awe, simply said, "There is Kelly, nailing this classic. Such a queen"
Clarkson's rendition of the song was inspired by Eva Cassidy's interpretation. Cassidy had a knack for reimagining iconic songs, just enough to surprise listeners while maintaining the spirit of the original.
'Bridge Over Troubled Water' was born out of Paul Simon's fascination with a lyric from Swan Silvertones' 1959 gospel song 'Oh Mary Don't You Weep.' The line that caught Simon's attention was, "I'll be your bridge over deep water / If you trust in my name." This line became the inspiration behind the more gospel elements of 'Bridge Over Troubled Water'.
Adorned in a sleek, floor-length black dress with a matching belt, Clarkson's performance was deeply resonant. As the emotion of the song peaked, so too did the drums, matching pace with Clarkson's soulful delivery.
Her rendition not only does justice to the original song's emotional depth, but also emphasizes the resilience and comfort faith offers in troubled times.