Kenny Petrie stunned the judges and audiences of Britain's Got Talent with a mind-blowing performance of his glorious guitar.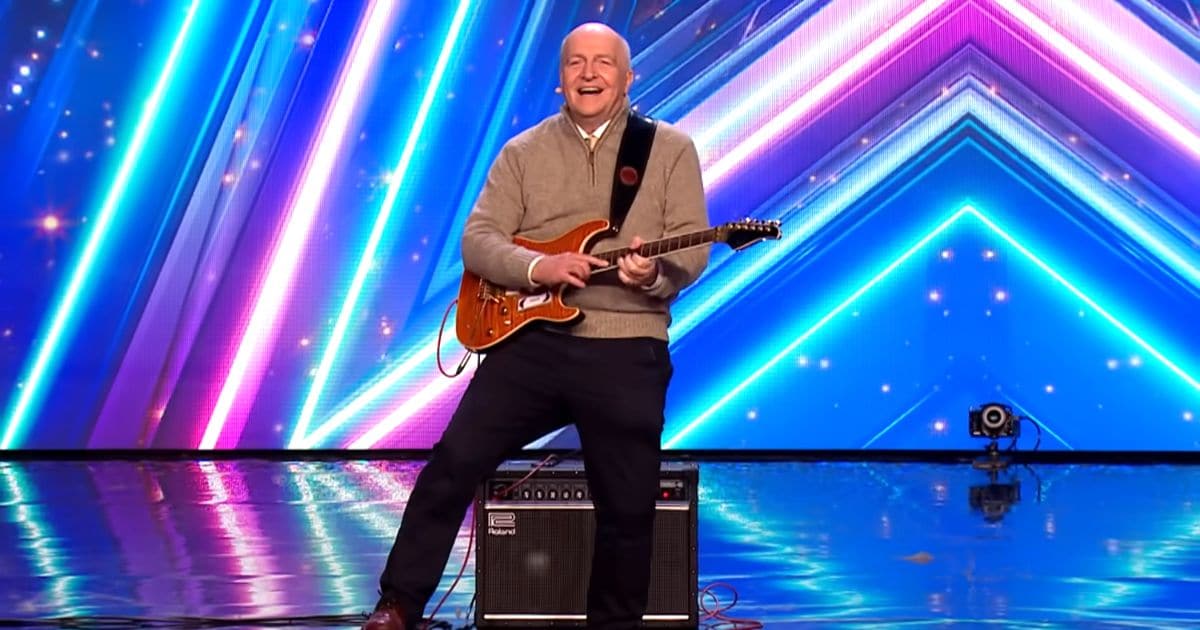 When 64-year-old Petrie appeared on the stage everyone thought he was going to give a performance that would be appropriate for his age but they were all in for a huge surprise.
It was as if a "Rock Legend" had walked onto the stage as he let his guitar do the talking.
Petrie is a Company Director and no stranger to music because he regularly plays live on stage and has a huge number of fans and following.
His guitar playing talent was just off-the-charts and everyone present in the BGT studios was in awe with his amazing guitar skills
Judge David Walliams praised him saying that he was a "Rock God" for him and all the other three judges also seemed to agree with him.
Simon Cowell commented on his performance saying that they didn't expect him to put on such a brilliant performance and that the judges love surprises.
With four 'yeses' to send him to the next round of the show, Petrie has a good chance of making it right through the competition.