These kids were praised by many online. They did not think twice to help an elderly man with his walker and bags get off the bus.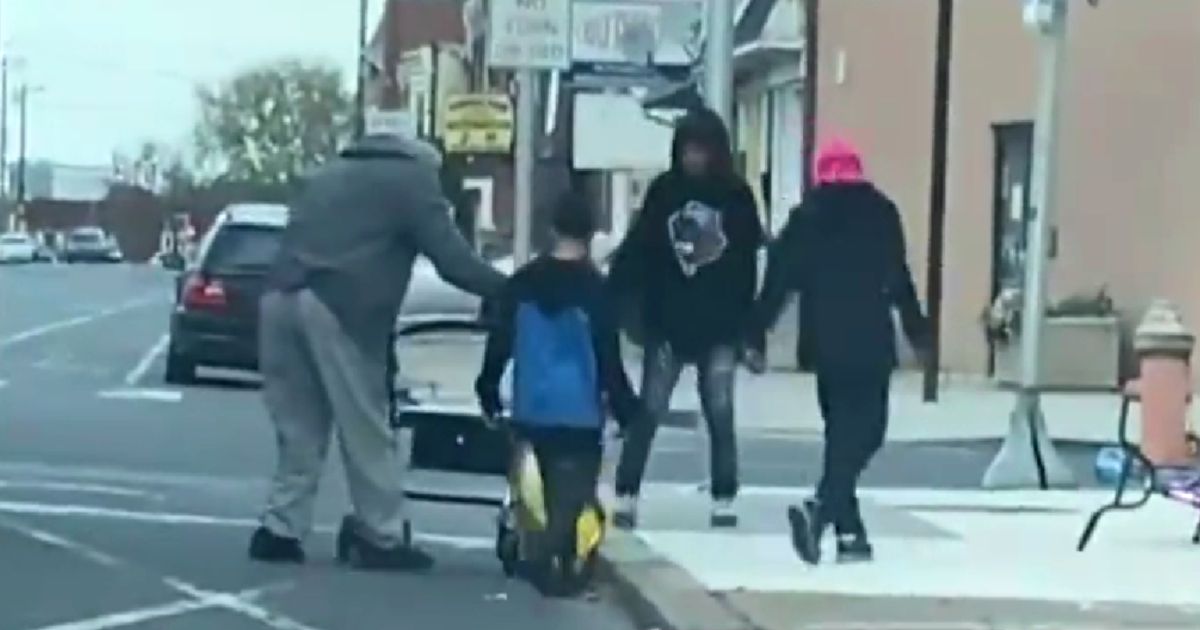 Richard Allen was at the right place and time to capture a sweet, unforgettable moment. "I was on my phone, and I noticed a bus pulled over, and I see a group of kids helping an elderly man," he shared. "I said, 'Wow! I have to record this.'"
This kind stranger was so moved to see three young boys help an elderly man without being asked. He even gave them money to show his appreciation for the help they extended. In the video, the elderly man could be seen slowly getting off a bus. The two boys were on both sides trying to help him stand up and walk, and the youngest among them was holding his walker. The trio made sure that he was doing okay before they left.
"I wanted it to basically get shared to a lot of different kids that actually see this video to want to do better," Richard added. The video was also shared on Twitter by Christie Ileto of 6abc Action News, and thousands have liked and commented about the boys' selfless act.
We can indeed learn a lot from the young generation. These three young men showed compassion, kindness, and love for the helpless man amid the hatred, apathy, and despair that are so prevalent at this time.
Coming up at 4: a Northeast Philadelphia man spotted a random example of kindness from three kids. Hoping to spotlight the positivity, he posted it, and they went viral for all the right reasons…The video shared by tens of thousands of strangers. @6abc pic.twitter.com/YXV6fFKN1V

— Christie Ileto (@Christie_Ileto) January 26, 2022
"Don't let anyone look down on you because you are young, but set an example for the believers in speech, in conduct, in love, in faith, and in purity." 1 Timothy 4:12