The birth of a child often brings joy and happiness in the life of the parents and when James Huang found out he was going to be a father again this year, it meant the end of all his tears and bitterness.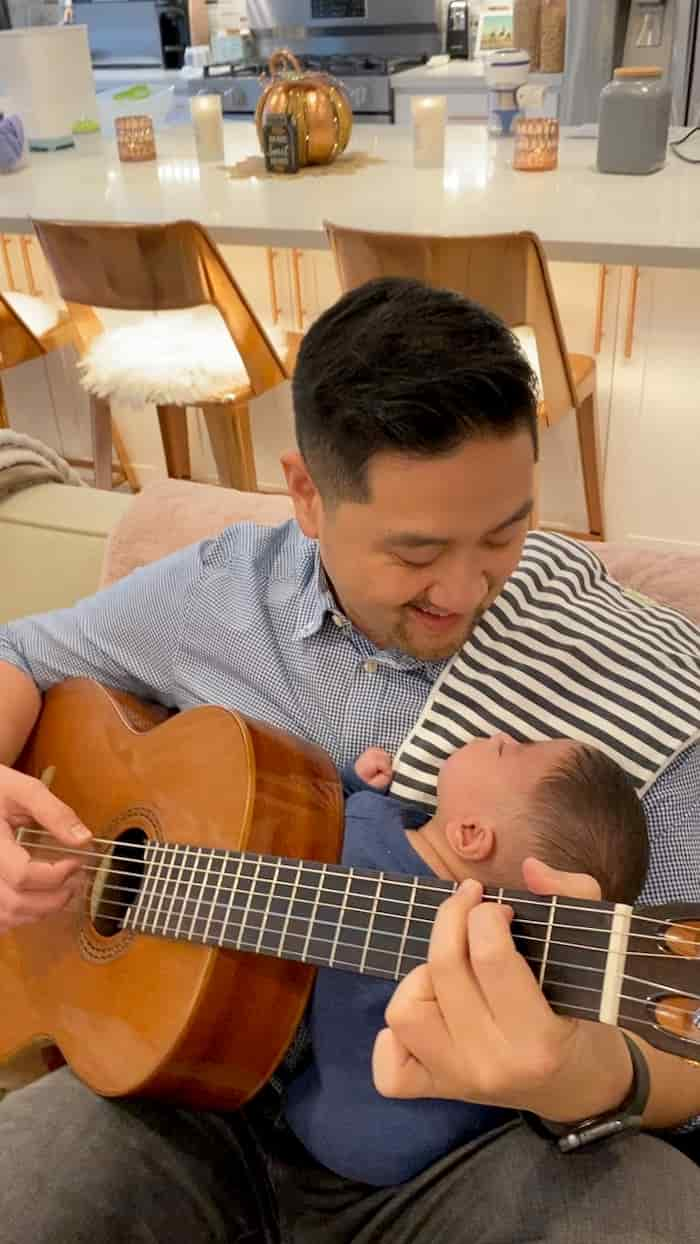 James Huang and his wife were expecting again this year after suffering a horrible miscarriage last year. The parent to be had learned how to play the guitar while his wife Twinkle was pregnant so he and his child could bond over music.
But unfortunately, Twinkle suffered a miscarriage, and James lost his interest in playing music. But now all that was going to change because Twinkle fell pregnant again this year and they welcomed a healthy son into the world five months ago.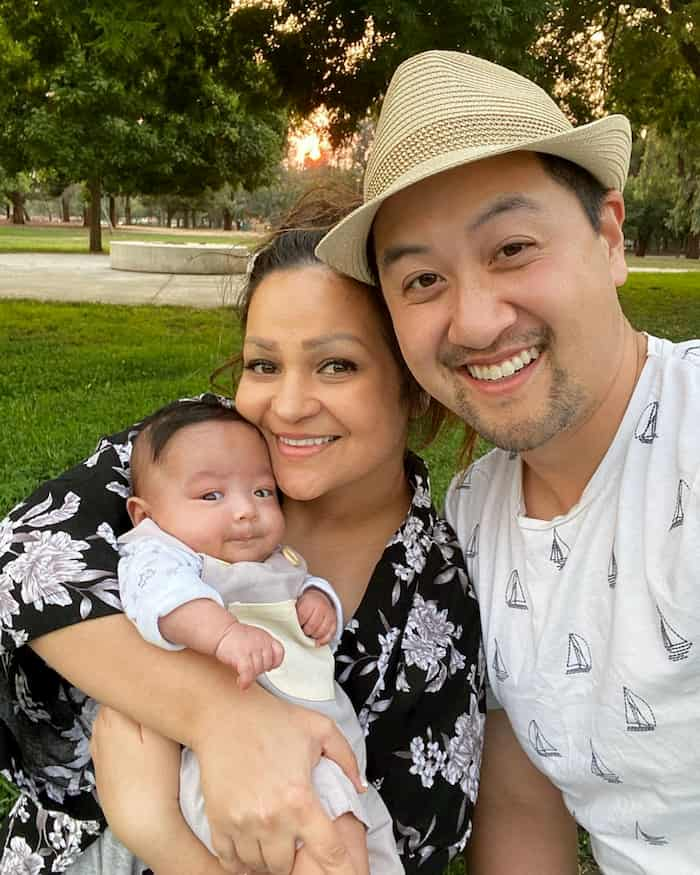 Jahaan was born prematurely, and is their "miracle" child. His coming into the world has again put a smile on the faces of his parents.
His dad too has rediscovered his passion for music and in this video James can be seen singing a special song to his rainbow baby this month. "Happy 5 months, my little miracle baby," the dad wrote. "I couldn't help falling in love with you from the first day you gripped my finger, minutes after you were born."
This heartwarming video of James singing to his sleeping son is giving people hope everywhere.
View this post on Instagram