Country singer Rory Feek and his daughter Indiana are warming our hearts with a beautiful song for Father's Day 'Papa What If.'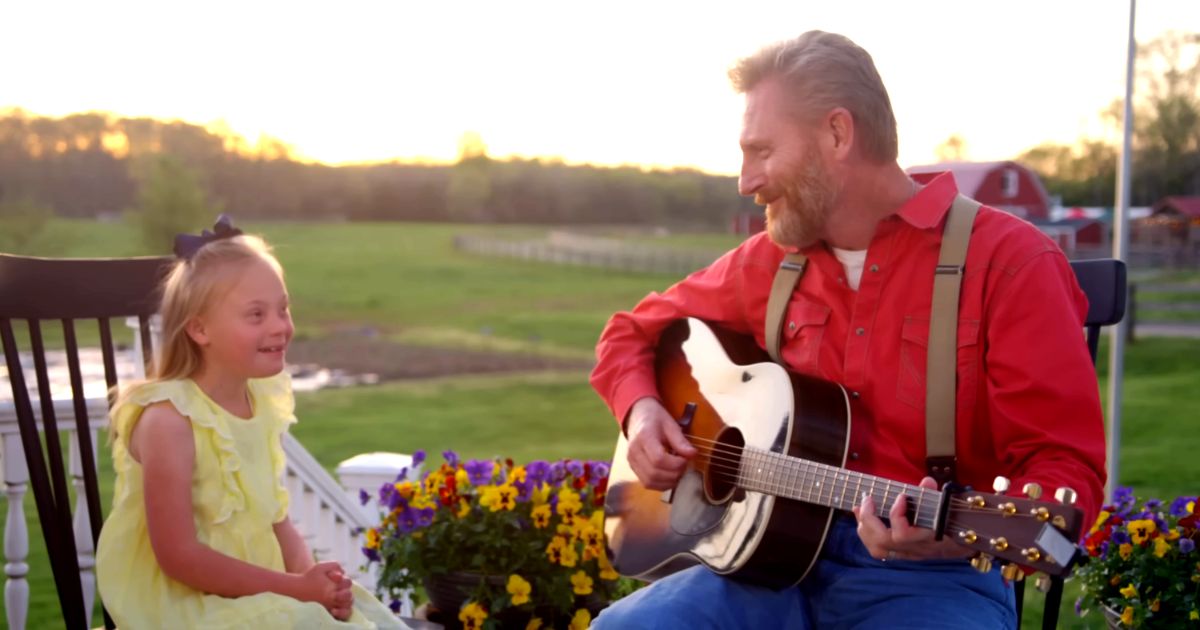 We're sure Joey Feek must be smiling from the heavens for sure because of what a great job Indiana or Indy has done. We absolutely love this video as the father-daughter duo is making lovely memories together.
Rory Lee Feek was part of Joey + Rory which were one of country music's best duos. Rory and Joey were a married couple and their deep Christian faith and award-winning talent made an impact on their fans. Their love story was truly a "'til death do us part, one and it remained steady even till the end when Joey died of cervical cancer.
Today Rory is raising their daughter Indy by himself and said in an interview, that 'he still feels married,' even though Joey has passed on to glory and is with her loving savior in Heaven.
Today as we listen to this moving Father's Day song, 'Papa What If,' we can feel the love between Indy and her dad and we know how much she admires her dad as she looks adoringly at him in the music video.
Let us learn to cherish every moment with our loved ones and we will be making beautiful memories for the future. Are you feeling blessed listening to this song today? Comment to let us know.