Korean Soul really put their heart 'n' soul into their most recent performance on America's Got Talent as they belted out Lauren Daigle's 'You Say.'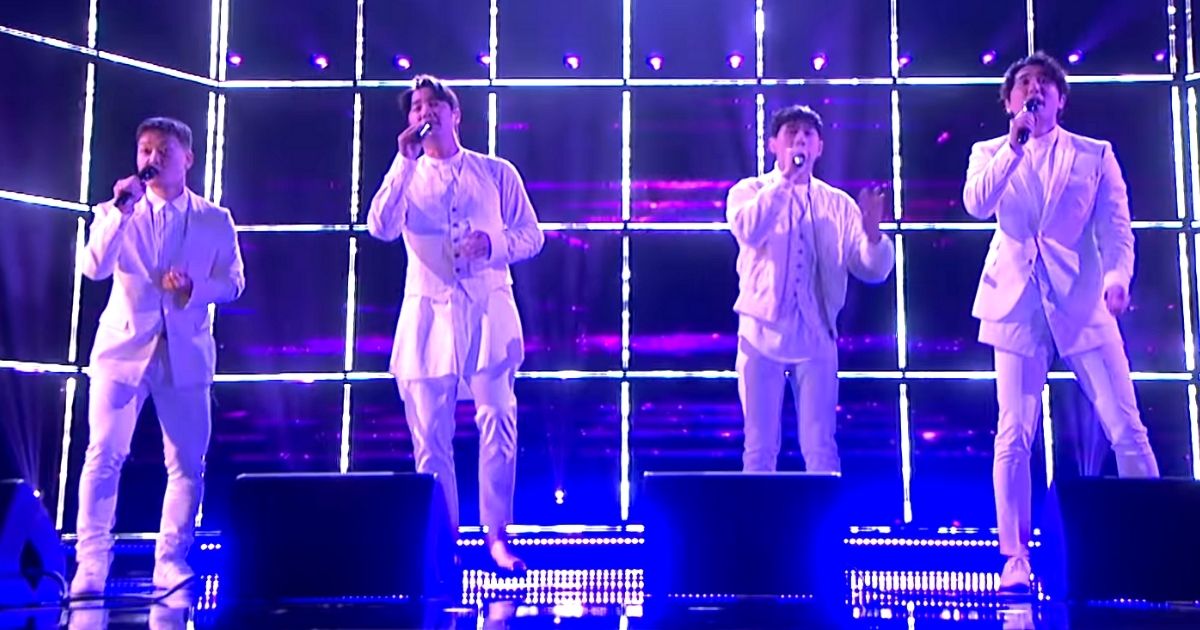 The talented group who have known each other for 10 years, quit their jobs to chase their dreams, and they are thriving!
The South Korean quartet sings "You Say" by Lauren Daigle, they call themselves an R&B group but today sang a stunning gospel song.
Korean Soul has a huge following on their official YouTube page which is full of Christian music.
Simon Cowell notes that he did like the song choice, and Sofia Vergara called it amazing, and better than last time.
We pray and hope that Korean Soul shines with more stunning performances and reaches the finals of AGT 2021.