Hundreds of prescription drugs have higher prices now which are putting a burden on people who depend on them daily. When Donn Hullings from Lynchburg, Va. visited the pharmacy last Friday to pick up his skin cancer medicines, he was shocked to find out that the lifesaving medicines had increased significantly in prices.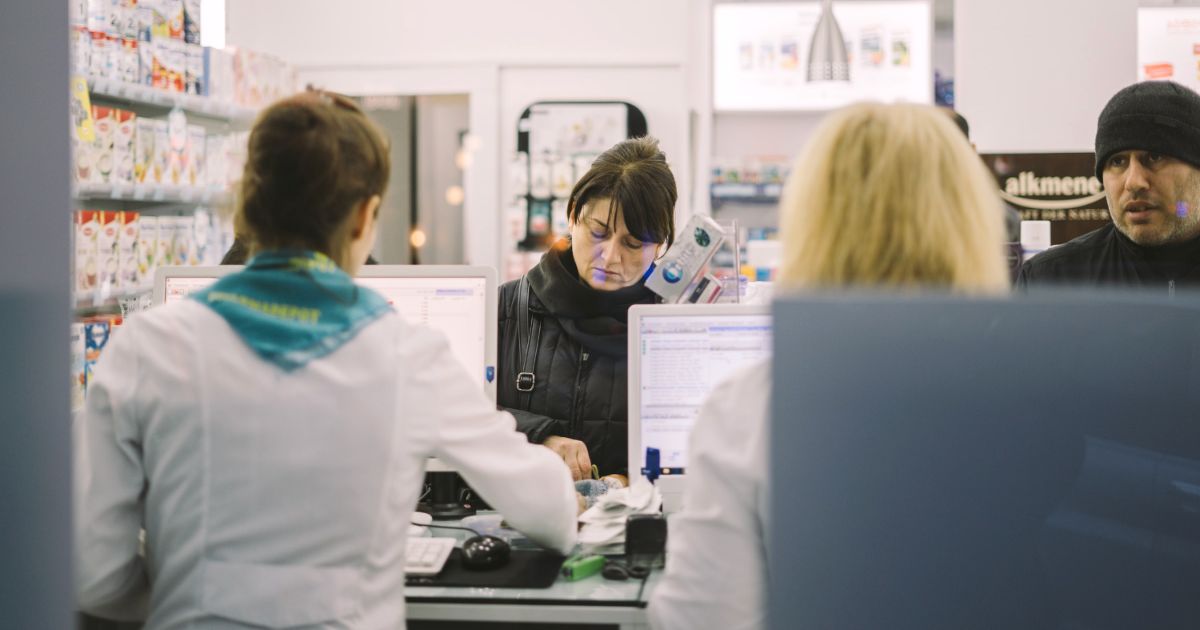 He was upset about it as he could not afford them and left the Boonsboro Kroger without them. But someone in the line behind him had overheard his conversation with the pharmacist and decided to do something about it.
The generous customer in line behind Hullings decided to pick up the tab and Hullings was informed about the act of kindness. Praise the Lord! This sweet act is reminding us of the compassion we all received when Jesus took our place on the cross and bore all our sins to make us free.
We too must follow in our Lord's footsteps and help people in our own families and in our communities because we are the hands and feet of Jesus Christ in this world.
Getting back to the incident, the pharmacist later called Hullings to know about the kind act and that she found a coupon that would bring the cost of the drug down to even less than what he'd paid for it before.
He was touched by the pharmacist's kindness and asked her to refund the person who had paid for his medicines and he then went back to purchase the medicines at a lesser price.
Hullings decided to spread the happiness on social media as he wrote about the heartwarming acts of kindness and thanked the Good Samaritan and the pharmacist there. "They were all helpful," Hullings said. "I couldn't ask for more than what they did up there at that pharmacy."
This experience helped restore faith in humanity for Hullings and has left him with a deep desire to do good to others in the future.