A loving gesture of a man who wanted to put a smile on his blind wife's face is a story that will make you fall in love.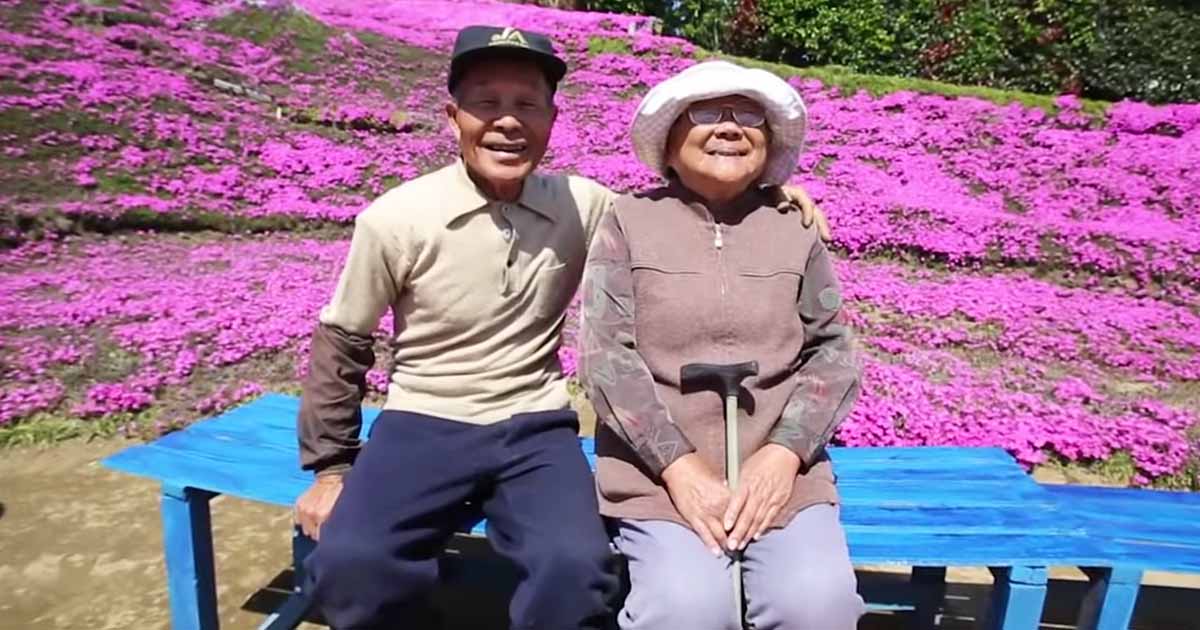 Mr. Kuroki wanted to desperately pull his wife out of depression after she lost her sight, that he planted a garden full of shibazakura flowers, which his wife so dearly loved, to pull her out of her situation.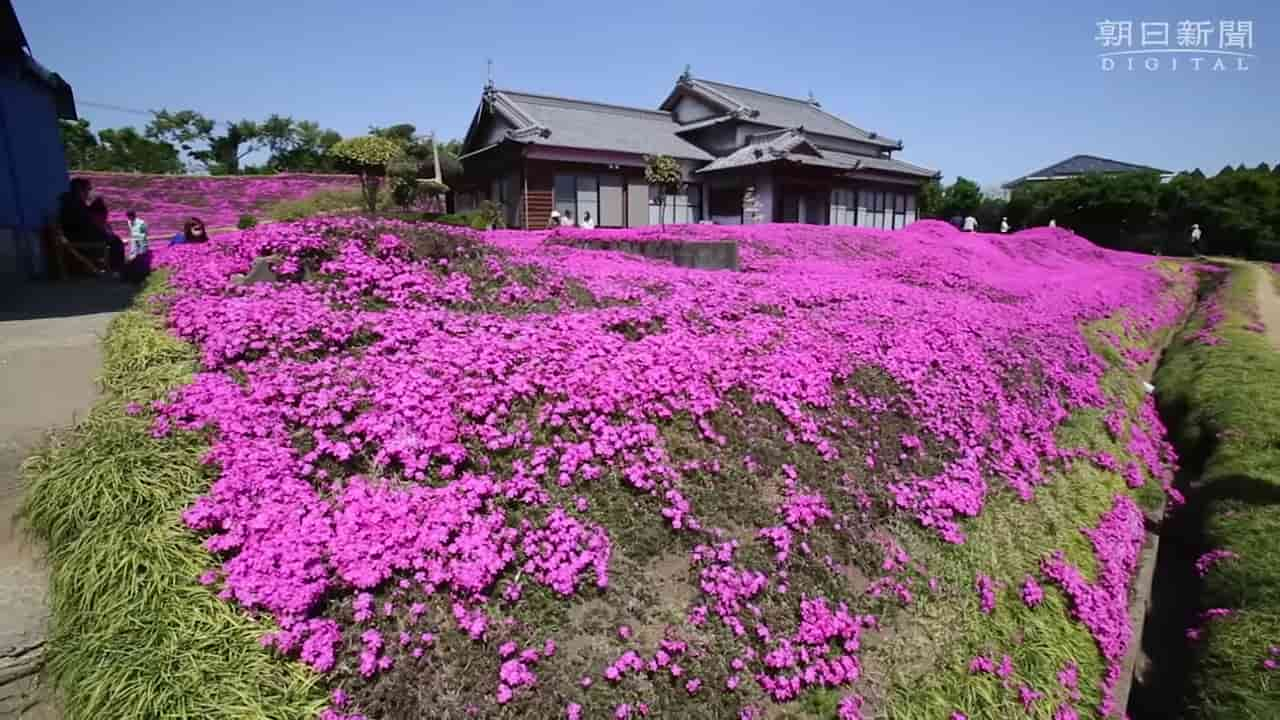 This married couple of 30 years, had big plans after their retirement to work on their dairy farm in Shintomi, Japan, and travel around the country, but things went haywire when Mrs. Kuroki at the age of 52, was left blind due to complications from diabetes.
She soon began retreating into depression, which left Mr. Kuroki desperate to bring her out of her shell.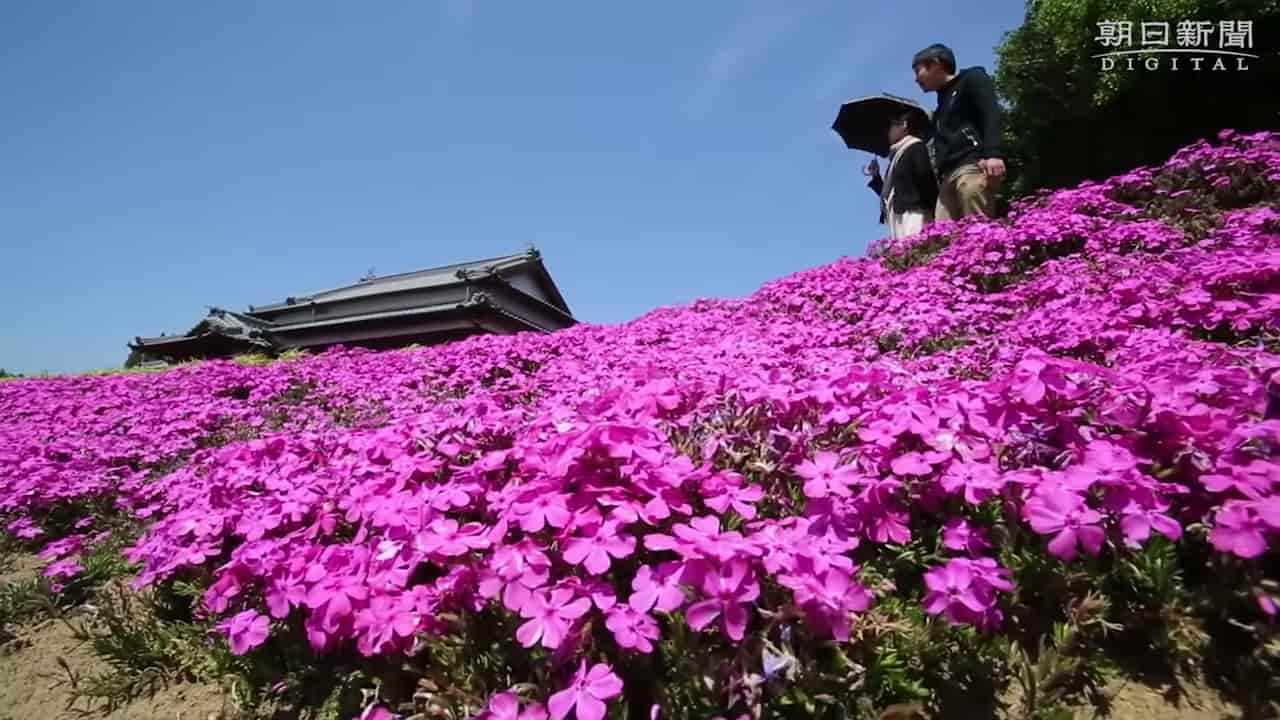 An idea entered his head, he had noticed people admiring his small garden of shibazakura flowers, also known as moss phlox. He thought that is he would plant more, then probably visitors could pull his wife out of her shell. And even if his wife couldn't see the beauty of the pink blooms, she would surely enjoy their scent.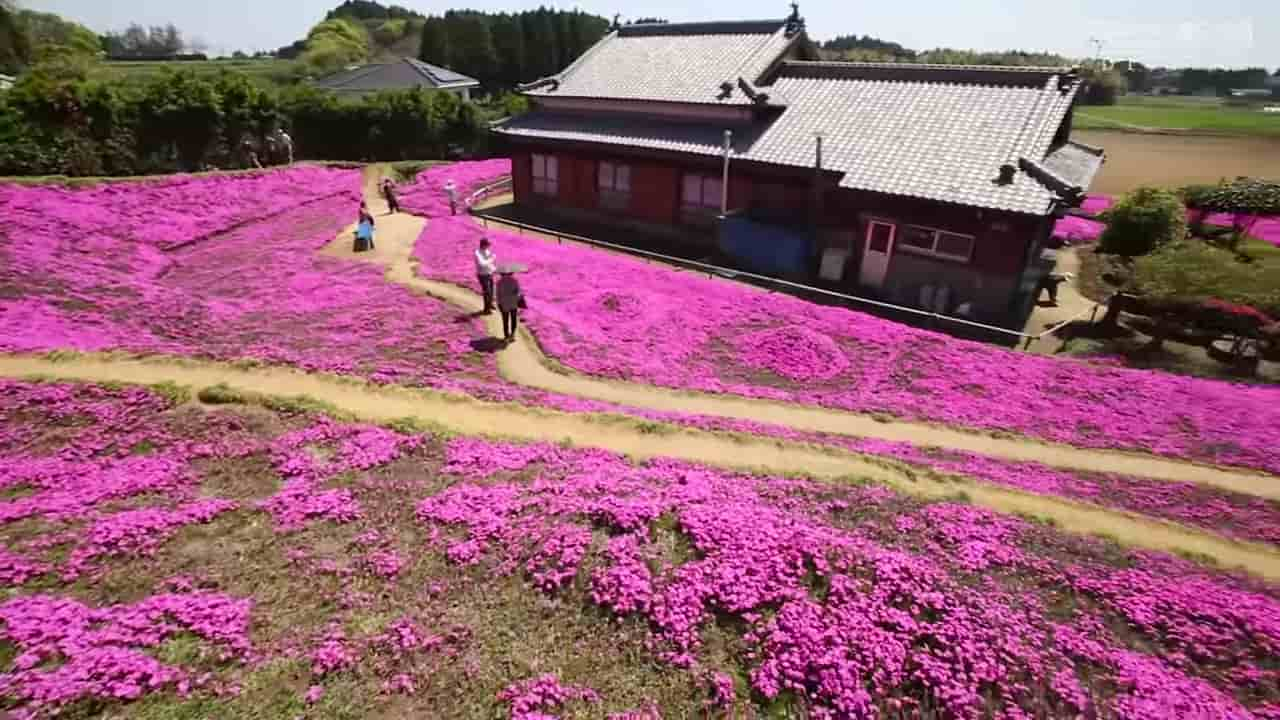 So Mr. Kuroki started planting thousands of the flowers around their home for the next two years and after a decade, his home was transformed into a popular tourist attraction. At least 7,000 people visit the Kurokis' at springtime to see the flower garden each day. And as for Mrs. Kuroki, she can be seen walking among the flowers with her husband, with a big smile on her face.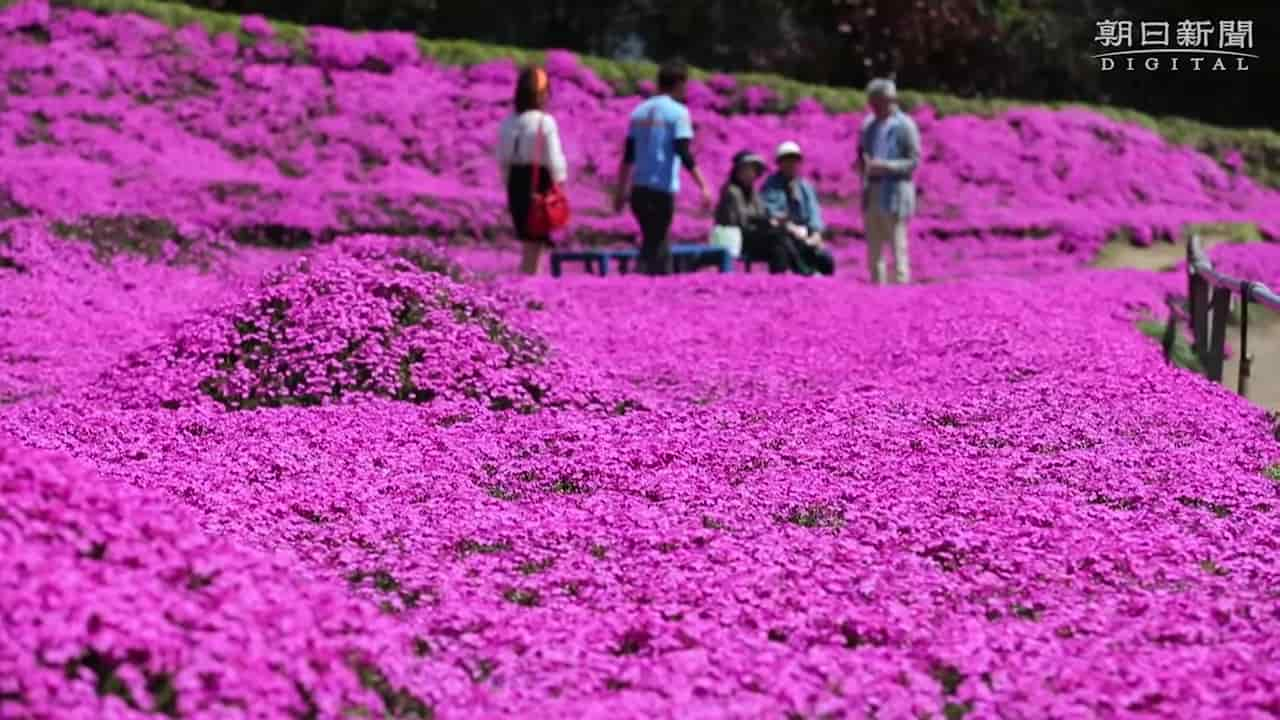 What started as a gesture of love from a husband to make his blind wife smile again, has become a national tourist attraction.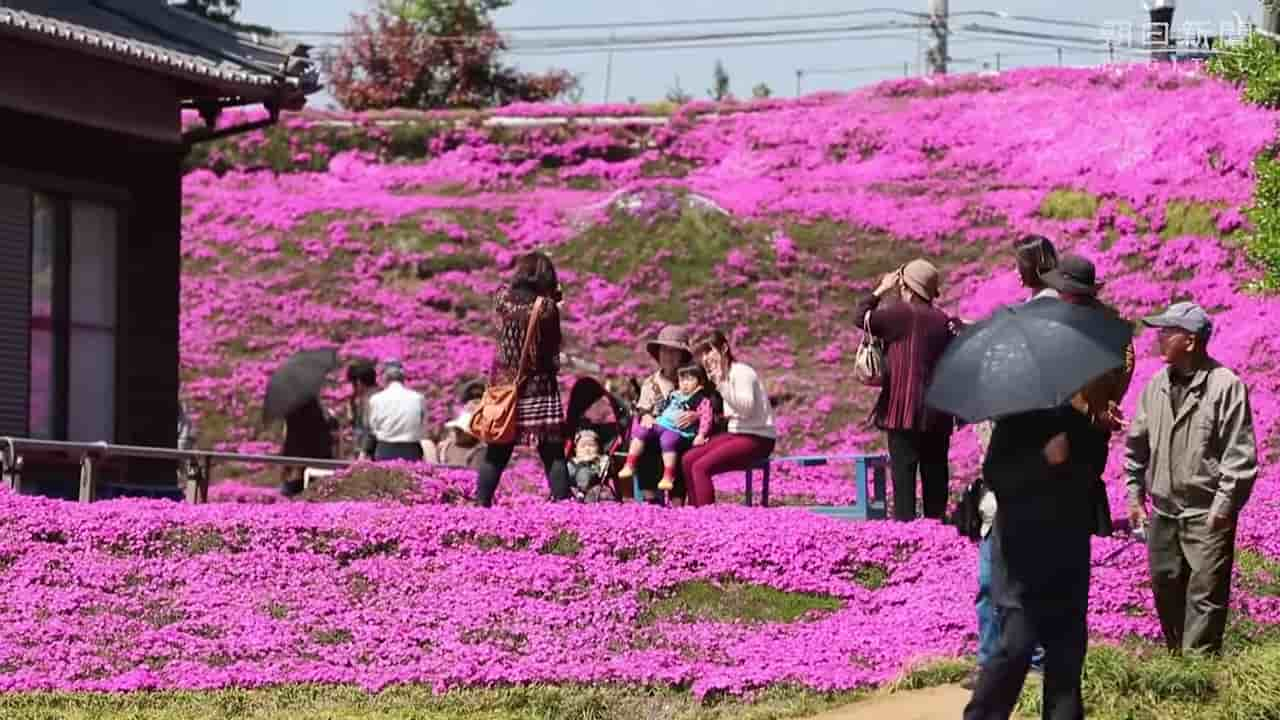 "If human beings can be trained for cruelty and greed and a belief in power which comes through hate and fear and force, certainly we can train equally well for greatness and mercy and the power of love which comes because of the strength of the good qualities to be found in the soul of every human being." – Eleanor Roosevelt