Lauren Daigle performed her newest single, 'Hold On To Me', on the season finale of The Voice.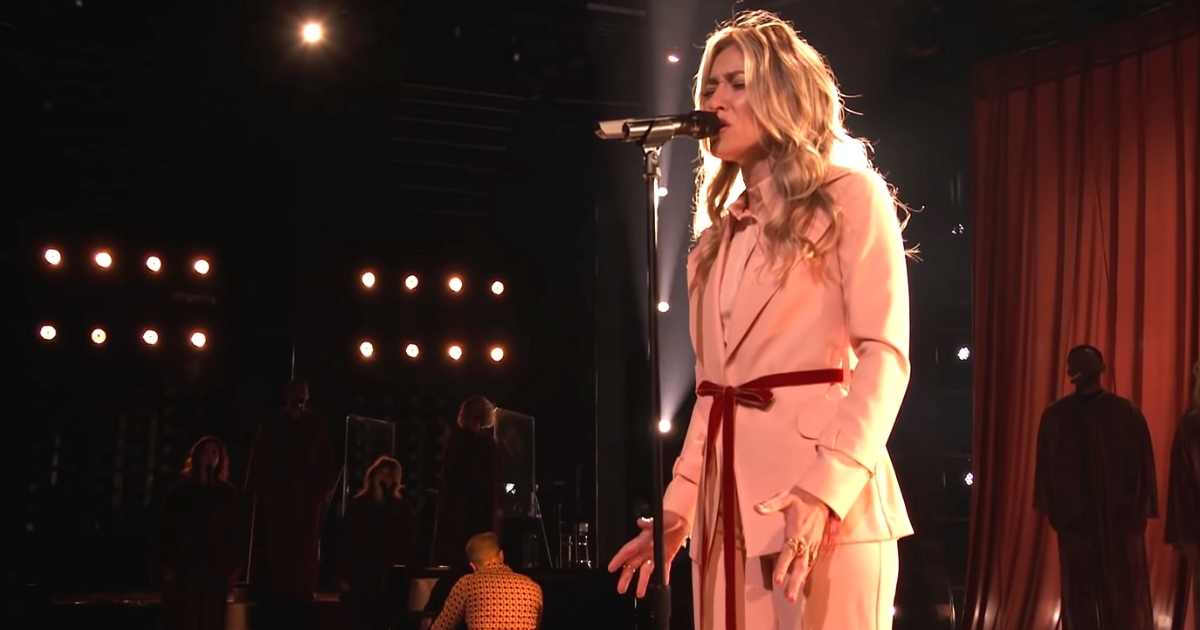 The two-time Grammy Award winner delivered a beautiful performance of her latest single, 'Hold On To Me,' during the live two-hour The Voice finale May 25.
When the best of me is barely breathing
When I'm not somebody I believe in
Hold on to me
When I miss the light the night has stolen
When I'm slamming all the doors You've opened
Hold on to me, hold on to me
Lauren Daigle is a multi-platinum recording artist and she impressed everyone with her stunning vocals in a live debut of the song.
Hold on to me when it's too dark to see You
Hold on to me when I have reached the end
Hold on to me when I forget I need You
When I let go, hold me again
'Hold On To Me' is Daigle's first new music since she released the 2018 Grammy-award-winning album, Look Up Child.