This song is a reminder for everyone that there's no better way to face life's challenges than to "leave your heavy burden at the cross."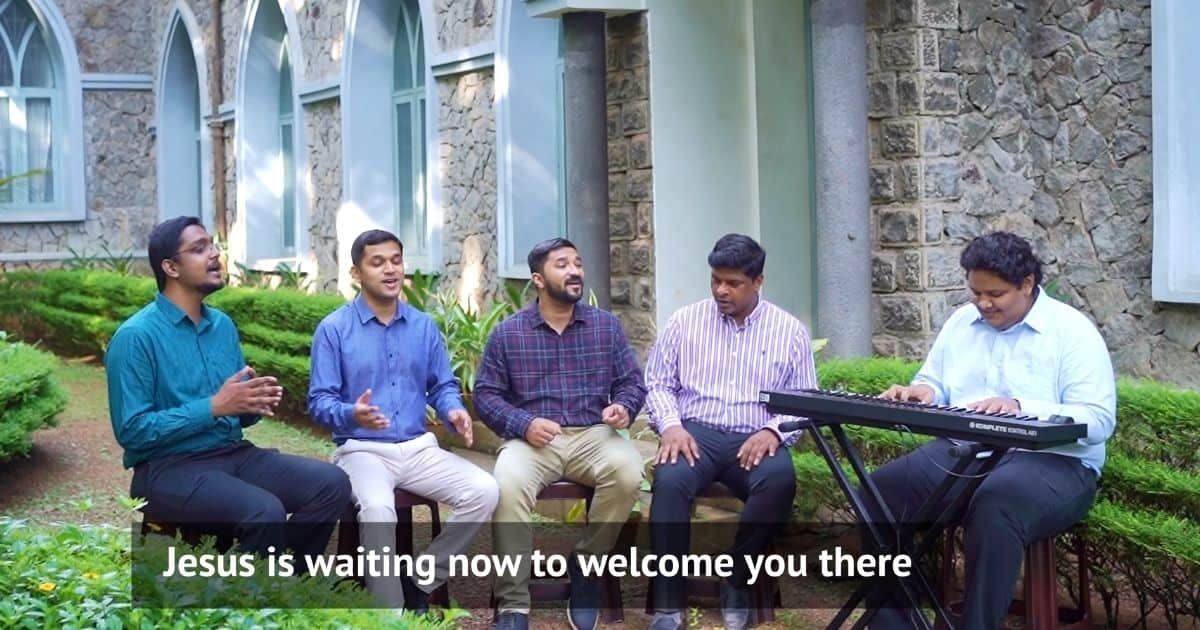 Anyone carrying a heavy burden would be smiling after hearing this fun, beautiful song! It packs a significant amount of truth and also brightens one's day due to its catchy melody. The song was even made more engaging by their wonderful voices and harmonies.
This group started with their desire to share the Gospel through singing. They find joy in bringing meaningful and inspiring music to a hurting world.
This quartet has inspired thousands of their listeners again. As of writing, their video which was only uploaded a couple of days back has already more than 20k views on YouTube alone.
One commented, "I could not stop smiling as I listened. You look great, sound great, and make life with Jesus a joyful experience. And, Rohan is the best with that smile of his!"
Another wrote, "What a beautiful, beautiful recording…a beautiful setting, beautiful voices, beautiful harmony, and sincere pleas! HOWEVER, something else is the MOST beautiful: the TRUTH in the message."
Laden with burdens? Listen to this song, brighten your day with a smile, and be reminded that one's load becomes a lot lighter when it's surrendered to the cross.
"Give all your worries and cares to God, for he cares about you." 1 Peter 5:7