What could be more important to every Christian if not for God to be pleased with us? There are things that we get involved in, they are pleasing to us but is that what God wants us to do? Following the ways of the Lord is what we should put first in our lives. It doesn't matter what the situation of the world is right now or what people are suggesting that we do in this time we are, what should be our priority is how to let God be pleased with our ways. If God is pleased with us, everything will be easy for us through Christ Jesus.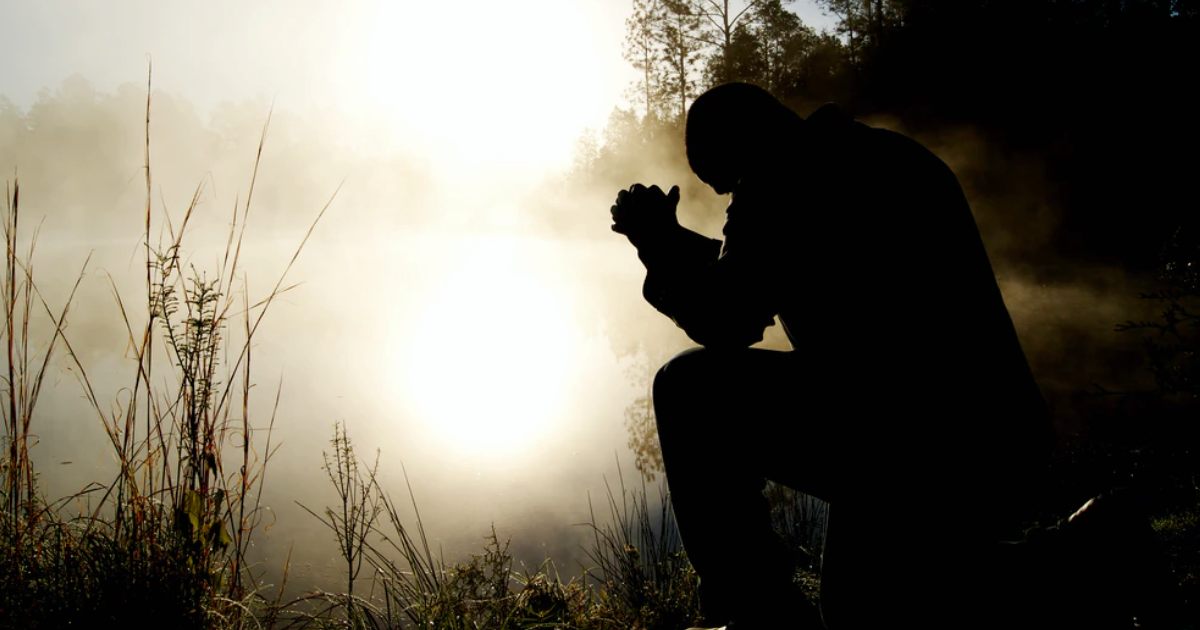 Proverbs 16:7 KJV "When a man's ways please the LORD, he maketh even his enemies to be at peace with him."
God indeed promised in Jeremiah 29:11 that He has great plans for us. Also, He promised that He would give us an expected end – that means He would make the things we wish in our mind or the things we planned to achieve become success. when we pray to Him, He has the power to grant our heart desires and answer our prayers. Jesus told us in Matthew 7:7 that we should ask anything we want and we will receive. All of these things are to let us know that God will always do what we want Him to do for us. However, we must not forget that our plans are not perfect, we do not know all the things. God knows all and He knows the best thing for us. So when we pray and the thing we are praying for will not make us please Him, He would not answer it. (James 4:3, KJV).
In everything we do, in making plans for the future or in executing plans, pleasing God must be part of it. this means that we must put God first in everything we do. Saul was anointed King Israel – He did what did not please God and God took the throne from Him.
The Bible text talks about God making the enemies of those who please Him be at peace with them. That is what everyone would love. Imagine not getting troubled by your enemies – you have time to focus on yourself. For a better understanding of that Bible Text. The peace that God is talking about is not like there would not be forces or people trying to rise against you but God will make them powerless. It requires one thing. That is faith. Hebrews 11:6 KJV "But without faith, it is impossible to please him: for he that cometh to God must believe that he is and that he is a rewarder of them that diligently seek him." One way to please God is by having faith in Him. That is what Proverbs 16:7 if you have faith in the Lord, He would be pleased with you. The faith you have means you trust Him to fight your battles, you trust Him to make your plans become a success, you believe that He will be there for you – all of these will make God do exactly what you are trusting Him for and then, you will have peace.
There are no better ways of getting the success that we desire, there are no better ways of getting answers to prayers than to let God be pleased with you.
We should also know that pleasing God has to do with doing the things that will give glory to the name of the Lord. to please God, we must create in ourselves a clean heart, a renewed spirit. The sinful flesh cannot glorify God and it will be hard to please God. to be renewed in mind, we need the word of God and we must accept the word of God by faith, then salvation will come. Ephesians 2:8.
Prayer of the day.
Dear Lord, I know that it is important to please you in all that I do. I desire to do the things that will give glory to your name alone. Anywhere I have stumbled and fell, that have made me displease you, I pray that you help me to stand again and continue in a way that will please you.
I pray that you strengthen my faith and trust in you for the best. Lord, I pray that you open my eyes to the things that I need to do to please you. In my plans, in my prayers, in my family, and my actions, let me please you, Lord. Amen.