"Praying at all times in the Spirit, with all prayer and supplication. To that end, keep alert with all perseverance, making supplication for all the saints." (Ephesians 6:18)
We are admonished by the apostle Paul to be praying at all times. Having personally experienced times of fierce temptation and testing, Paul tells us to pray at all times because the devil is never on break.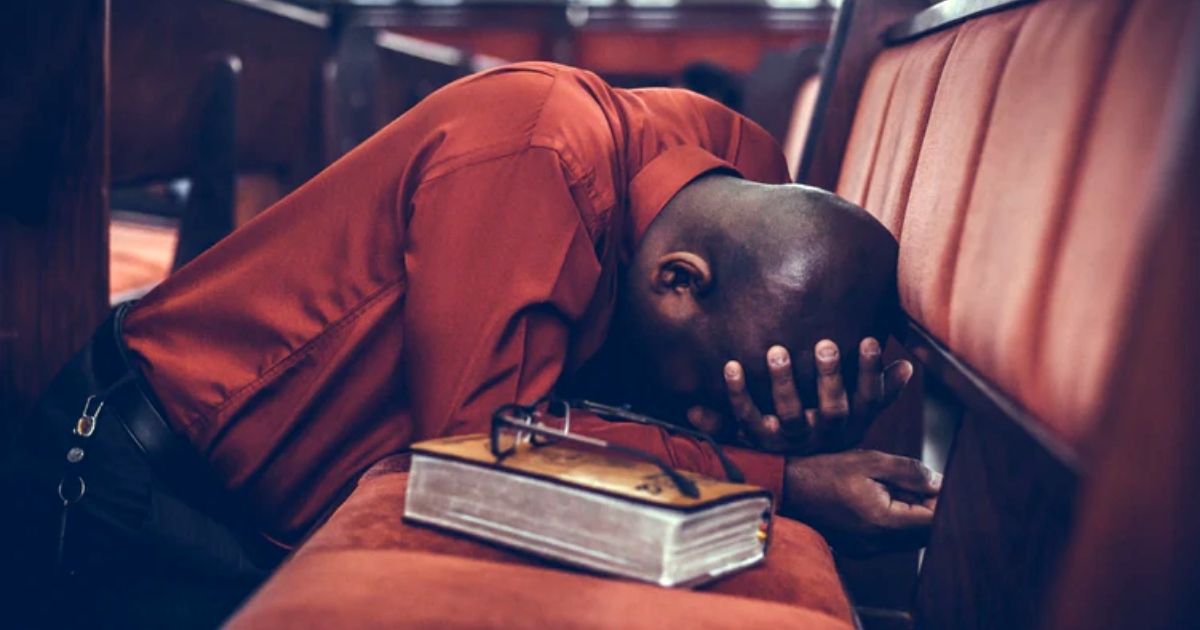 Praying at all times
Psalm 116:2 "Because He has inclined His ear to me, Therefore I shall call upon Him as long as I live."
There is never a moment to slip up or stop our prayer life because we are in a spiritual war and the devil doesn't ever sleep. The spiritual war is always going on and we need to be prepared for it by praying at all times.
Sometimes you may feel tempted to think that it's actually impossible to pray at all times but that's not true at all. We must always remember that God isn't going to command something that is impossible.
1 Samuel 7:8 "Then the sons of Israel said to Samuel, "Do not cease to cry to the Lord our God for us, that He may save us from the hand of the Philistines."
He gives us the ability to follow His instructions. it may be possible that we may not be praying words to God every second, but be living in a spirit of prayer and talking to Him constantly.
Colossians 1:9 "For this reason also, since the day we heard of it, we have not ceased to pray for you and to ask that you may be filled with the knowledge of His will in all spiritual wisdom and understanding."
When you are tempted to say something disrespectful to your spouse or family members, pray at all times, because God is ready to help you. You may be facing hard times at work with a tough boss, so pray. If you feel you're failing as a Christian then pray.
1 Thessalonians 3:10 "as we night and day keep praying most earnestly that we may see your face, and may complete what is lacking in your faith?"
Pray even if everything is working well because we always need to be careful and never think we're standing firm.