When the time draws near for the baby to be born, it can be nerve-wracking for any mom-to-be. But now with the additional fear of the COVID-19 it has become a nightmare for expectant parents.
At the time for Abi Bordelon to deliver her son Remington, she tested positive for the virus. It meant that she wouldn't be allowed to hold him or see him in person at all, and she was devastated. But thanks to one of the kind-hearted nurses there at the hospital, she felt encouraged and uplifted.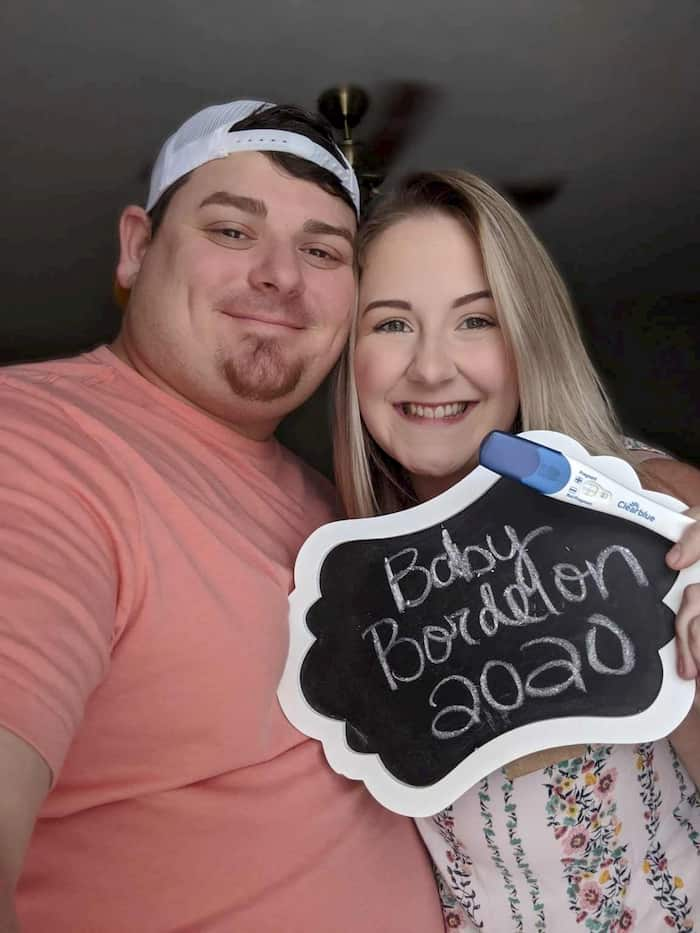 Remi was tested for the virus 24 hours after he was born and again a day later and since the results took time to come back, he was isolated in the nursery and kept away from his parents. Abi and Nick were heartbroken, but also one of Remi's nurses, Brittany Prevost, was touched by what was happening with them and wrote them a note.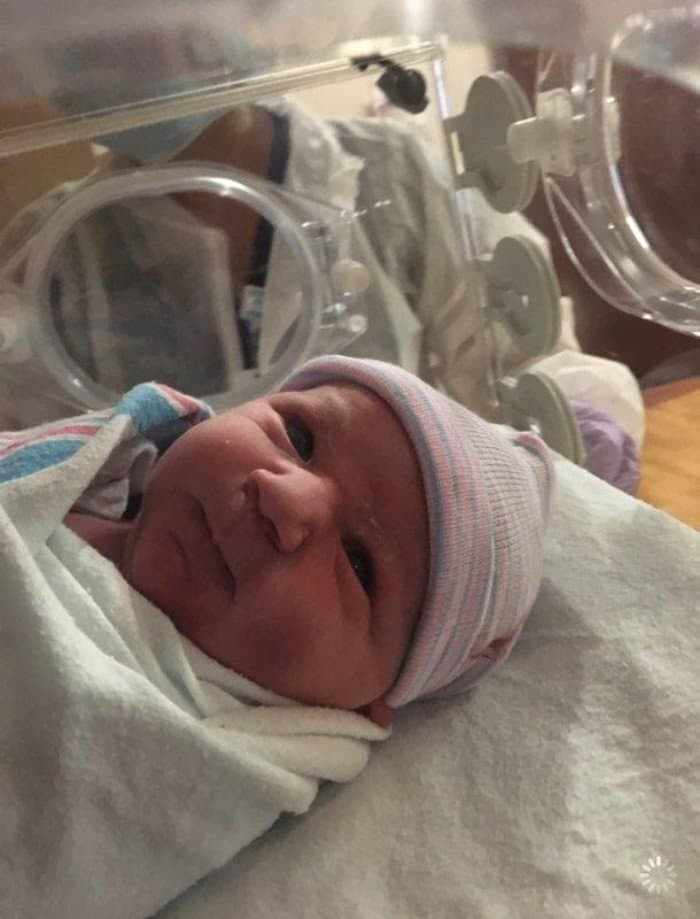 Brittany wrote to them telling them that she had cried for them because they couldn't be together as a family. But there were happy tears too that Remi was a healthy baby who would go home surrounded by people who care about him and he was experiencing that in the hospital too.
"I want you to know that he was loved today and that I treated him as he was my own. Even though you aren't able to be with him at this time, he is being loved on your behalf. I told him today, 'Your mommy and your daddy love you!' Trust me, he knows it and we all know it here too."
Her kind words were like a healing balm for Abi and Nick, and although they wanted to be with their little one, they knew Brittany was right when she said, "We will get through it together."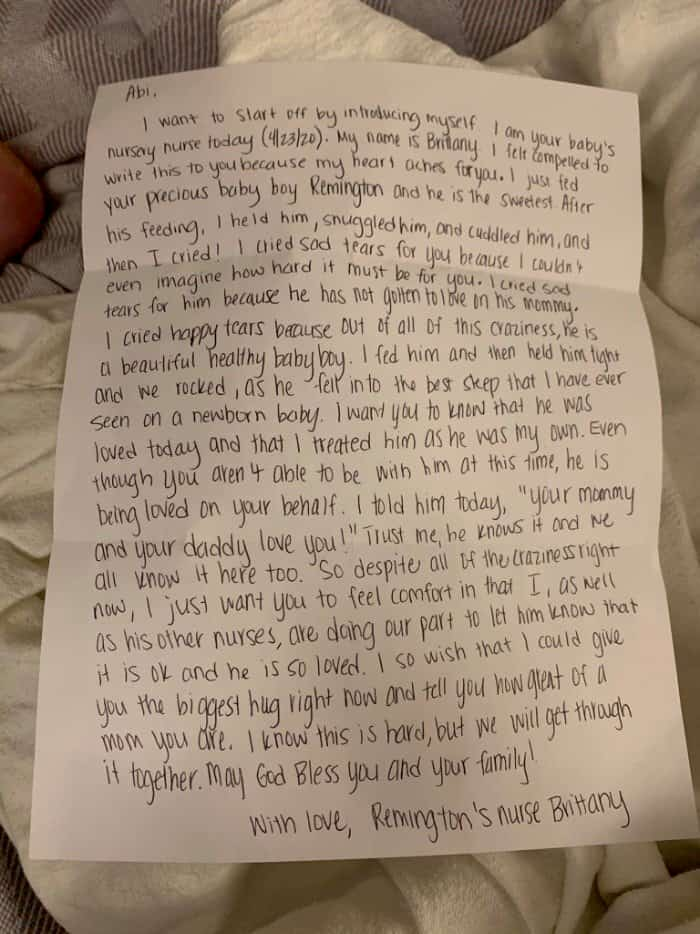 And they did. Two days after Remi was born, he and Abi were doing well enough to be discharged. Remi was healthy, and his mom was able to quarantine at home.
Once at home, Abi shared her heartwarming experience on Facebook, writing,
"This shows how absolutely amazing all of these health care workers are, and they deserve the highest level of recognition for what they do. I wish I could give every single one of them a hug. I'm so so thankful for all of the nurses and doctors who helped us through this and provided me the comfort I needed. I will never forget this experience."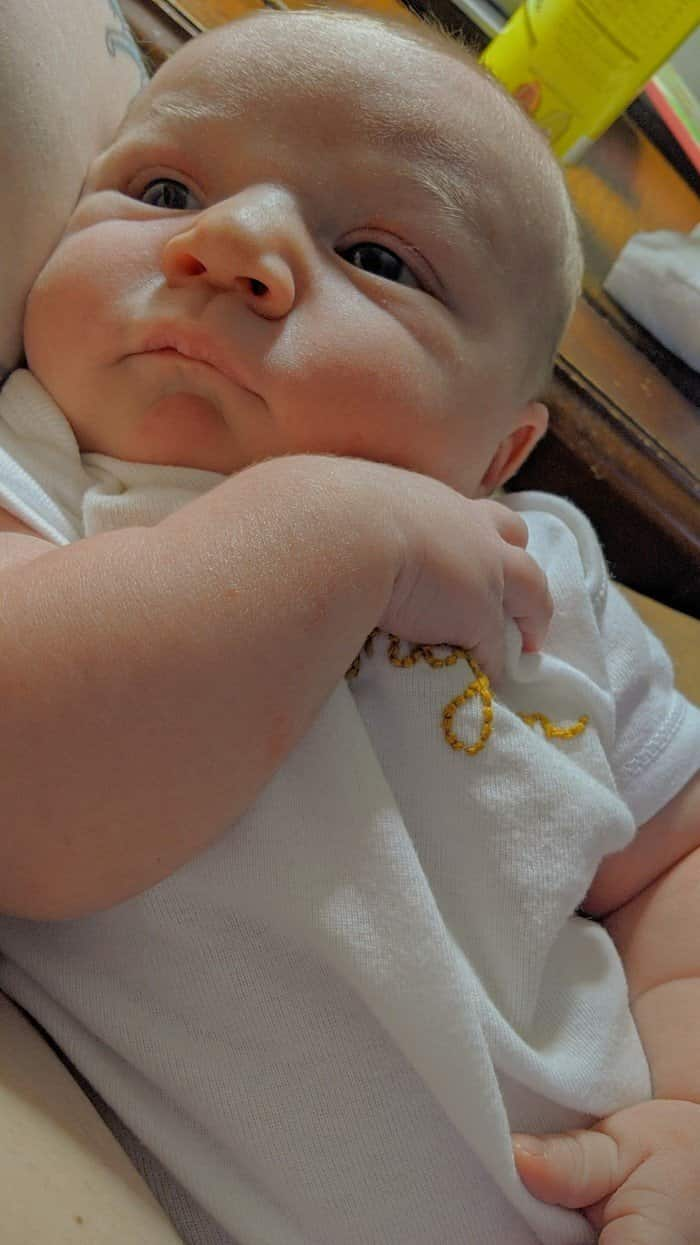 What a comforting message written by Brittany to the new parents, which shows that kindness can turn a difficult situation into an easy time. We're so proud of our healthcare teams for working so hard and keeping us safe as they are on the frontlines fighting the pandemic.