A heart touching clip of a wedding video is winning many hearts online. Four brothers stepped in for late father to make their sister's wedding day brighter.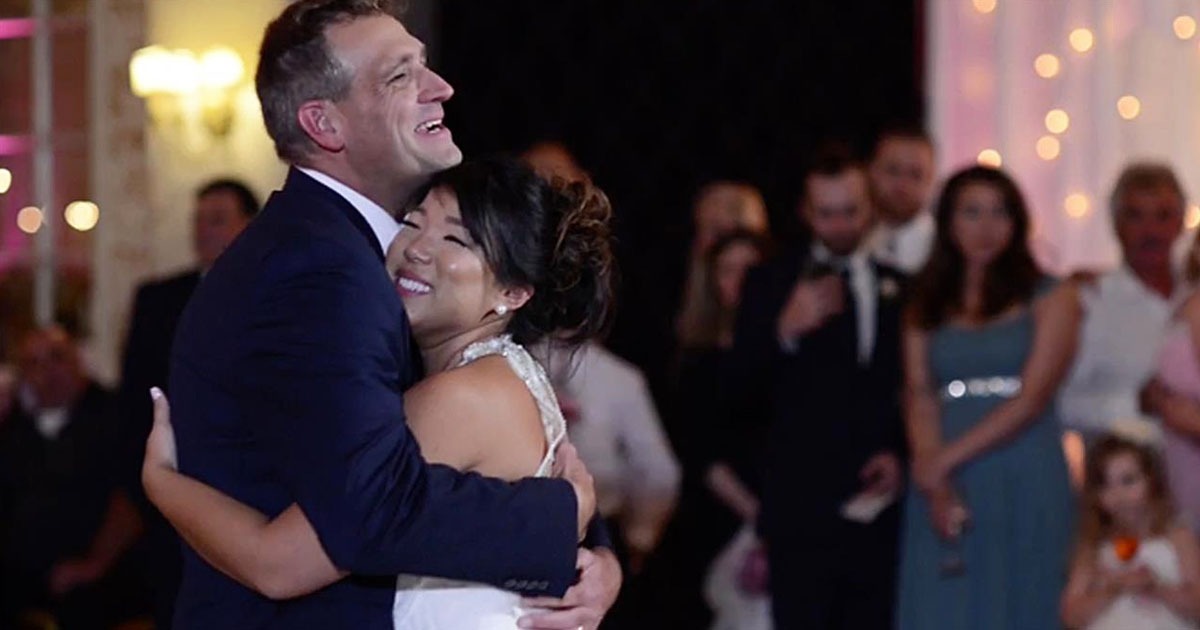 There is no other day more special for a bride than her wedding day, and she looks forward to the customary father-daughter dance with great expectation, but in the case of this bride whose father passed away before her wedding day, it was her four brothers who stepped in to make it really special for her and their guests.
During the reception, the four brothers took turns dancing with their teary eyed sister to their favorite childhood song, Disney's 'Beauty And The Beast.' There was not a single dry eye there and I'm sure their father must have been so proud of them and must be smiling down from heaven.