A student ended up giving the best Christmas gift to her teacher even though she didn't have any money to spend.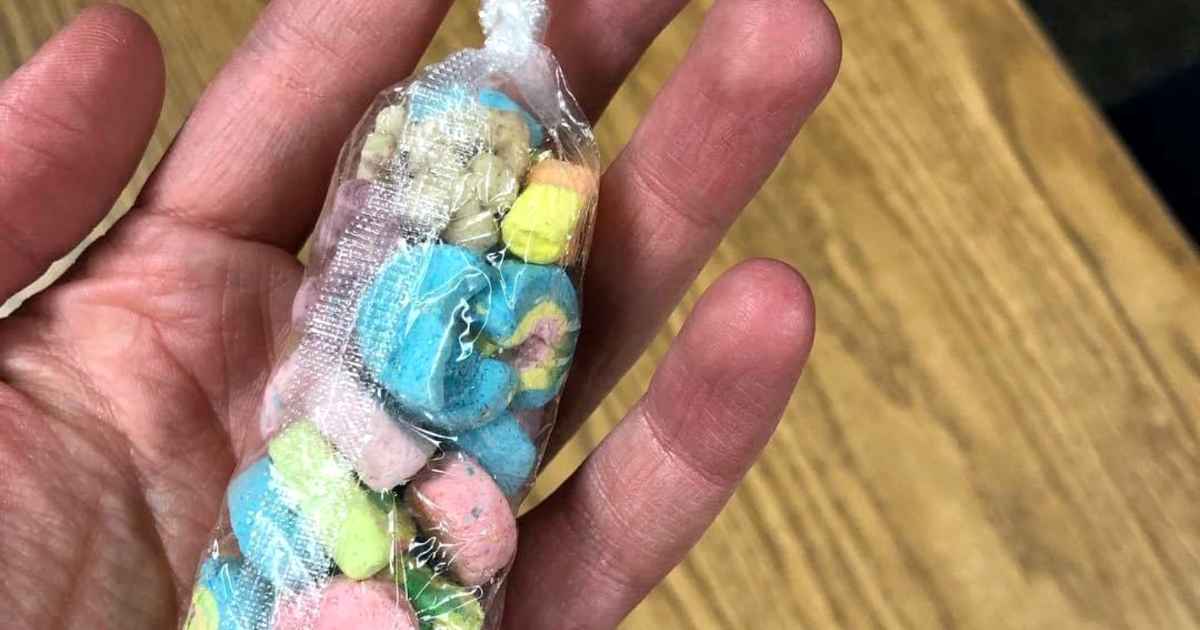 Rachel Uretsky-Pratt is a teacher for elementary students and has an important message about Christmas gifts that it's not about how much your gift costs but about your heart.
Rachel Uretsky-Pratt's class students are from families who are struggling financially but they still like to give her something for Christmas. She treasures all the Christmas gifts she gets from students, but one girl's gift stood out in particular.
"Today I received some chocolates, sweet handmade notes, some jewelry, but these Lucky Charm marshmallows stood out to me the most," she explained. It was given to her by a little girl who wanted to give her a Christmas gift but didn't have any money.
Every student at Rachel's school has access to free or reduced lunch, and also free breakfast every day. This girl set aside the best of what she had as a Christmas gift for her teacher. "Rather than give me nothing, this student opened up her free breakfast cereal this morning, took the packaging of her spork, straw, and napkin, and finally took the time to take every marshmallow out of her cereal to put in a bag — for me," Rachel said.
It's no secret that children love marshmallows the best part of Lucky Charms cereal and this sacrifice moved the teacher. Although this incident occurred in 2018, the girl's sacrificial gift has an important message for all of us today. "Be grateful for what you have," Rachel wrote, "and what others give you. It all truly comes from the deepest parts of their hearts."