When Ray Magee from Magnolia, Mississippi, spotted a homeless man one day while operating a tractor, he was led to remove the socks and shoes off of his own feet and give it to the man.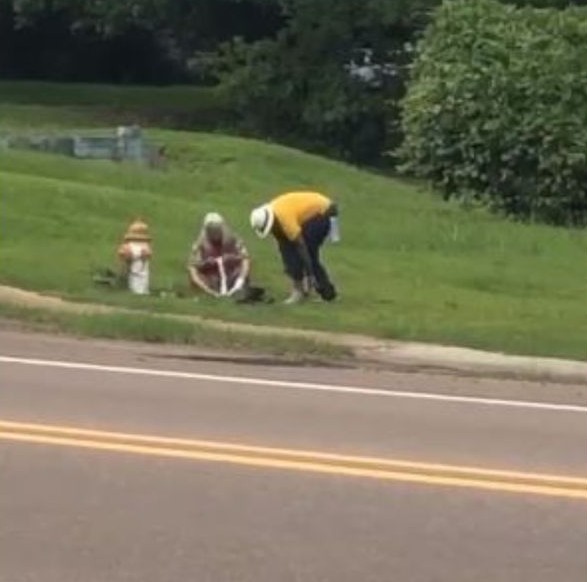 Ray's daughter, Sierra Patterson, captured the video of her dad blessing the man with the shoes off his own feet. "Rolled up on my daddy giving this man the socks and shoes off his feet," Patterson posted on Facebook on Friday. "He noticed his shoes flopping while he was on the tractor."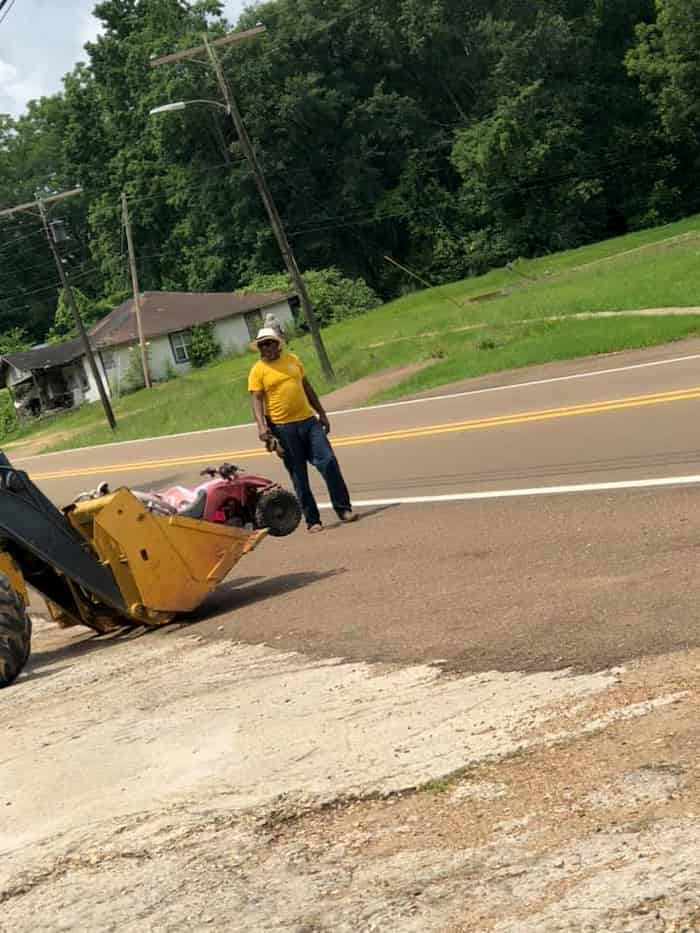 "That's why he's so blessed. What a great man." She shared the clip of Ray removing his socks and shoes and handing them to the man.
"I just saw the guy walking downtown with the biggest smile on his face," one of his other daughters, LaTorria Green Robinson, posted along with a share of Patterson's post. "Pops that was a great deed!"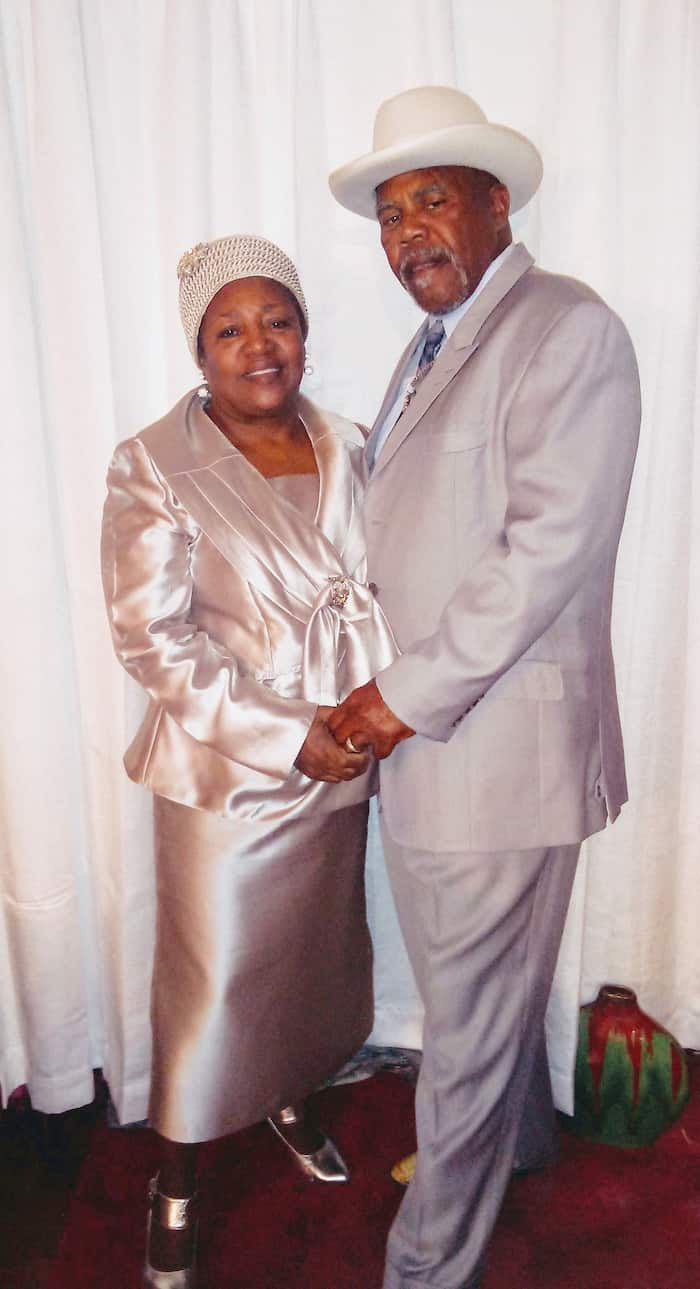 Robinson said that this was nothing new for her dad as he is known for being a generous soul.
Many people commented on Ray's selflessness and recognized the need for more people like Ray in this world.
"This brought tears to my eyes," one person wrote. "Awesome Uncle Bo. God gets the Glory out of this."
"This is a Godly man there is still good and passionate people in the world," another added.
"I am in tears watching this," a third wrote. "I have NO WORDS except THE WORLD NEEDS MORE OF THIS‼️ Such a great man!!!"
It must have caused Ray a lot of inconvenience while operating heavy machinery without the proper footwear, but it was worth the effort.