A young boy who honored his father in the most unique way is melting hearts all around the country.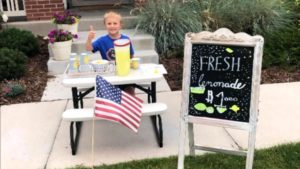 6-year-old Brady Campbell from Denver honored his dad who recently passed away from colon cancer by setting up a lemonade stand to raise money to take his mom Amanda out on a date.
"It brought me so much joy, in truly such a moment of devastation," said Amanda Campbell, his mother.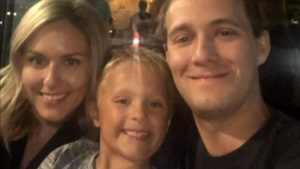 So when the city's Stapleton community heard about Brady did, it raised more than $6,000 for The Brandon Campbell Memorial Fund at the University of Colorado Denver Anschutz Medical Campus.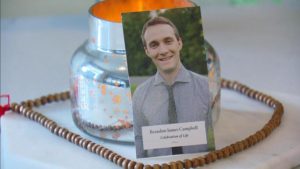 Brady's father, Brandon Campbell lost his life at the age of 37, to colon cancer after a tough 7-month battle, "He was a good dad," said Brady. "He always wanted good to come from everything," said Amanda. "He was the most positive person you will ever meet."
Apparently it was before Brandon passed away, that he and Brady came up with the lemonade stand idea, "It was my idea and my dad's, and I did it to raise money and to also take my mom on a date," said Brady.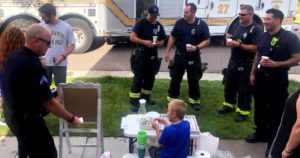 The lemonade stand drew crowds of people including firefighters from Denver Fire Station 39. Firefighters presented Brady with a T-shirt and cap and allowed him to spend time in one of their fire trucks and even offered him the fire station to have a date any time.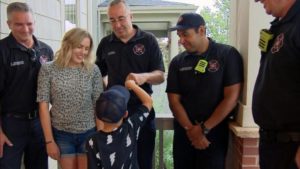 Brady Campbell is a beacon of hope to all those kids whose parents are in a battle with deadly diseases, his never-die-spirit inspires us all this morning.