YouTube sensations Caleb and Kelsey Grimm sang a beautiful rendition of 'Light Of The World,' to remind everybody that Jesus was the reason of the season.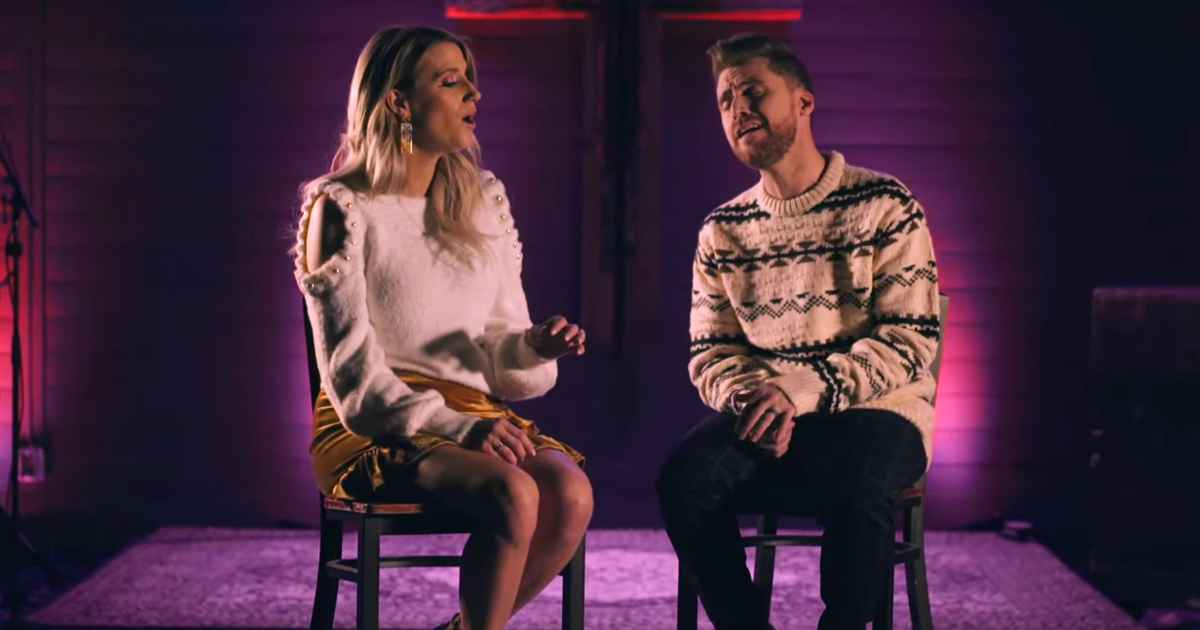 This song was originally performed by Grammy award-winning artist Lauren Daigle.
The world waits for a miracle
The heart longs for a little bit of hope
Oh come, oh come, Emmanuel
A child prays for peace on Earth
And she's calling out from a sea of hurt
Oh come, oh come, Emmanuel
Caleb and Kelsey from Anthem Lights have been wowing viewers on YouTube over the past few years with their awesome covers and original songs which have become viral like 'Oceans (Where Feet May Fail)' and '10,000 Reasons (Bless The Lord)'.
Today they are singing a latest Christmas favorite 'Light Of The World' from Lauren Daigle and putting their own take on it.
He is the song for the suffering
He is Messiah, the Prince of Peace has come
He has come, Emmanuel
This is a must have song on our Christmas playlist as it speaks of the virgin birth of Jesus Christ and how He came to restore peace and hope in a suffering world.