Community members of a midwestern state are paying it forward to a woman who has sacrificed almost twenty years of her life looking after the helpless and needy there.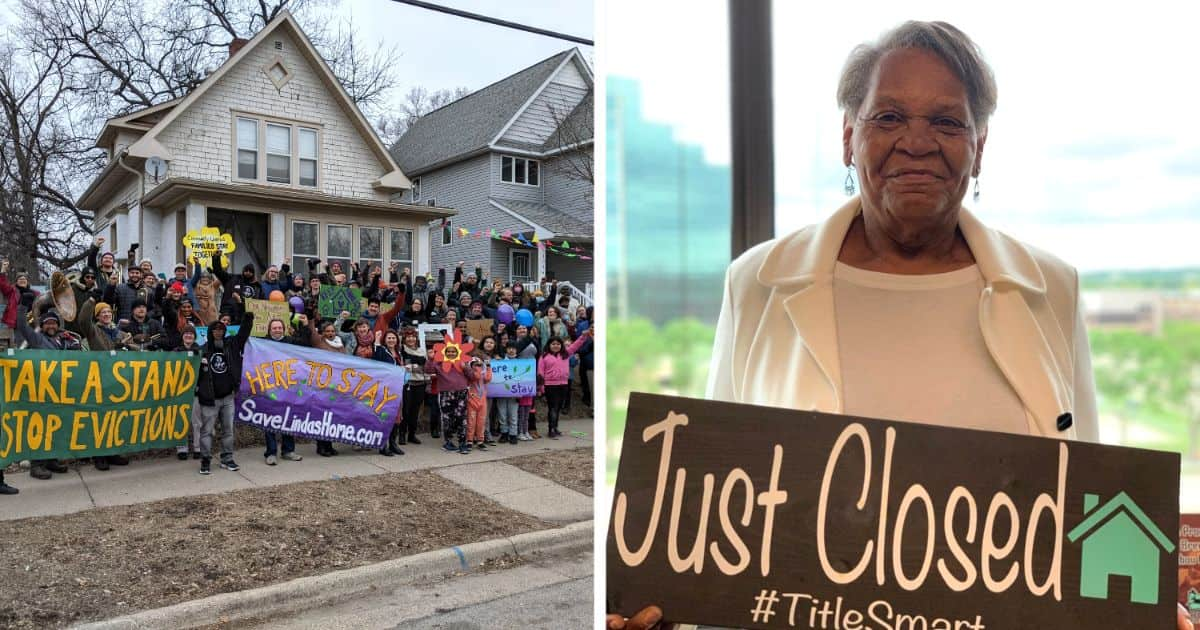 Linda Taylor is in her seventies now and was facing eviction by her landlord in February for the same house she has rented for nearly two decades. But her Minneapolis community who knows her as "Miss Linda" are returning the favor by helping raise funds for her to buy it. Praise God!
The retiree arrived in the neighborhood, 19 years ago to help the vulnerable ones in the community and she rented a small house in the Powderhorn Park district where she became the "brightest star" of the neighborhood.
But it looked like their brightest star was about to be darkened forever when the landlord put the house on sale and gave her an eviction notice to leave by the end of January. The community was shocked by what Miss Linda had to go through and rallied together with months of protesting that she wouldn't be leaving.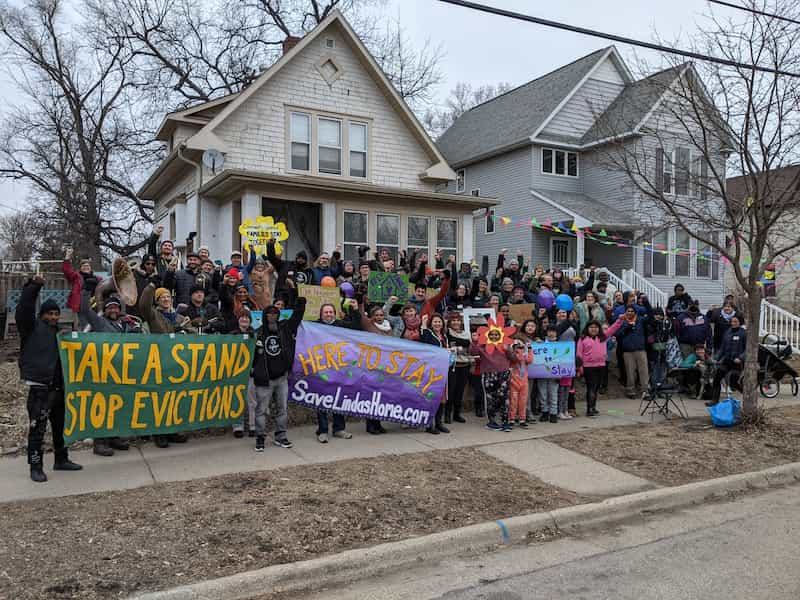 The community of Powderhorn struck a deal with the landlord to give their beloved member time till the end of June so that they could raise money to purchase the house. There was an issue- Miss Linda didn't have money to pay for the house because she had been doing volunteer work in Minneapolis for the last two decades.
Even though inflation is at a 40-year high and gas prices have crossed $5 a gallon, the people put themselves out to fulfil the goal of reaching the $275,000 needed to pay off Miss Linda's home. They conducted an art show, collected donations of every amount, had a bake sale, and countless fund collection drives to seal the deal a month ahead of the June 30th deadline.
Linda Taylor became a homeowner on the last day of May due to their gallant efforts. "It makes me feel so good," she said. "Everything that I have given, it's coming back to me, and I want to continue to give. I love this neighborhood." The community celebrated on June 5 with a block party in Miss Linda's honor.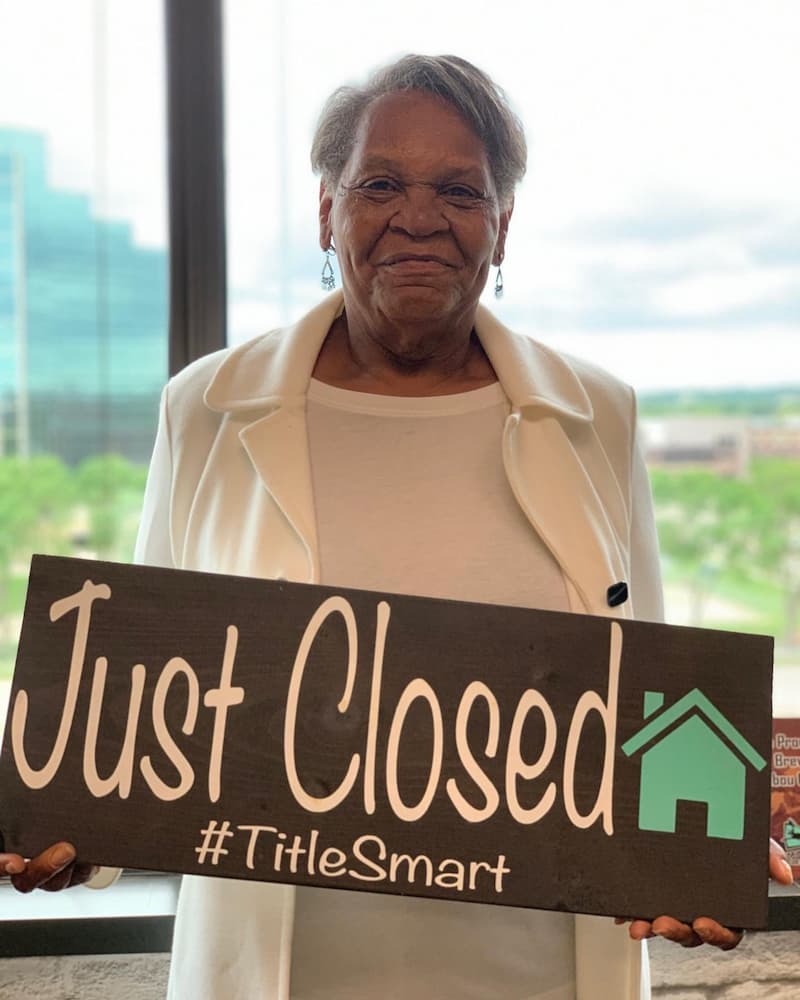 Steve Smith is one of her neighbors who said, "We have a lot of good people in the neighborhood, but she's the brightest star of it. Everyone likes her. I'm so happy things worked out for her."
What a blessing to have a loving community to hold your back when you're at your weakest. Linda Taylor sowed the seeds of kindness in her Powderhorn community and look what a harvest she reaped because of her being the hands and feet of Jesus in this world.