In the best 'American Idol' audition featuring Cam Amen yet, this 27-year-old's emotional story and performance left all the coaches teary-eyed and deservingly won him the platinum ticket.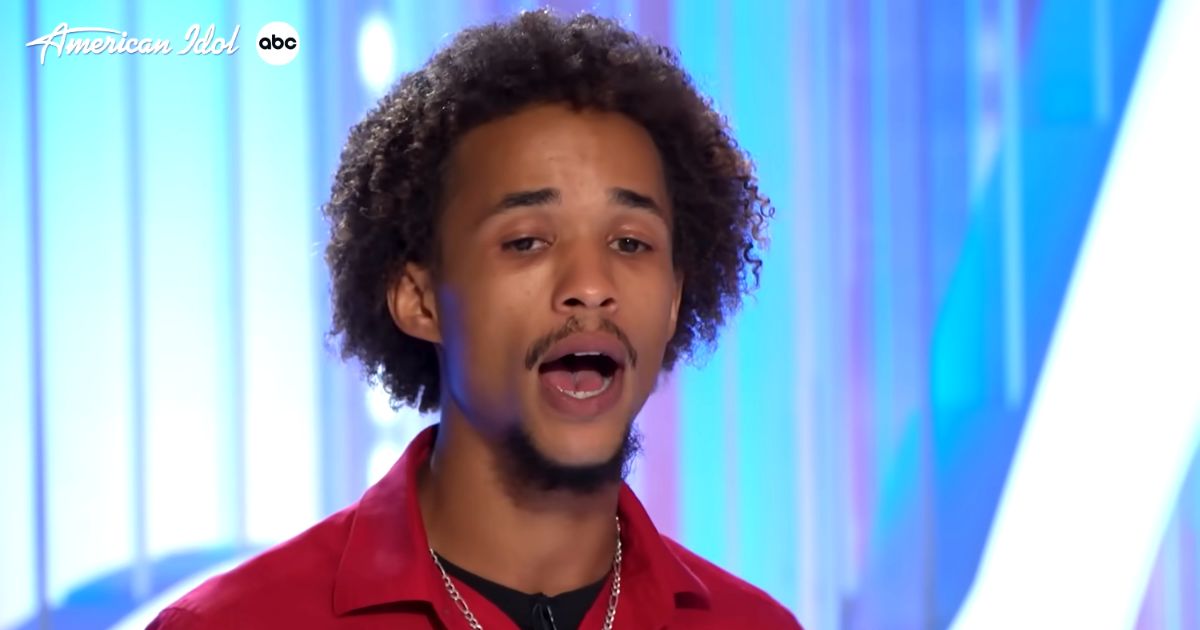 Cam Amen, who grew up in Indianapolis, had a challenging childhood. As the eldest among their siblings, he had to make numerous sacrifices early in his life to support his younger siblings, who are now adults themselves. Having put them through college, Amen decided to pursue his own dream of winning 'American Idol.'
Amen delivered a heartfelt rendition of "Hallelujah" by Leonard Cohen, impressing the coaches with his composure and unique singing style. Overcome with emotion, the humble young man realized the significance of his journey to that moment, finally able to sing his heart out for himself.
"Your style is beautifully unique," said Luke Bryan, who offered perhaps the most significant praise on the show, stating that he couldn't compare Amen to anyone else he had seen during his time on the show.
Judge Perry encouraged him to let it all out and stand proud of the sacrifices he had made, now that he finally had a chance to fulfill his dreams.
"Divine guidance brought you to us," said judge Lionel, assuring Amen that they would have the best time together on the show.
Amen's story and performance captivated not only the coaches but also everyone who watched, all agreeing that he truly deserved the platinum ticket.
As Amen's dream comes true, we wish him the best as he progresses in the competition.