A 2-year-old girl singing 'Jesus Loves Me' is a beautiful reminder of Jesus' enduring love for all of us.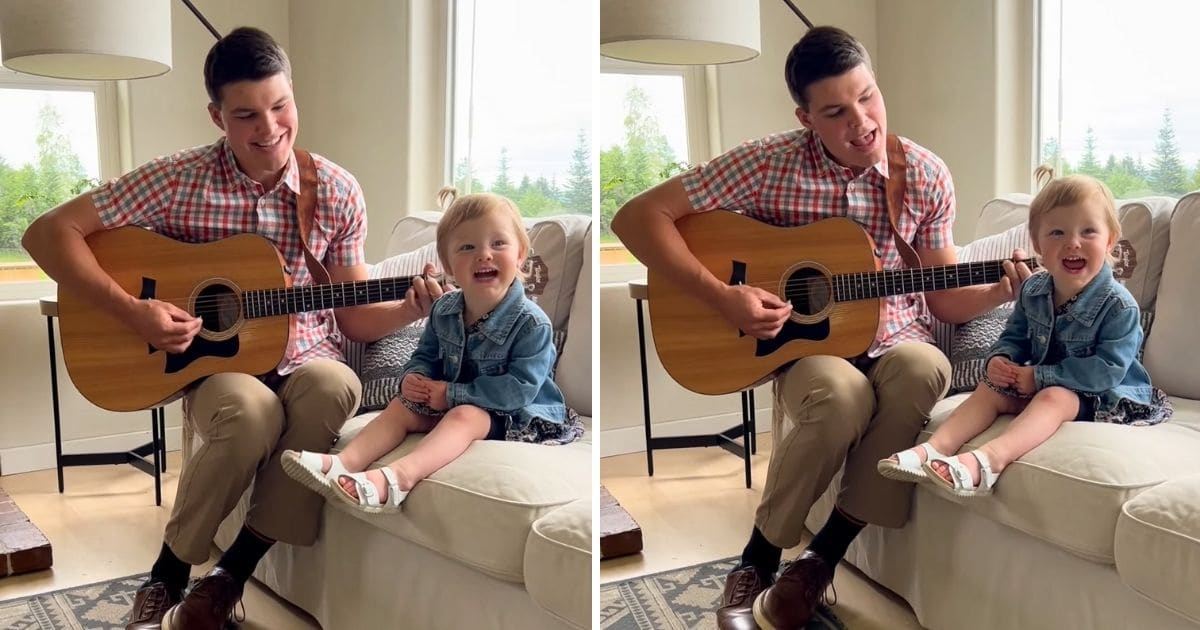 Christ's boundless love and the sacrifices He made have always been foundational to our faith. Through His crucifixion and resurrection, we find hope and a renewed relationship with God. And this beloved message is now echoing through the sweet voice of a toddler.
A recent YouTube video captures this little girl singing "Jesus Loves Me" with genuine passion. Alongside her, a young man provides gentle guitar accompaniment. She sings:
Jesus loves me, this I know
For the Bible tells me so
Little ones to Him belong
They are weak, but He is strong.
She doesn't just sing; she brings her own joyful energy, adding a dance move here and there. Her rhythmic arm sway towards the end adds a heartfelt touch to her performance.
As the Bible says in Romans 8:39, "Neither height nor depth, nor anything else in all creation, will be able to separate us from the love of God that is in Christ Jesus our Lord." This young girl's rendition is a living testament to that eternal love.