Loren Schauers of Great Falls has defied the odds of surviving a horrific forklift truck accident that left him amputated from the waist down and is inspiring millions with his brave and positive attitude to life.
The accident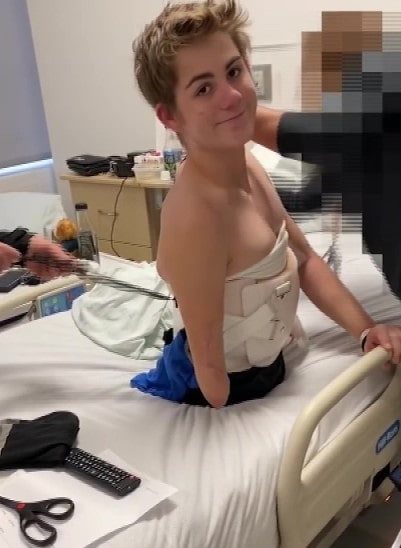 On September 27, 2020, Schauers' was involved in a terrible construction accident where he lost both his legs and his right forearm. The 19-year-old was driving a forklift in Wilsall, Montana, for a bridge construction rehabilitation project when a car illegally tried to pass him.
He veered onto the edge of the road, and the dirt underneath the forklift faltered, he tried to unbuckle his seatbelt and escape but his leg got caught and he fell about 50 feet, and the forklift fell on top of him, crushing his legs and arm. "The muscle was like right next to me in the dirt," he said. "It was like something out of a horror film."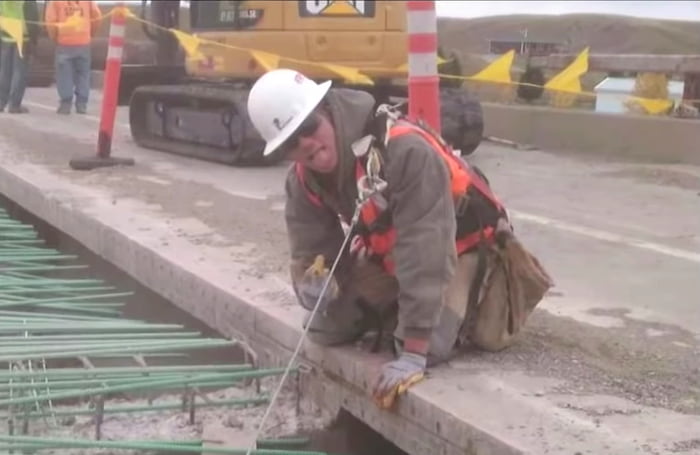 A man jumped out of his car and ran down the hill to help him and Loren screamed, even though he couldn't feel anything.
He was taken by Mercy Flight to a hospital in Bozeman, where his case was said to be too advanced to handle; thankfully another Mercy Flight was scheduled to leave for Seattle around the same time, so he was taken to Harborview Medical Center. "It was nuts," he said.
Amputated from the waist downwards
The doctors at Harborview performed a hemicorporectomy: a surgery where everything below the waist is amputated.
The choice was an easy one, according to his girlfriend Sabia. "He looked them dead in the eye and he said, 'I don't care if I'm just a head on a plate,'" she said. "They're going to do the surgery and they're going to keep him alive."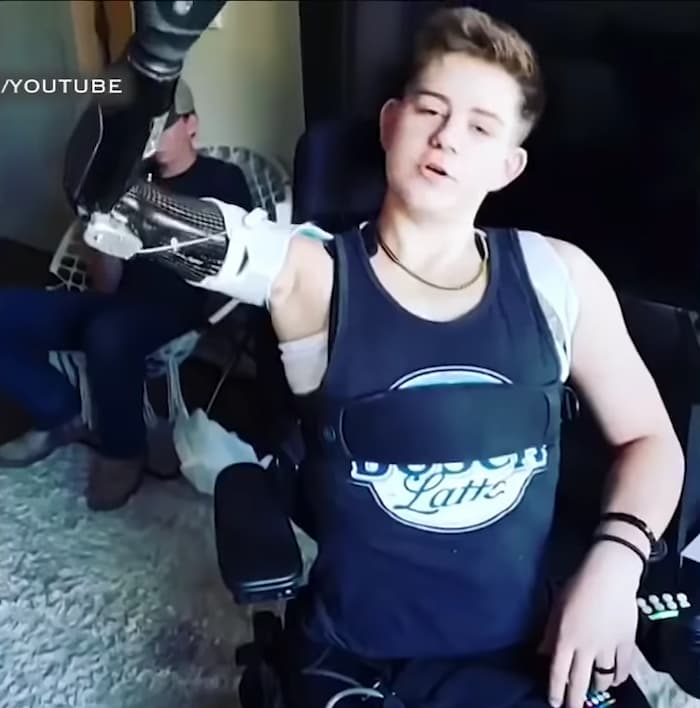 Schauers' spent three months hospitalized and four weeks in rehabilitation, defying doctors' expectations every day. Due to the pandemic he had to leave another hospital in Chicago a few days earlier than expected, which meant that he would not get a prosthetic bucket. Now he's working with an orthopedic surgeon in Great Falls who is sending his measurements off to Chicago while he waits.
He is living his life fully and has got engaged to Sabia, they have a huge social media following, with millions of views and followers across their platforms.
Even though Schauers has a lot of pains and medical bills, he is so positive on life, "I'm thankful to be alive," he said, "and to continue living."