Louisiana Governor John Bel Edwards asked people to fast and pray for 3 days, from July 20 to July 22, for the end of Coronavirus.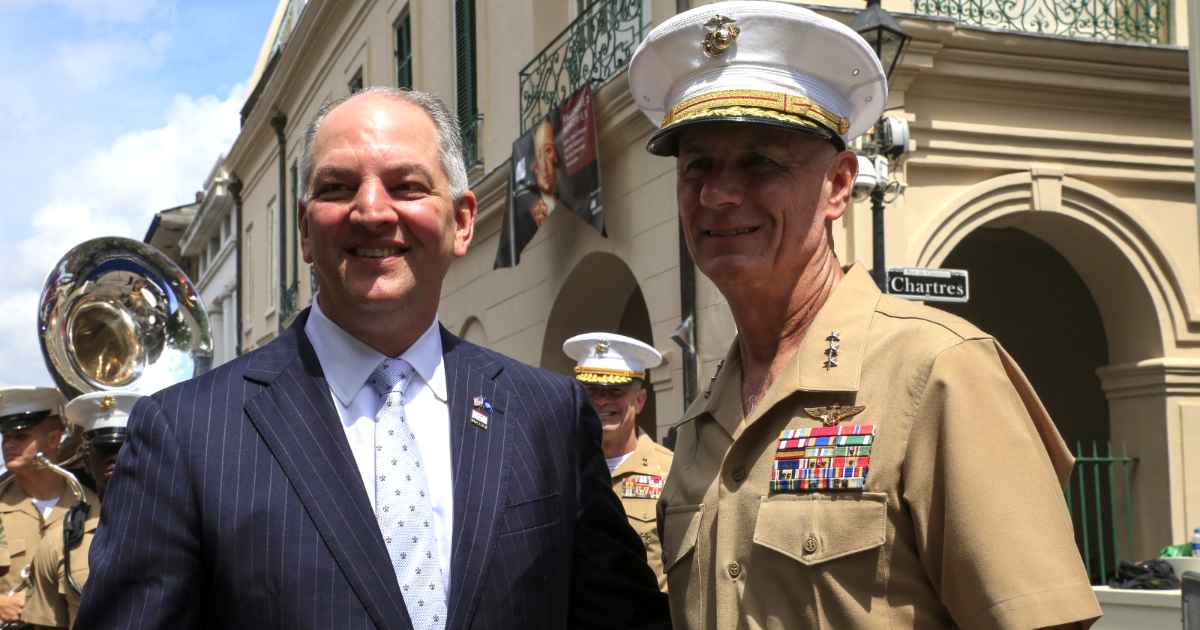 Spiritual Warfare to win over Covid-19
The Democratic governor who is Catholic announced that he was going to pray and refrain from lunchtime eating at a press conference last week. Spiritual leaders from there asked him to join them as a "spiritual diet and exercise."
Acknowledging that it was an unusual but important request, he said, "… [We will be] praying for the people of Louisiana, praying for those who are sick, praying for those who care for those…who are sick, and certainly praying for the families of those who have passed on."
United Against Covid-19
Republicans and Democrats came together to admire what Edwards had done. "Sincere salute to Democrat @LouisianaGov John Bel Edwards who has called for 3 days of prayer and fasting next week for the Covid-19 virus. #gratitude #Respect," former Arkansas Gov. Mike Huckabee, a Republican, tweeted.
Archbishop Gregory Aymond of the Roman Catholic Archdiocese of New Orleans also encouraged fasting, stating that "God hears our prayers, and we must cooperate with him in doing our part to make certain that we do not spread the virus."
Deaths due to Covid-19
The virus has killed over 3,500 people in the Bayou State with a little over 90,000 tested positively. Louisiana ranks the 12th highest in Covid-19 cases and 11th in the number of deaths across the country. Over 60,000 patients have recovered.