The word of God offers us the message of salvation and transformation. We as Christ-followers have been instructed to behave with others differently as we have a new relationship through Christ.
Every day we have to depend on the word of God and walk in the love with family and all around us. Forgiveness is not an option but a compulsion for us as disciples.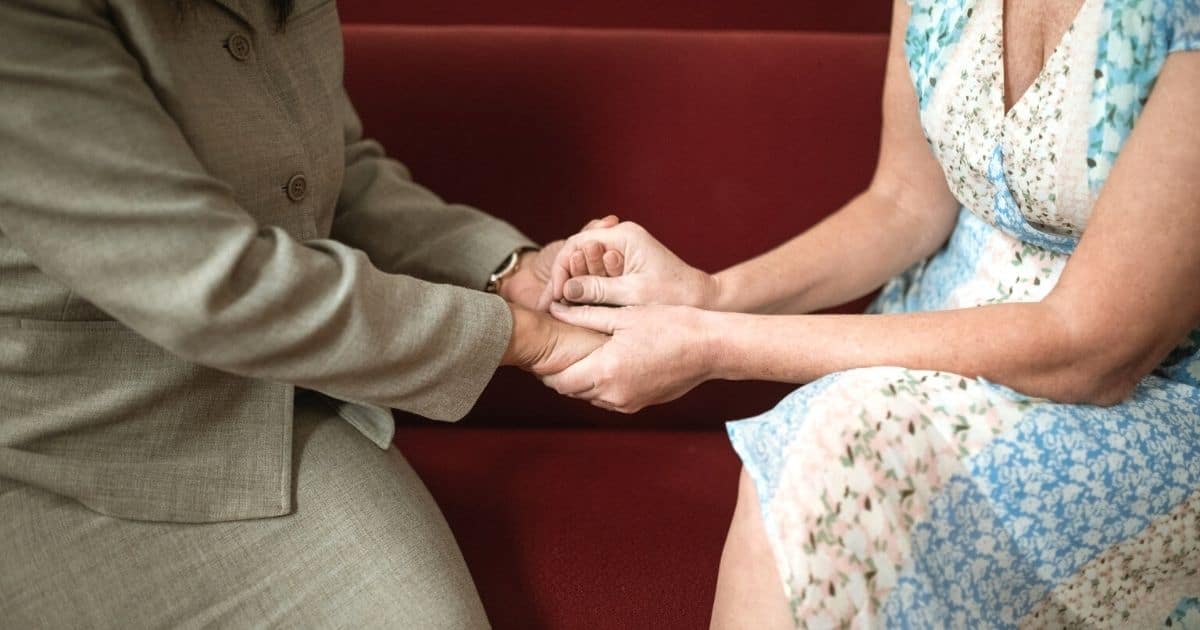 Loving everyone around us
As followers of Jesus, we are not only to show love to Christian brothers and sisters but also those who haven't yet repented and believed God.
Matthew 5:43-48 "You have heard that it was said, 'You shall love your neighbor and hate your enemy.' But I say to you, Love your enemies and pray for those who persecute you, so that you may be sons of your Father who is in heaven. For he makes his sun rise on the evil and on the good, and sends rain on the just and on the unjust. For if you love those who love you, what reward do you have? Do not even the tax collectors do the same? And if you greet only your brothers, what more are you doing than others? Do not even the Gentiles do the same?…"
If we only love those who love us, then there is no evidence of God's transforming power in our lives. As people who have experienced the redemptive power of Christ, we should love others with the love of Christ.
Forgiving and loving enemies
But loving the difficult people in our lives is not so easy, yet it is Christ's expectation for those who follow Him. The Bible tells us that we have to spread the gospel to others and have healthy, loving relationships with others.
"Therefore be imitators of God, as beloved children. And walk in love, as Christ loved us and gave himself up for us, a fragrant offering and sacrifice to God" (Eph. 5:1–2 ESV).
If you want to see for yourself that you have been surely saved then you have to start forgiving others which is possible only with God's help as we walk by the Spirit.
When we are in Christ we can see a clear connection between forgiveness and love. God forgives all the sinners who have repented and received His Son Jesus Christ. Apart from forgiving them, he showed them His love by making them heirs and co-heirs of the kingdom.
Every blessing that we enjoy today is through Christ and a gift of love, not something we earned or deserve (Eph. 1:3–14).