With the ongoing COVID-19 pandemic, Kristin and Dakota Bowden of Texas experienced another struggle when in early March their daughter Lula Beth, started suffering from extreme abdominal pain.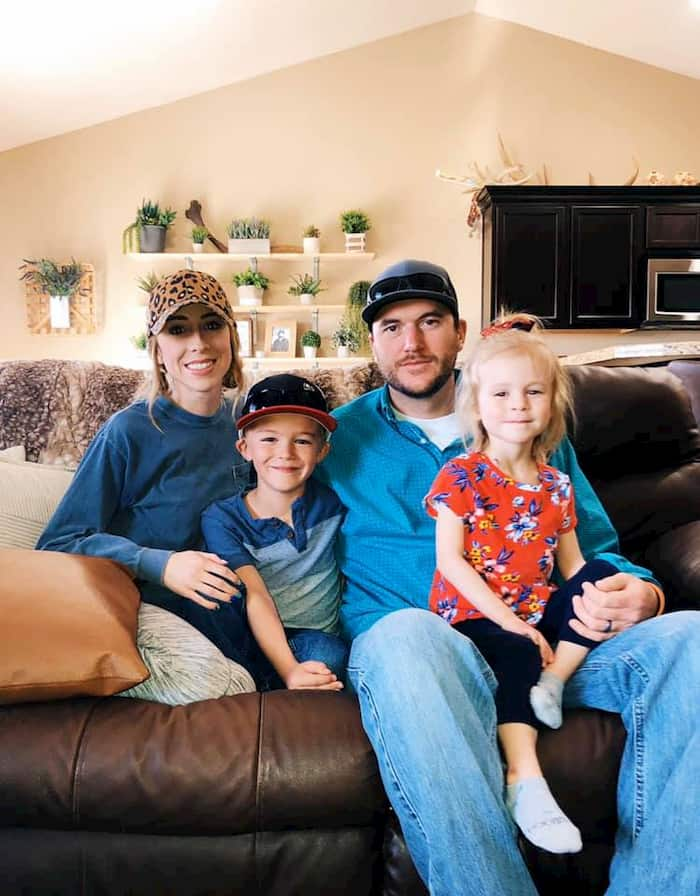 Kristin documented their medical ordeal online. "March 2020. The messiest month of our lives," she wrote on Facebook. "Throughout March we visited different doctors' offices at least six separate times. She was diagnosed with a UTI 2-3 times. RSV once. Flu-bug once. It just wasn't adding up."
By March 23, they became desperate when they headed to the emergency room for more extensive tests.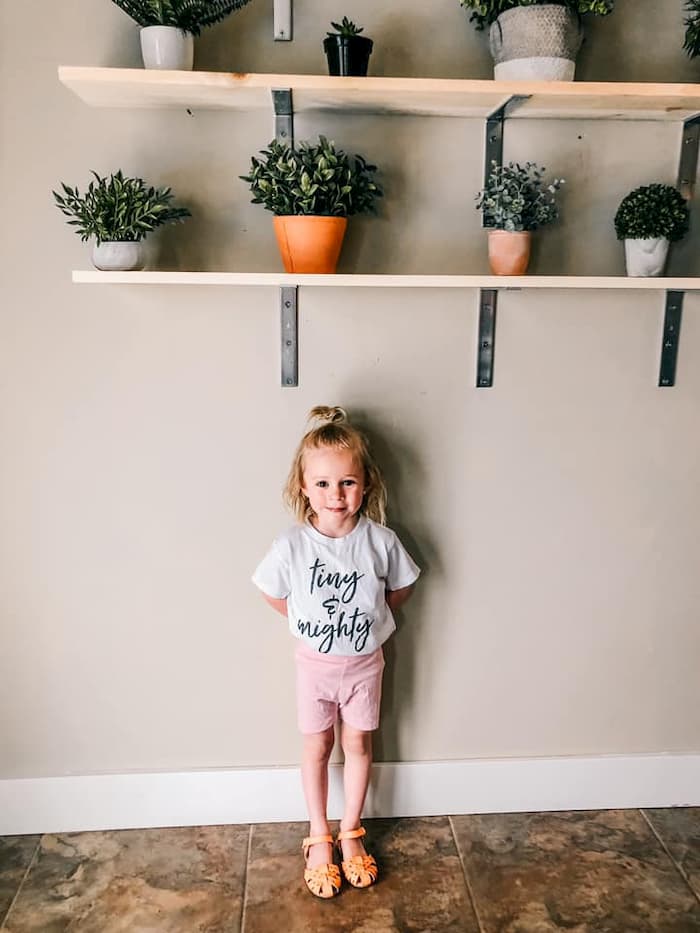 The results showed Lula Beth had a football-sized cancerous tumor that would require surgery to remove.
"I will forever remember that feeling," her mom wrote later. "Confusion. Heartbreak. The heaviest sadness. Denial. Shock. Scared. Numb. Completely numb."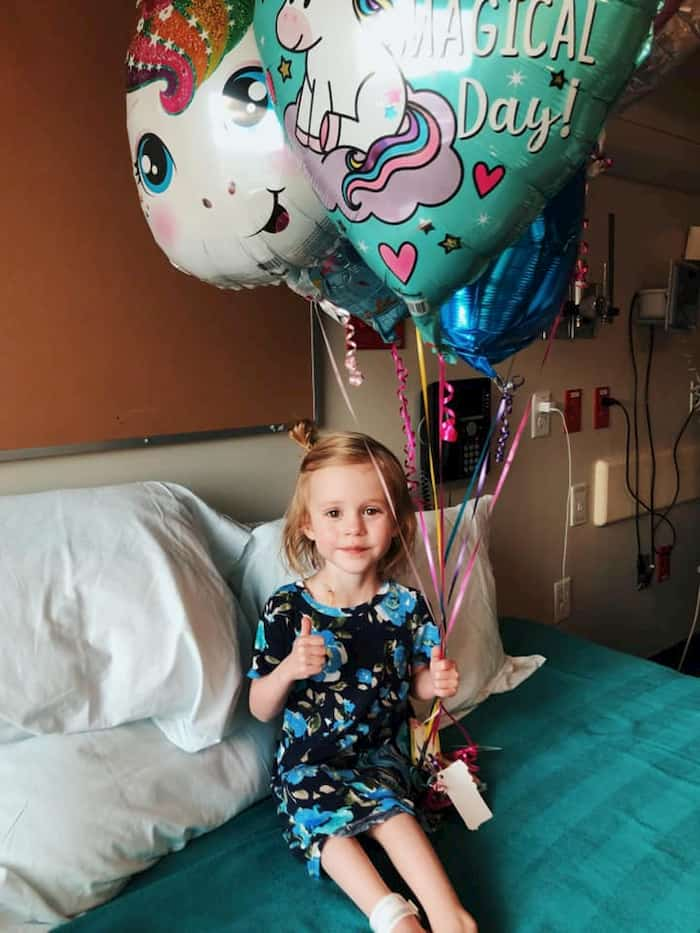 The toddler had surgery on March 26, and after five long hours, her doctors were able to remove the entire mass.
Soon in a few days later, the family got some good news that their 3-year-old daughter had stage 2 Wilms tumor, which was "very curable and treatable."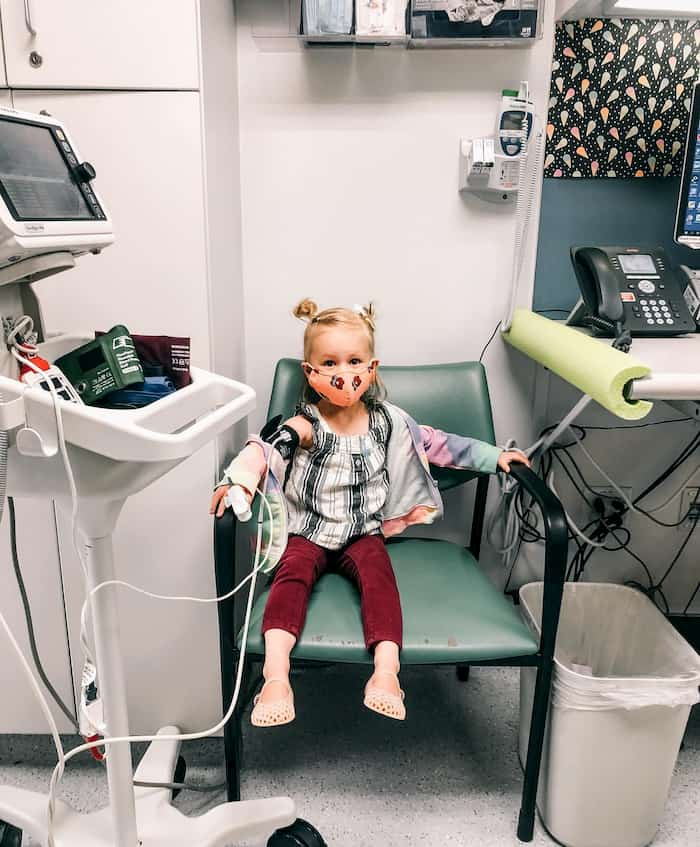 Lula Beth's prognosis was excellent and she needed chemotherapy treatments for the next 22 weeks.
When their family was warned about hair loss due to chemo, Kristin did her best to prepare her daughter for it by explaining to her that she would need to shave her head the same way she shaves her big brother's buzzcut.
"To my surprise her reply was, 'Let's do it right now!'" Kristin said. "That's my girl! 3 years old, not afraid of anything, and ready to tackle on any task and with such grace."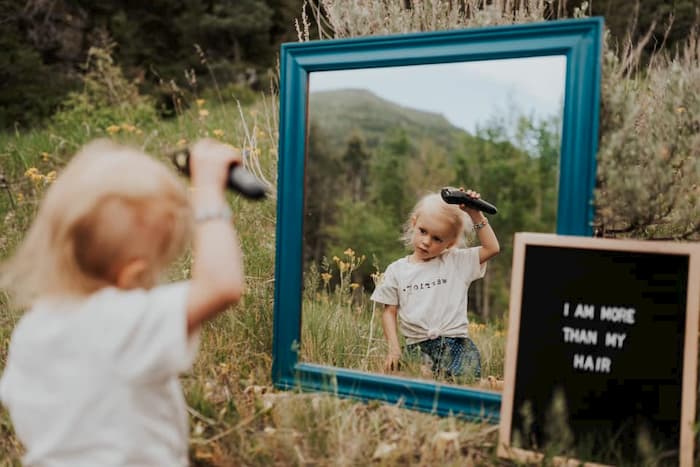 And when her big brother got to know about it, he made sure she wouldn't have to do it alone.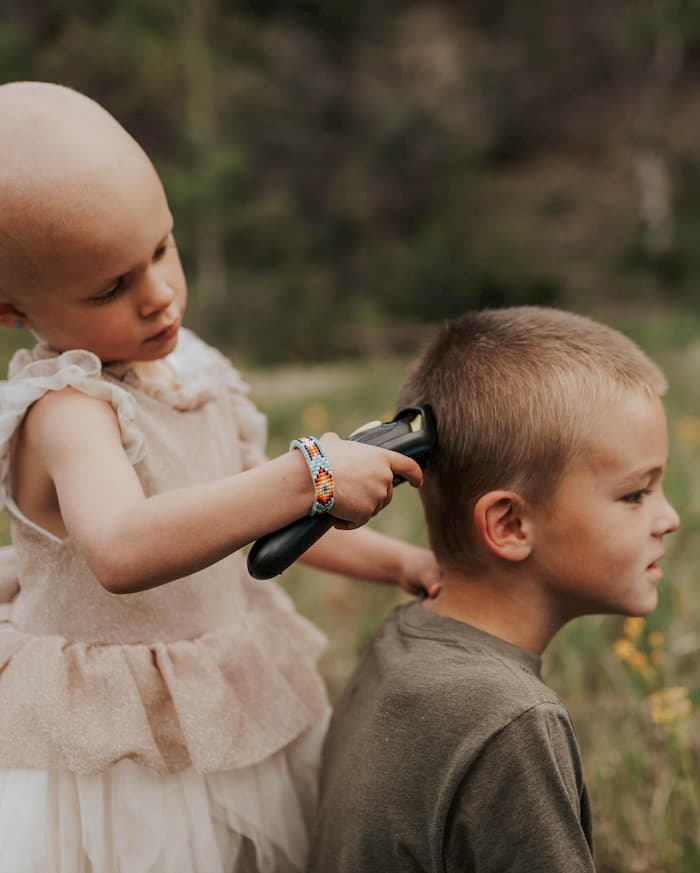 He asked to shave his head like his sister's and even let Lula Beth do the shaving! "Best. Brother. Ever. Hands down!" their proud mom wrote later.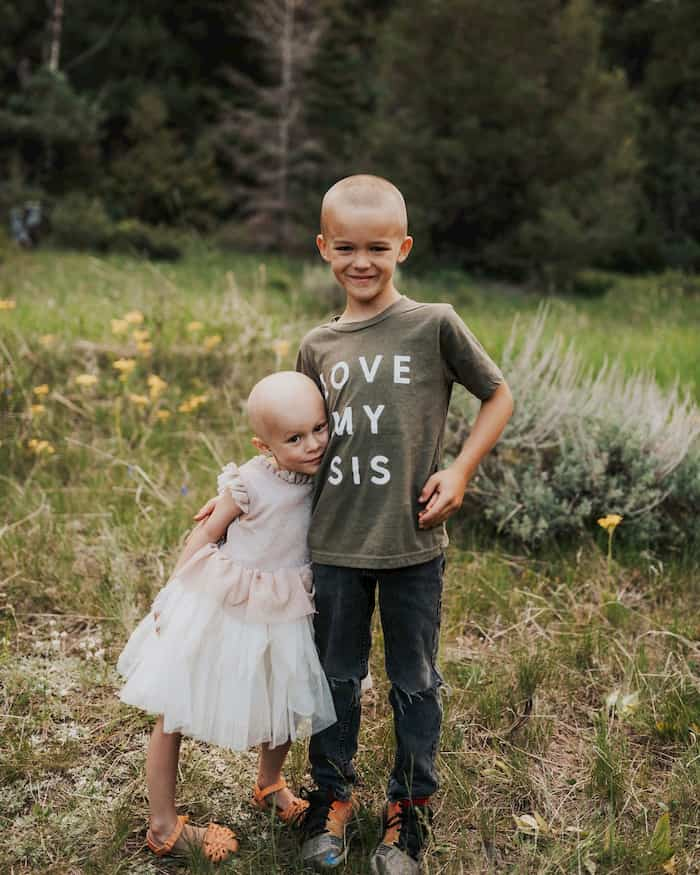 By the end of May, Lula Beth had completed her weekly chemotherapy treatments, and had her first clean scan.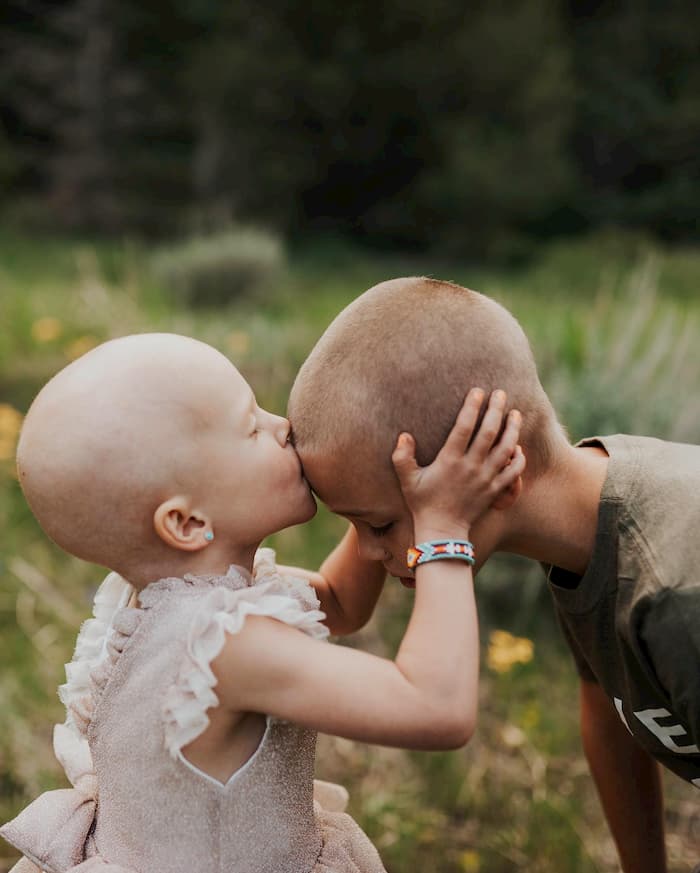 "This journey isn't easy and I never thought we'd be on it," Kristin wrote. "But the amount of love and support we have behind us is unreal and makes it a little bit easier."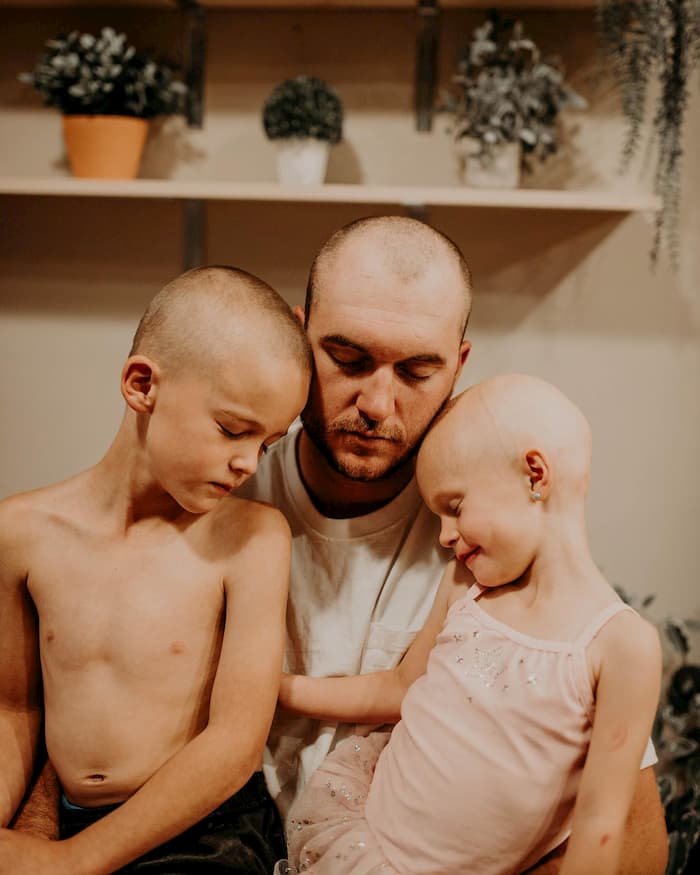 We send prayers and love to Lula Beth and her family, what a beautiful loving and caring household they are.
Share this story to support the family during this difficult time.