Even as we celebrated Thanksgiving with our family at the dinner table, some people still had to be at work serving others.
In a heartwarming act of kindness to a server who was doing her duty at a restaurant on Thanksgiving Day, a man gave her a $1300 tip for her service.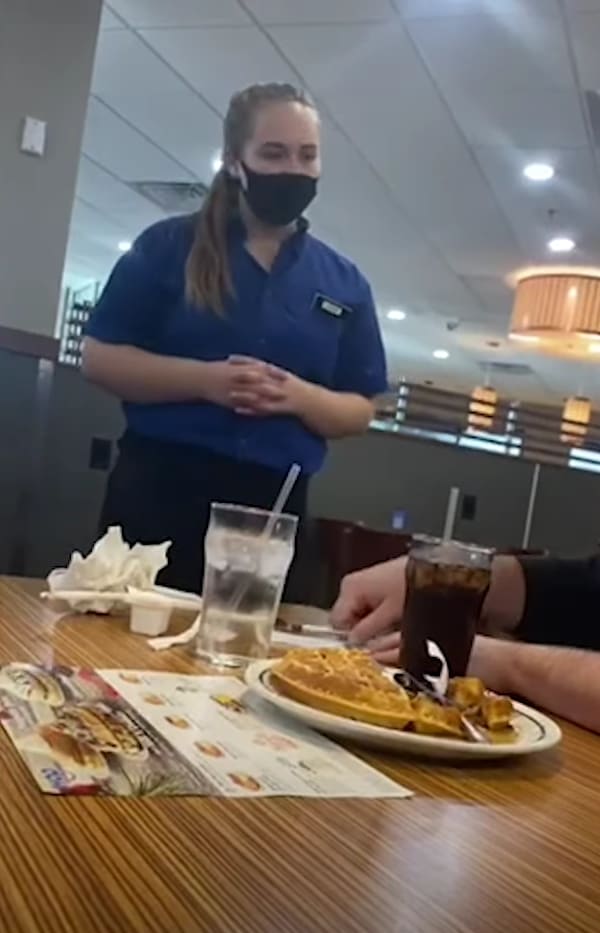 "So, it's kind of like your lucky day," the man can be heard telling the young woman who was shocked beyond belief.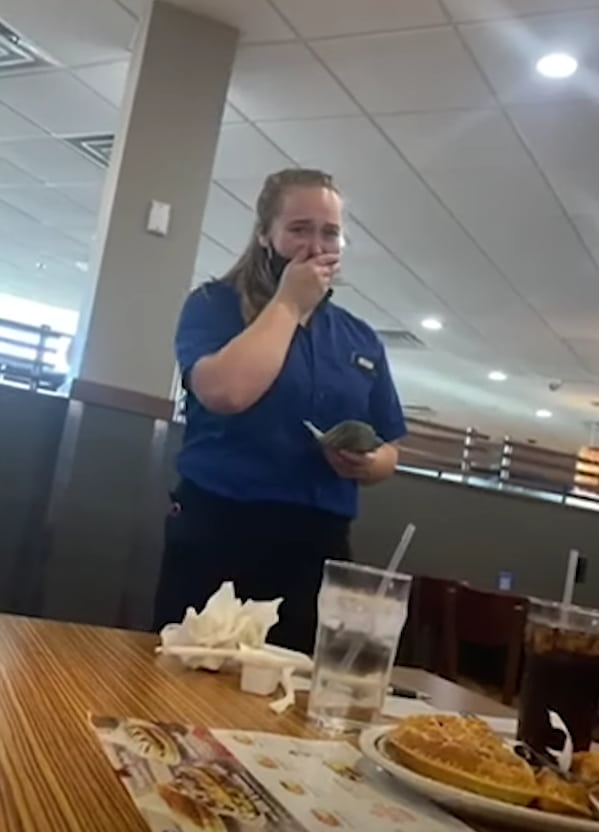 The lady server did not expect such a huge tip especially during these days of the pandemic and the man told her that he had organized for people to donate money towards the cash gift.
"Oh give thanks to the Lord, for he is good, for his steadfast love endures forever!" Psalm 107:1