A Florida man sentenced to 400 years for a crime he did not commit is finally released after serving 34 years in prison.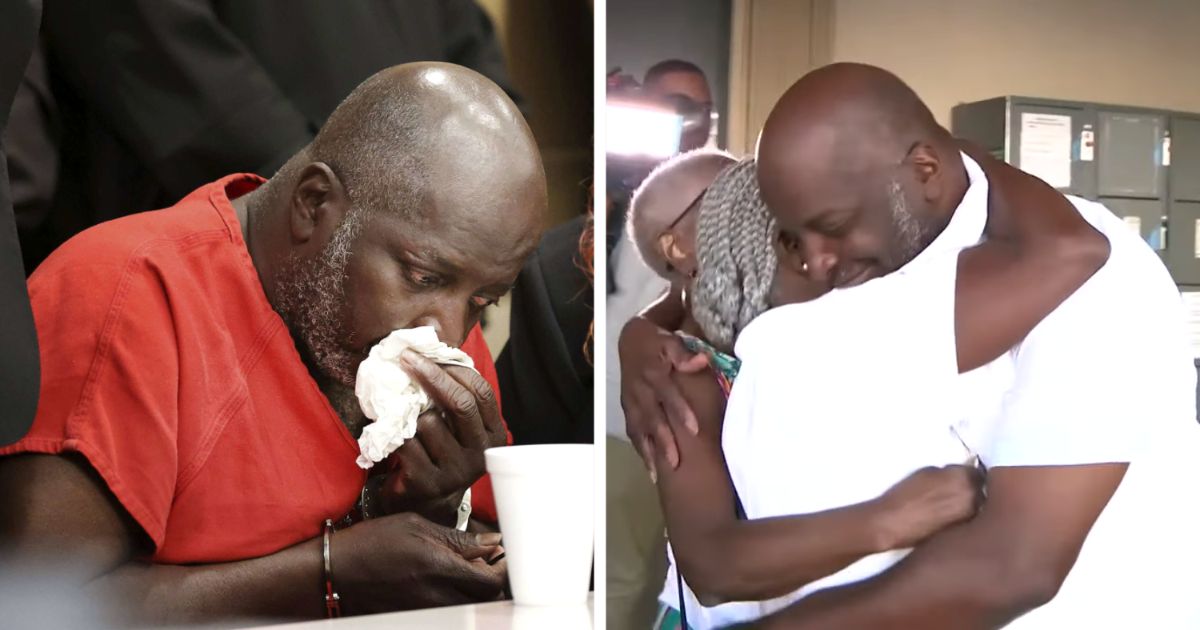 Sidney Holmes, was arrested on Oct 6, 1988, and was wrongly convicted in April 1989 for being the driver of two unidentified men who robbed a man and woman outside a store in Fort Lauderdale.
In November 2020, Holmes contacted the State Attorney's Conviction Review Unit claiming he was factually innocent. His claim was reviewed with the help of the Innocence Project of Florida (IPF) and the Conviction Review Unit, which after a thorough investigation concluded that "there was reasonable doubt as to Holmes' guilt and that it is highly likely that he is factually innocent of the armed robbery."
Holmes was then released after prosecutors looked into his claim of innocence and determined that eyewitness accounts that led to his arrest were rather precarious and that the conviction lacked a solid and compelling evidence.
According to the findings, "Prosecutors do not believe there was any intentional misconduct by witnesses or law enforcement as the identification practices and technology have vastly improved since 1988 and deputies followed the accepted standards at the time. The methods used would not be acceptable practices today."
And "Both victims told the CRU reinvestigation they believe Holmes should be released from prison." While "The Broward Sheriff's Office deputies who did the original investigation expressed shock that Holmes was sentenced to and had served so much time in prison."
Following his release, the now 57-year-old made a remarkable statement, one of love and forgiveness that is uncommon and not often heard of. After enduring all the pain and suffering, he chose to love and let go of the past.
"With the Christian faith I have, I can't have hate. Just have to keep moving," Holmes said. And that staying mad was not going to do him any good and also acknowledged that the system is broken and needs some fixing.
Right before his release, Holmes was seen in tears inside the court after the hearing and an emotional scene unfolded as he was greeted by family members right after his release.
Holmes is looking forward to spending more time with his family and opening a food truck business following his newfound freedom. He plans to travel as well.