18-year-old Marcin Patrzalek nailed Beethoven's classic 5th Symphony and even gave it a rock makeover on America's Got Talent.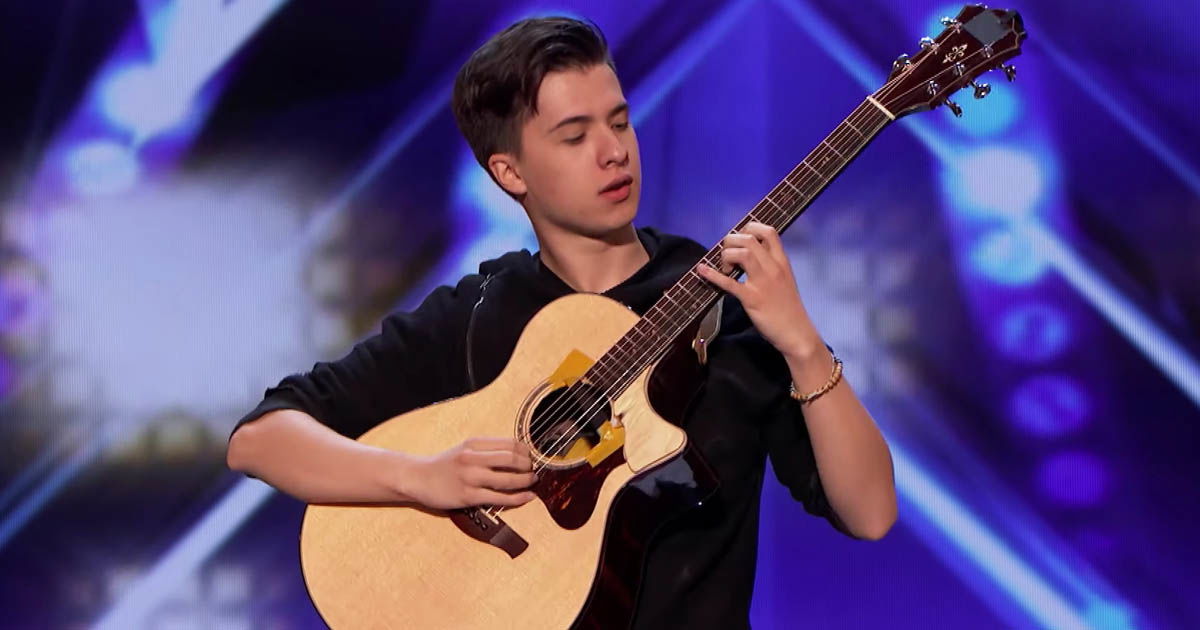 Known for his unique style and techniques, Marcin, a Polish fingerstyle guitarist, only uses his fingers to strum and play, which can be extremely difficult and needs many hours of practice to perfect. He gained fame in 2015, after he won 'Must Be The Music', a Polish talent show. But now, he is trying to win the title on AGT, which according to him is the best show on Earth.
Vying the $1 million prize, Marcin says, "I used to perform in front of my wall and now I'm here on AGT performing in front of millions and millions of people. It's what I want to do for the rest of my life. I feel like this is my chance to really start my American dream."
It was magical when the 18-year-old began to play on the AGT stage, he used his fingerstyle to combine Beethoven's 5th Symphony with 'Toxicity' by System Of A Down.
It was a massive effort by Marcin which won the hearts of both the judges and the audience and finally Marcin is realizing his American dream and we wish him all the best.