In the Bible, we are told about how God has given man so many talents and it reminds us time and again to use them for the glory of God, or else when the master will return He will ask us for an account of them.
If you find that hard to believe and feel that you were born with no talent, then just read this testimony of blind singer Marlana VanHoose who battled all odds to recently win the East Kentucky Leadership Award.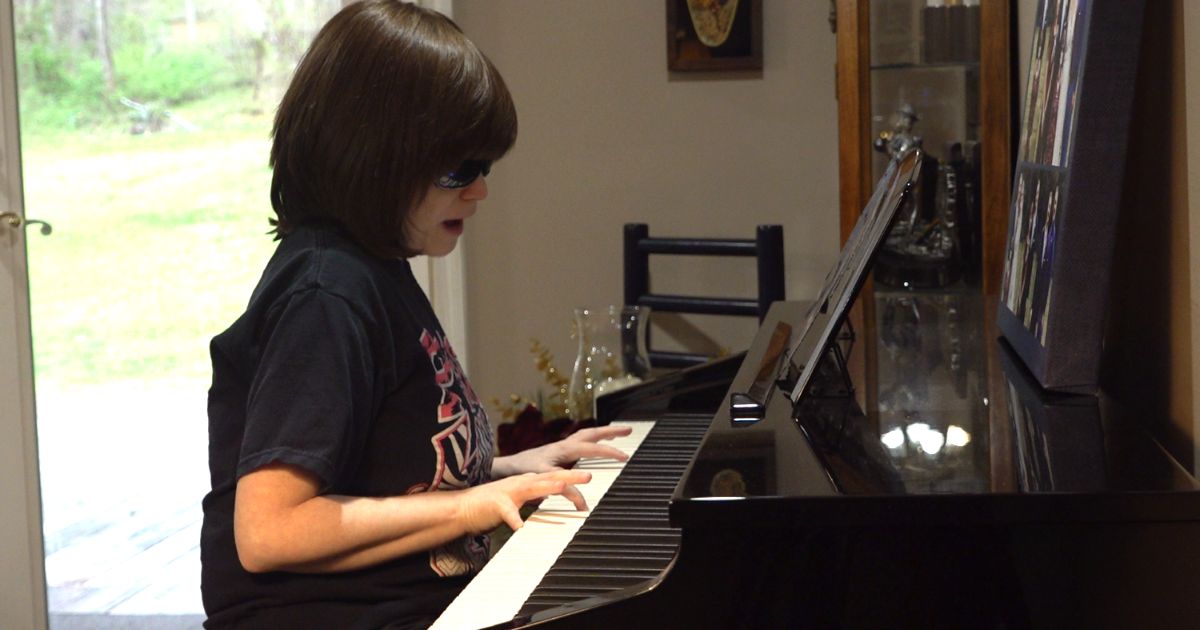 Apart from being born blind, Marlana had many health complications, including a serious virus, after which her parents were told she would not survive till her first birthday. But that was not the plan of God for her life because it's been 26 years now since that time and today she is alive and thriving because of Christ.
Speaking about the miracles God has done for her, Marlana says, "God healed my body from the virus," she said. She says that she would sing Christian songs as a baby because God gave her the gift of music. "God gave me the gift of music," she said. "I started humming "Jesus Loves Me" as a baby before I could speak."
The Johnson County girl's love for singing stemmed from the old church songs that she grew up on and have helped her fulfill her dreams of becoming a highly sought-after singer in the country. It all started after a viral video of her singing caught the attention of viewers and led to her traveling from state-to-state singing the national anthem.
She said, "It was a blessing. So, I sang the anthem at the UK girl's basketball game in 2012; the video went viral. Since then, I've been traveling all across the United States, singing. It's been a blessing," she said.
Amid all the success it's easy to get carried away and forget the real reason why she's blessed with talent, but Marlana knows that she is meant to glorify God through her singing and to share her testimony with others. She says, "I have been through lots and lots of things in life and God is still taking care of me. He's still using me for His glory," she said. "And God has given me that ability to share with others the gift of music. It's a universal language."
Recently Marlana won the 2022 East Kentucky Leadership Award for Culture and Arts, on Thursday during the East Kentucky Leadership Conference. She wants to use this honor to give other young people hope that they can achieve their goals no matter what hurdles they face in life. "I never want to give. I just want to keep going," she said. "I could become a true leader to those in this state and to those around the world as well."
Watch: Marlana VanHoose's Inspiring Story Below