Daddy-Daughter Duo Mat and Savanna Shaw are back with a beautiful arrangement of the classic Christmas carol, 'White Christmas.'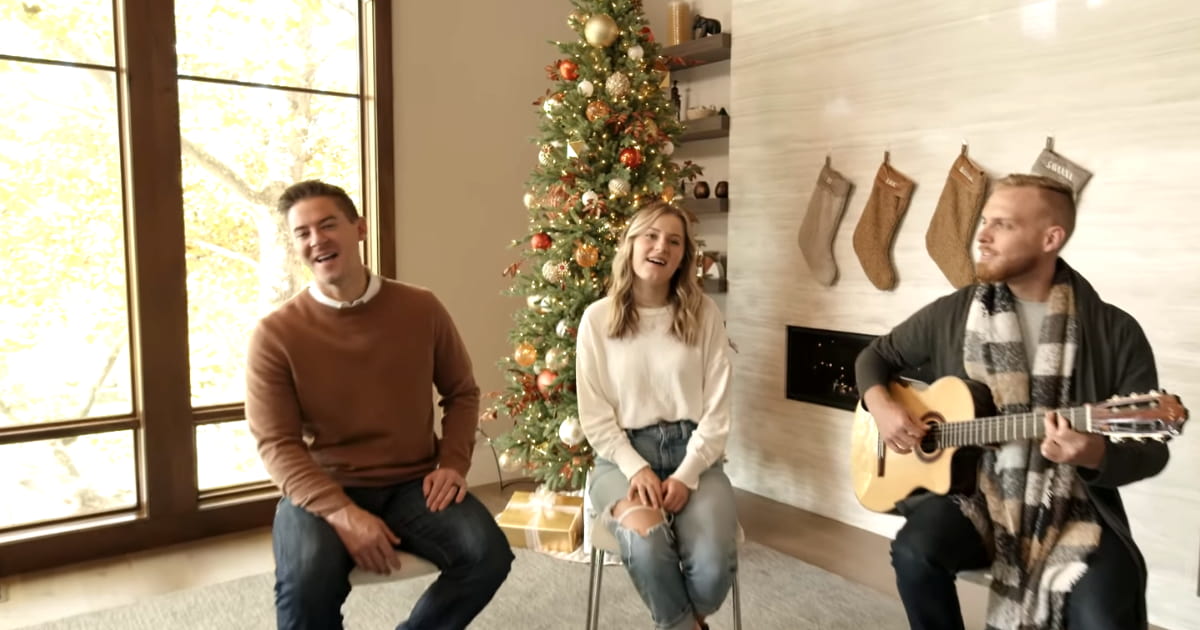 Mat and Savanna's take on this Christmas classic comes with a bossa nova style twist which is absolutely mind-blowing.
This old Christmas classic comes with a new arrangement by Steven Nelson and Mat and Savanna are mindblowing with their vocals and amazing harmony.
Nick Petty is one great guitarist and wowed us with his finger-picking which was just amazing and so delicate at the same time.
The daddy-daughter duo is spreading a lot of happiness and cheer to all of us in these bleak times.
John 1:9-10 – "The true light, which gives light to everyone, was coming into the world. He was in the world, and the world was made through him."