Matthew West and Anne Wilson come together for a new duet version of his latest song, 'Me On Your Mind.'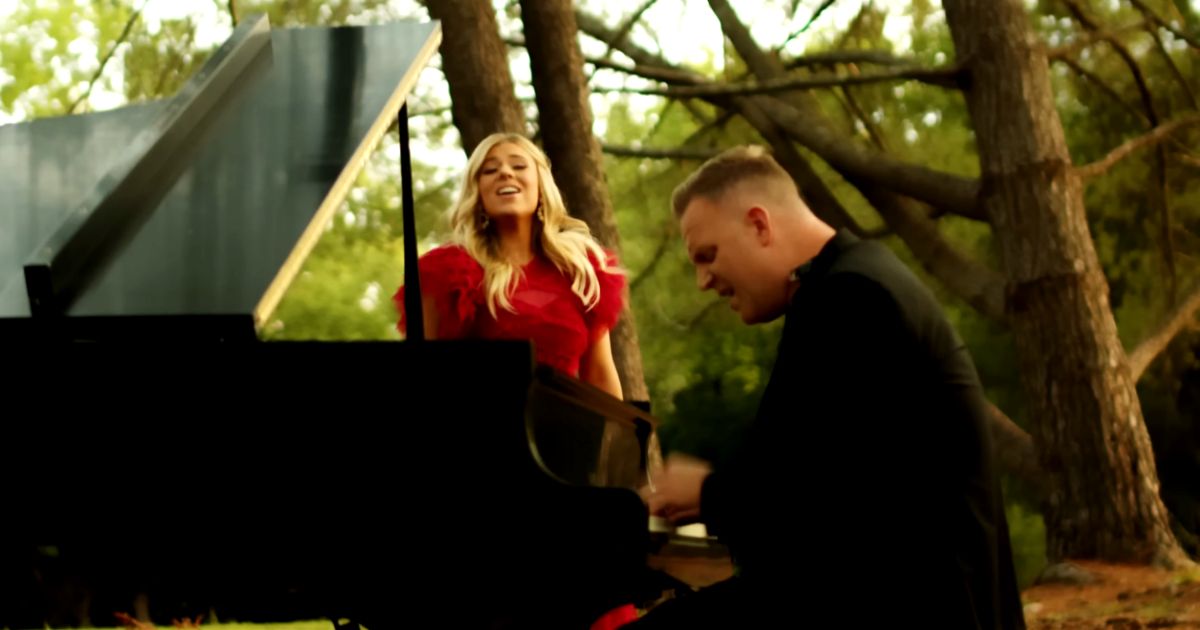 West and Wilson co-wrote the song with Jeff Pardo. Her strong vocals are a great addition to the song.
The original song by Matthew West has been at the top of Mediabase Christian Airplay chart for the third week now and also on Billboard Christian Airplay Chart where it spent two weeks at the top.
I've read the words in red
How You leave the ninety-nine
To find the one missing, feels like that was written
With me on your mind
Speaking about the idea of 'Me On Your Mind' Matthew West says, "I had this idea for a song called 'Me on Your Mind,' that was rolling around in my head the whole time we were writing another song one day."
And the prodigal son who ran
Leaving this home behind
The part where the father came running to meet him
Did You say that with me on Your mind?
Matthew West continued, "As we finished that song and Anne began heading for the door, I told them about this other idea. She sat back down, and we wrote a song that makes me cry every time I sing it! It was only fitting to put a version out featuring my friend, collaborator, and incredibly talented young artist, Anne Wilson. I am so excited for people to hear her voice on this!"
Who am I that the king of the world
Would give one single thought about my broken heart?
Who am I that the God of all grace
Wipes the tears from my face and says "Come as you are"?
You paid the price, You took the cross, You gave your life, And You did it all
With me on Your mind (Oh-oh-oh-oh, oh)
Me on Your mind (Oh-oh-oh-oh, oh)
With 'Me On Your Mind' we are reminded of how precious we are in the sight of God, He loves us so much that He gave up His throne in Heaven to come down to earth and die for us on the cross. Let us never take God's love for us lightly because it cost Him everything.