Actor Melissa Joan Hart and her husband, Mark Wilkerson, were on their way to a parent-teacher conference for their three children when news of the tragic shooting at The Covenant School on March 25th came to their attention.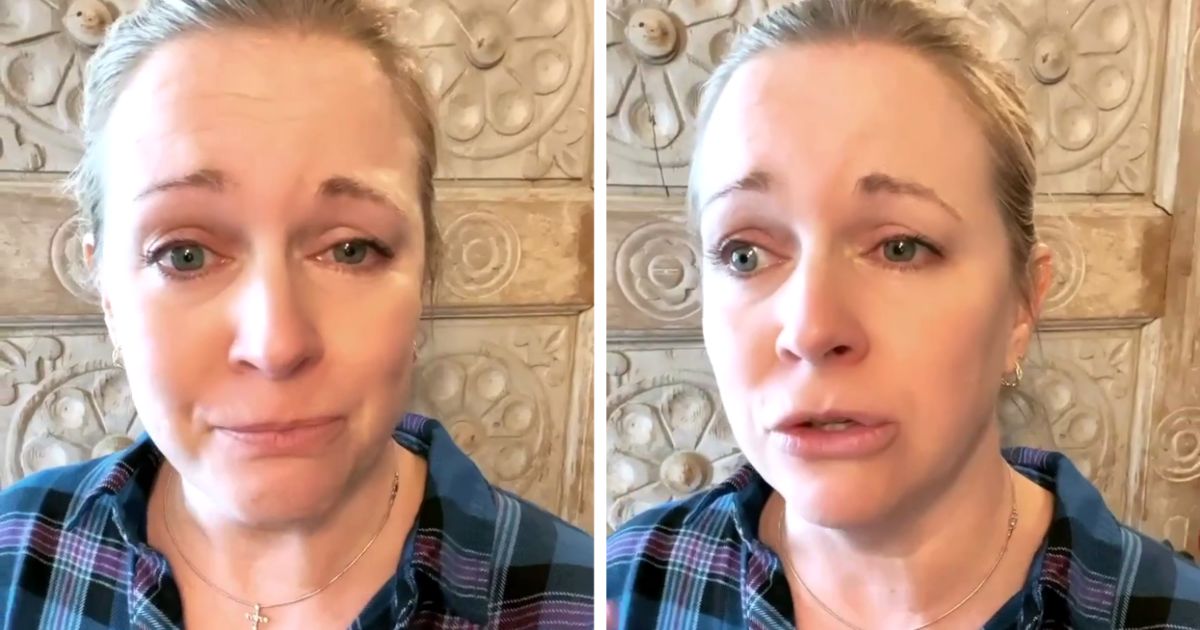 While driving to their destination, which was close to the ongoing shooting, Hart and Wilkerson spotted a group of kindergarteners running out of the woods near the private Nashville school for Pre-K through sixth graders. They were trying to escape from the shooter at their school.
Without hesitation, Hart and her husband immediately sprang into action, helping the children cross the busy highway and reuniting a mother with her children.
The actress, famous for her role in "Sabrina the Teenage Witch," had moved to Nashville after the Sandy Hook, Connecticut, school shooting in 2012 and was all too familiar with the horror and heartbreak that such an incident brings.
Hart recounted the terrifying experience in an emotional Instagram post, urging people to pray for the families impacted by the tragedy and calling for an end to such shootings that continue to plague our society.
The shooting rampage left six individuals, including three 9-year-old children and three adults, dead.
Chad Scruggs, a pastor at Covenant Presbyterian Church, lost his 9-year-old daughter, Hallie Scruggs, in the tragic event.
Senior Pastor Mark Davis of Park Cities Presbyterian Church in Dallas, Texas, where Scruggs had previously served on staff, said that Scruggs' children were not only gifted but godly. He related that, though heartbroken and angry, the grieving father took comfort in knowing that Hallie is in the arms of Christ, who loves her more than they did.
As we continue to pray for everyone impacted by this terrible event, let's also work to ensure that similar tragedies never occur again.