4-Year-Old Cleo Smith has been missing for the past few weeks.  Thank God for the persistent efforts of the West Australian Police Force, she has been found alive and well recently.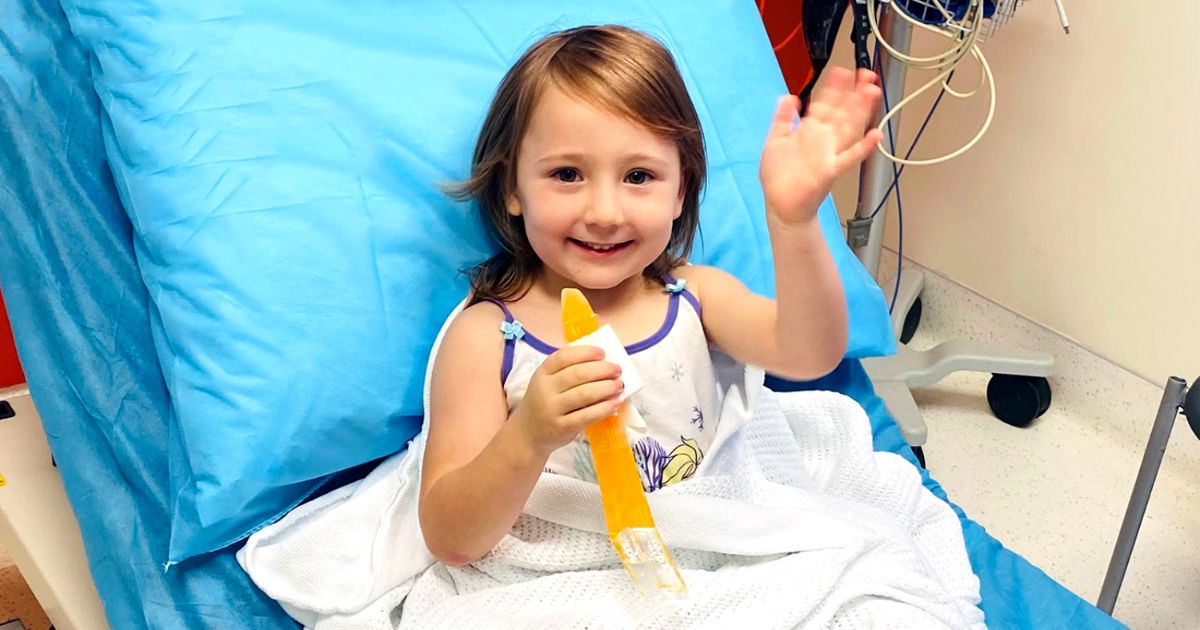 This latest development was celebrated not only in Australia but in different parts of the world as well. The world of Cleo's parents turned upside-down when she went missing a couple of weeks ago. Her family went on a camping trip at Blowholes Campground, 70 km. north of Carnarvon. It was initially thought that she wandered off with her sleeping bag. However, when the police force started to put pieces of evidence together, they concluded that the young girl was abducted. She has been missing for 18 days already when she was found.
Pieces of evidence they gathered were as follows: a vehicle was seen speeding away from the area on the day she went missing, the zipper on the flap of the tent where she stayed could not be unzipped by a 4-year-old because it was beyond her reach, and the forensic scientists also checked if there were attempts for a break-in at the family's house, among others. The police force searched high and low for Cleo. The Australian government even offered 1M Australian dollars as a reward to anyone who could give details about the missing girl.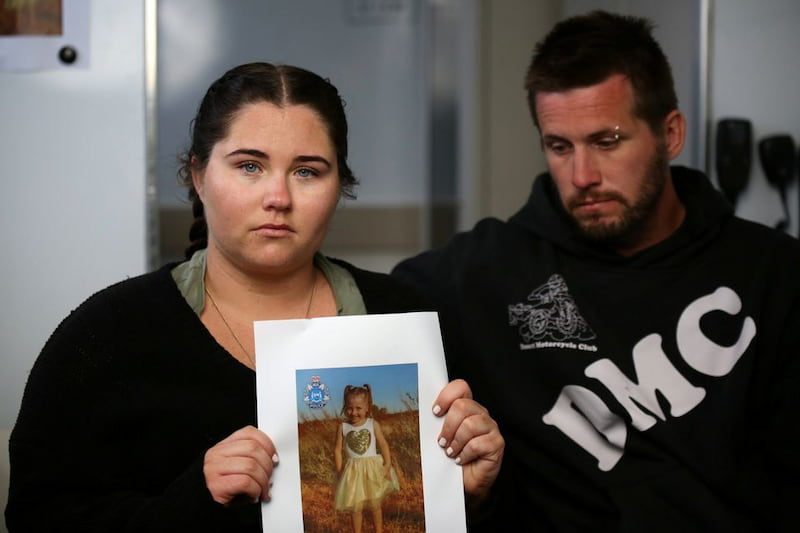 It was a monumental and emotional moment when the toddler was found. The authorities carefully studied the evidence they had, followed the leads, and worked in a 'methodical' way. The help of the community and her family was also of great aid to them.
The police were guided by forensic leads which led them to a particular house. They broke down the door and found the sweet girl inside. They asked for her name and when she replied, "My name is Cleo," everyone was in tears. Western Australia Police Commissioner Chris Dawson was also emotional when he learned that the little girl was found already. New South Wales Police Commissioner Mick Fuller narrated to a Sydney radio host that "when he (Dawson) got the call this morning, he broke down and cried." He said that said reaction from a police veteran was rare, "so it just speaks volumes in terms of the amount of effort they put into finding her." Other police officers have the same reaction, AP reports. An unnamed 36-year-old guy was found and is now in their custody. He was a stranger to Cleo's family, The West Australia reported.
The moment Cleo was rescued 👏 pic.twitter.com/arusYi9kCa

— WA Police Force (@WA_Police) November 3, 2021
Adorable Cleo is now reunited with her family. The WA Police force worked non-stop to find her. It will surely be a delightful Christmas for the Smith family.
Thank God for the guidance He gave these officers. It was He who enabled the people to work with them to resolve this case. Most important of all, it was He who gave them the love and concern to be vessels of His protection to the people He entrusted to them.
The miracle we all hoped for. ❤️ pic.twitter.com/zOd5WDTA1A

— WA Police Force (@WA_Police) November 3, 2021
Western Australia Police Minister Paul Papalia expressed his relief and gratitude by saying, "If you feel the need to thank God today, thank God for the West Australian police force."