A homeless man in Arkansas has taken the high road to correct a mistake. He went back to the store where he took a snack during a robbery and paid for it.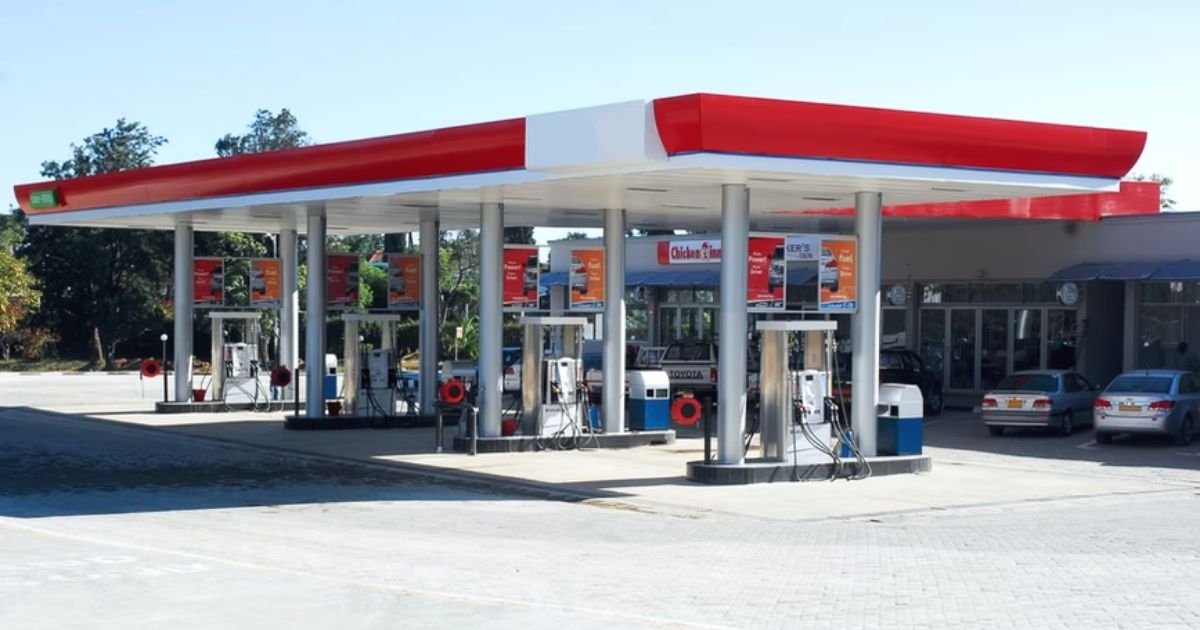 The man took a 'Little Debbie cake' during a robbery at the Big Red convenience store at a gas station in Little Rock, KHTV, a local news unit reported. This incident happened last Friday, around 3 am. The suspect had a gun and forcefully asked for money from the store's employee. The homeless man came in while the robbery was happening. He was asked by the thief to take anything he wanted from the store. That's when he took the 'Little Debbie cake' and immediately went out. However, when the police officers came, he went back and paid for the food he had taken.
This display of honesty is a pretty surprising act! But what mattered the most was he went back to clean up the mess he made. He chose to pay for the cake even though its cost was only minimal because it's not really about the amount. He took responsibility for what he did and chose to do what's right!
"Better is a poor person who walks in his integrity than one who is crooked in speech and is a fool." Proverbs 19:1