This 41-year-old woman from Ohio finally fulfills the promise she made to her late husband nearly two decades ago.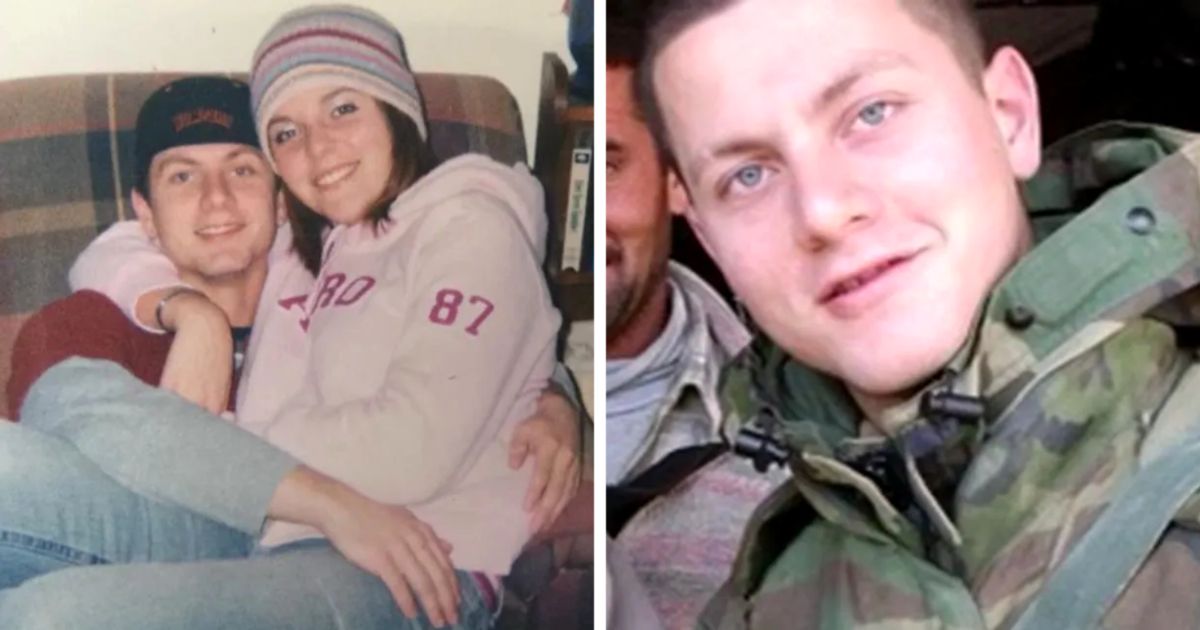 Tiffany Eckert will be graduating from Bowling Green State University in April 2023. She had made the promise to get a degree, no matter what it takes, to Andy Eckert, her military husband who was killed in Iraq in 2005, just months after witnessing the birth of their son Myles.
Initially, Eckert was doubtful of herself and whether she had what it takes to get a degree. She had put it off for a long time because of all the other things going on in her life. Although she lacked confidence, the words of her late husband continued to encourage her, and now she has come to believe in herself as well.
Majoring in human development and family studies has provided Eckert with a level of healing that she didn't know she needed. "You learn about why people are the way they are, how they tick," she said. "It's people-centric and strength-based. There's a lot of trauma-informed care."
Having a great time in Lake Nona at the @FoldsofHonor Cup with our friends from @AmerInteriors and beyond ♥️🇺🇸⭐️ pic.twitter.com/ioKCMtjpNy

— Tiffany Eckert (@Imtipherific) November 11, 2021
In addition to her studies, Tiffany Eckert joined Sigma Kappa sorority, where she has been able to help other girls who are missing positive female role models in their lives. "It's really a cool hybrid where they treat me like a peer, but also I'm a mom figure," she said.
According to Eckert, the key takeaway from her experience is to persist in the face of any challenge and never surrender. Eckert has recounted her journey through Folds of Honor, an educational scholarship initiative for military and first responders, serving as a speaker on its board and touring the United States since 2014. Currently, she has her sights set on her graduation.
"I earned this one," she said. "I started this process to keep my promise to Andy."
She believes that her husband will be there by her side on the day of graduation, as he has been for the past 18 years.
"I believe he's been walking alongside me and the kids this entire time," Tiffany Eckert said.