David Döring plays an incredible Pan Flute rendition of 'Morning Has Broken' and it's so soothing.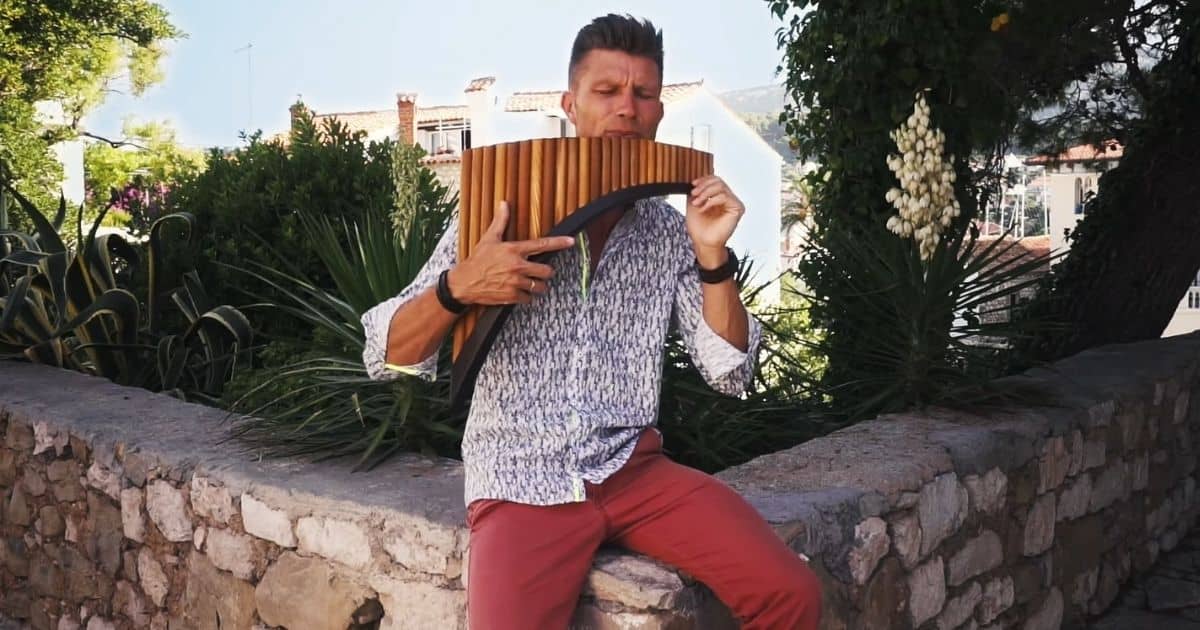 'Morning Has Broken' is a hymn first published in 1931. The words of the song were written by author Eleanor Farjeon and were inspired by the village of Alfriston in East Sussex, then set to a traditional Scottish Gaelic tune, "Bunessan".
Morning has broken like the first morning
Blackbird has spoken like the first bird
Praise for the singing, praise for the morning
Praise for them springing fresh from the world
A pan flute is a musical instrument based on the principle of the closed tube. It consists of multiple pipes of gradually increasing length and girth.
The pipes are typically made from bamboo, giant cane, or local reeds. Other materials include wood, plastic, metal, and ivory.
The song is popular and often sung in children's services and in funeral services.
Sweet the rains new fall, sunlit from Heaven
Like the first dewfall on the first grass
Praise for the sweetness of the wet garden
Sprung in completeness where His feet pass
Today as David Doring plays this beautiful song on his pan flute we feel calm and uplifted by it.