As most Americans are worried about the upcoming school year, a Woolmarket mother decided to take the matter to God through prayer.
A concerned mother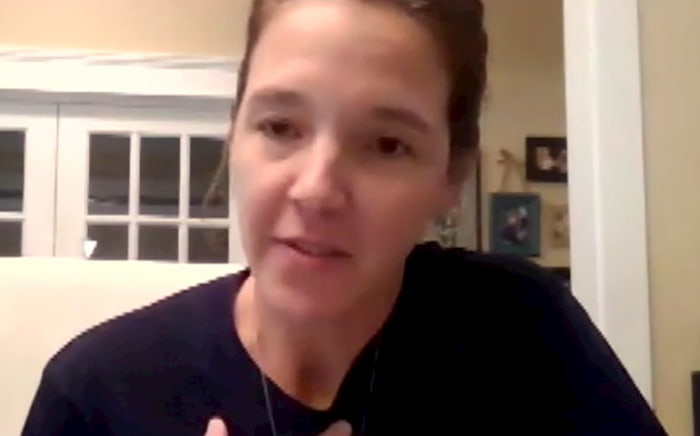 Amiee Gautreaux, is worried about the upcoming new school year and decided on Friday to visit her children's schools to pray a special prayer for school leaders and teachers.
"I wasn't sure what to do so I felt in prayer that I needed to go and pray over the schools. Stand in front of the schools and pray with them, it was in my van, and pray for them there," she said.
Prayer is the answer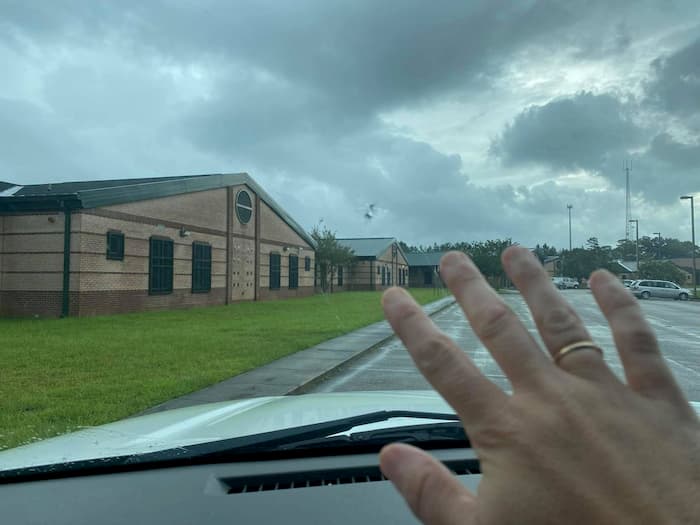 The mom of six prayed for those having to make the tough decisions regarding school plans. "I think that sometimes they're feeling so burdened, and we understand as parents and we recognize that and we want them to know we support them and we appreciate all that they're doing to make this decision the best for all the children involved," Gautreaux said.
Gautreaux has a daughter at Mississippi Gulf Coast Community College, and three of her children attend D'Iberville High School, and two others are students at North Woolmarket Elementary and Middle School. Two of them have physical disabilities.
Tough decision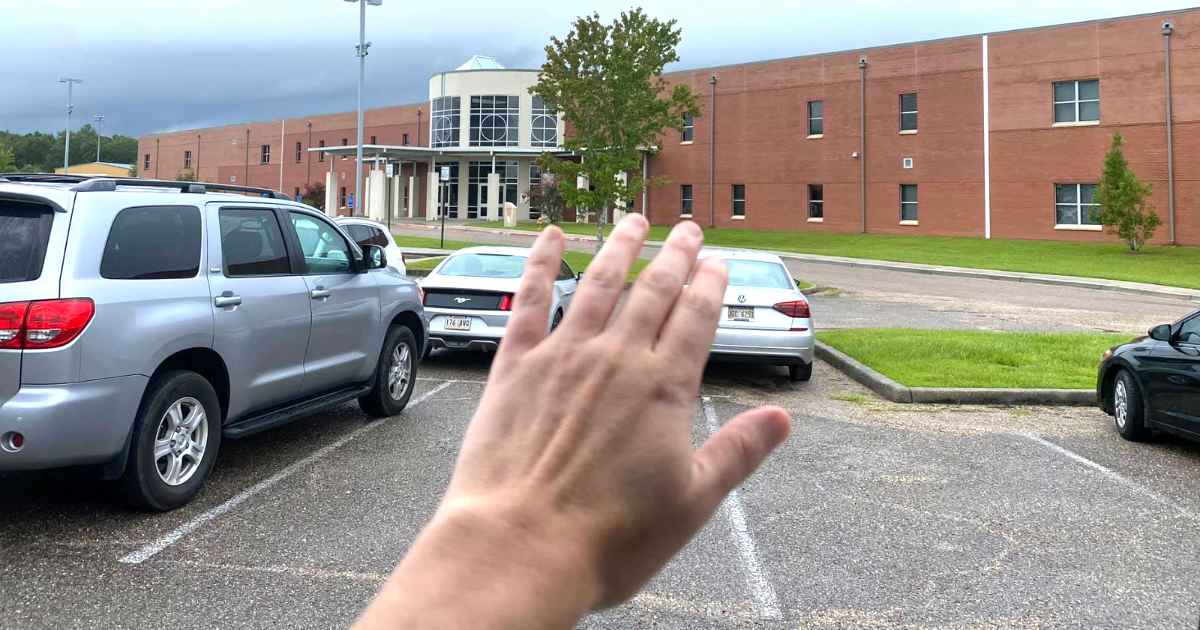 Deciding whether to send the children back to school is a tough decision for most parents, she says, "Personally, for my children, I have a health concern for them. I also have a concern for them to have a good education, and just missing the community that they're used to as being a part of their school," she said.
She will be allowing the eldest children to return to school, but the younger ones will study at home. She doesn't know what the new school year will look like, but she's easing her worries through faith. "The Lord has answers for us. We just have to take some time and wait for those answers to come and just stay together as a community," Gautreaux said.