A former U.S. soldier had bravely faced the challenges and rescued 30 people including Christians from the hands of the Taliban.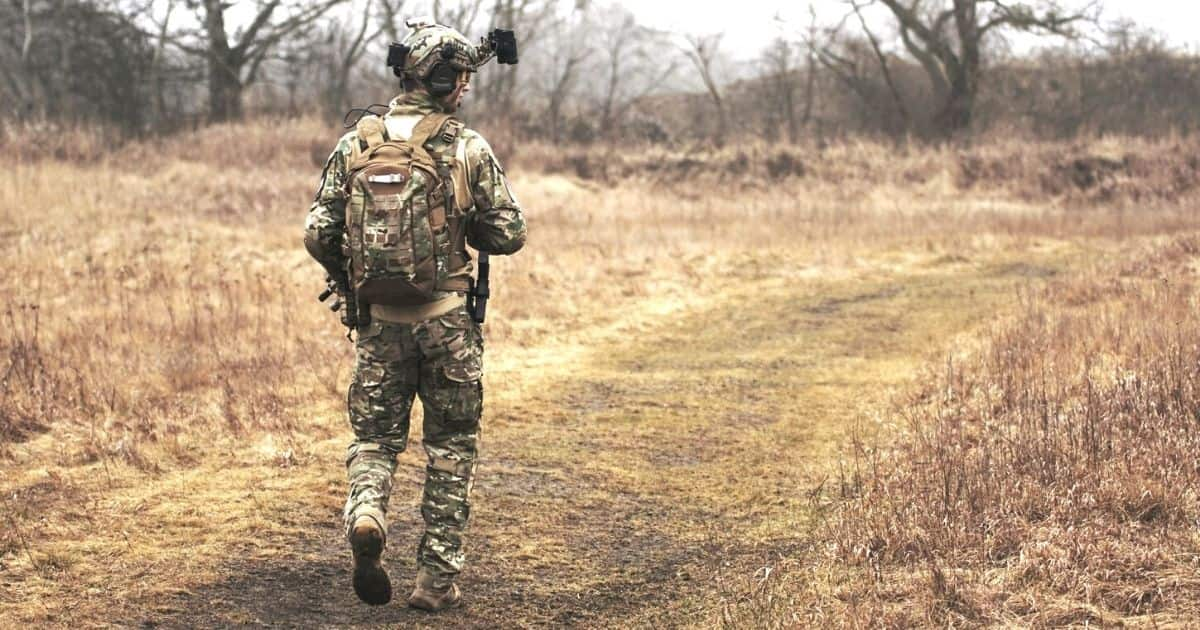 He has helped different people-Catholics, Christians, Hazara minorities, and other people to escape to Pakistan, he told Fox News. He also helped a couple to get out of the country. They recently became Catholics and had to sneak out for fear of being punished because of the said conversion. He and the Afghan nomads helped them cross the border to Pakistan. The couple is now in a third-world country. "On my way back from this area, I got caught by the Taliban, and they lashed me on my back," he narrated to Fox News. "I think it was only seven times, but had they known that I had actually just helped a Catholic family get out, it would have been worse. Far worse."
However, his primary goal in sneaking out people was to rescue his family. Unfortunately, while they were escaping through the back door of a safe house, his niece got injured. She was a journalist who strongly opposes the Taliban. After his interview with Fox News, they were able to escape to an unnamed country. They have 28 days to get out of the country. Otherwise, they'll be deported back to Afghanistan.
He also asked for aid from the U.S. government to help his family escape but to no avail. He opted to come to rescue them instead because he learned that the Taliban ambushed his family's house again. His family was placed in a more precarious situation when the Taliban learned that this man was a former U.S. soldier.
This anonymous soldier used to live in Afghanistan but was forced to move to the U.S. before the 9/11 incident. He was a refugee, went to high school, and later on, was enlisted to be part of the U.S. Army. He fought in Afghanistan and will always be a proud U.S. soldier. "They say on the news there is no U.S. soldier in Afghanistan. But I'm here, and I'll help as long as it takes," he explained. I'm a proud American soldier. I've taken an oath, and I'll never forget that oath."
His heroic act paved the way for people to have another chance at life. God's protection and grace were with him and the people he helped every time they face a perilous situation. God wants them to not only experience freedom from oppression or the Taliban. He wants them to enjoy ultimate freedom through Christ and live life to the full. Let's continue to cover them in prayers. May Christians not only in Afghanistan but in different parts of the world serve as "salt and light" at this crucial time.
"You are the salt of the earth, but if salt has lost its taste, how shall its saltiness be restored? It is no longer good for anything except to be thrown out and trampled under people's feet. "You are the light of the world. A city set on a hill cannot be hidden. Nor do people light a lamp and put it under a basket, but on a stand, and it gives light to all in the house. In the same way, let your light shine before others, so that they may see your good works and give glory to your Father who is in heaven." Matthew 5: 13-16