In the chaotic aftermath of Hurricane Otis, an act of kindness by a Mexico City police officer didn't just touch hearts but also led to a well-deserved career advancement.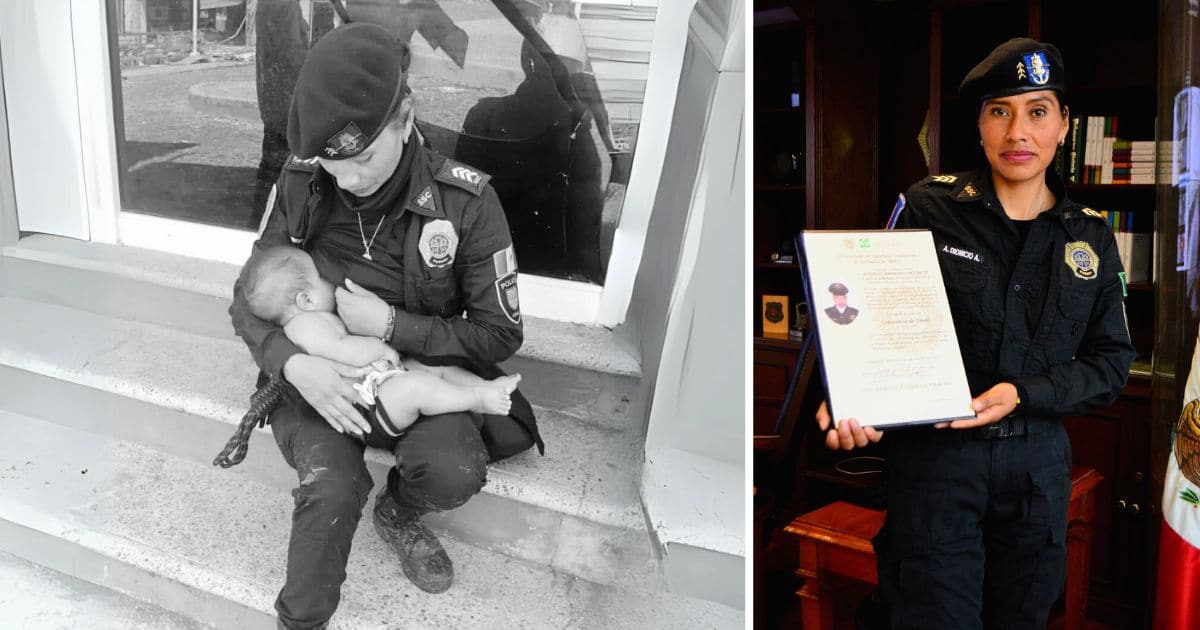 Arizbeth Dionisio Ambrosio, a 33-year-old mother and police officer, was deployed to Acapulco after the Category 5 storm ravaged the area. Amidst the devastation, she encountered a distressed mother with a four-month-old baby boy. The infant, who hadn't eaten for a while, was crying out of hunger. Without hesitation, Dionisio, realizing the mother couldn't breastfeed, stepped in to nurse the baby herself.
This gesture of compassion did not go unnoticed. Dionisio was promoted from "policía primero" to "suboficial" earlier this week. Her actions exemplify the profound impact of empathy and service, even in the face of disaster.
Por su vocación de servicio a la ciudadanía y por poner en alto el nombre de la @SSC_CDMX, mi compañera Arizbeth Dionisio Ambrosio del Agrupamiento #Zorros, quien protegió la vida de un bebé en #Acapulco, fue ascendida. Su labor es un ejemplo de #humanismo para todas y todos.… pic.twitter.com/6rjTYkEo8a

— Pablo Vázquez Camacho (@PabloVazC) November 6, 2023
Pablo Vázquez Camacho, Mexico City Security Minister, commended Dionisio's dedication. In a statement, he emphasized how her actions are a beacon of humanism, showcasing the profound impact one individual's kindness can have. He proudly announced her promotion, celebrating her commitment to serving and protecting, even in the most challenging circumstances.