On March 27th, 2023, tragedy struck the Covenant School in Nashville when a shooter fatally shot six people, including three children and three adults.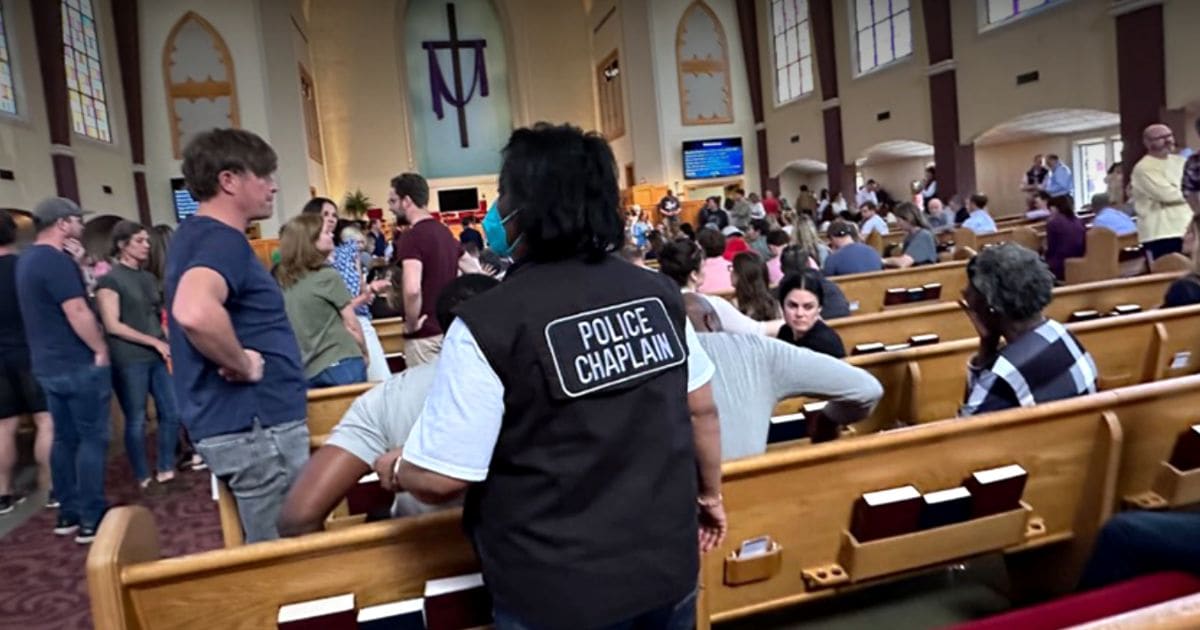 As anxious and worried parents rushed to the school to reunite with their kids, a church became an unlikely sanctuary for all of them as they waited.
Nathan Parker, the senior pastor of Woodmont Baptist was caught by surprise when he learned that his church would be the reunification site.
The pastor said that he usually was not at Church on Mondays but was visiting that day to attend a maintenance meeting which was when he was alarmed by the cacophony of sirens outside. Within 30 minutes, the church was flooded with police officers and parents who were seeking refuge.
As the day progressed, the sanctuary of Woodmont Baptist Church became a place of solace and comfort for parents and families. Counselors, clergy, and first responders joined them inside, offering food, water, and mental health resources. The anxious parents were reunited with their children, until the pews of the sanctuary were left empty, by the end of the day.
"I think our staff wants to reiterate how unheroic what we did was. We did what we always do. We opened our doors to the people who need it, " said the senior pastor.
Parker hopes that his church will be remembered not for the tragedy that happened outside, but for the sanctuary it provided to families in their time of need.
"Jesus talks about the church being a city on a hill and a place that people can look to for refuge and if Woodmont and other churches around here can be that for our community then we'll have accomplished God's mission for our church," Parker said.
Woodmont Baptist Church truly embodied the meaning of the word sanctuary by providing a safe haven that day. As the hurting community heals, Parker hopes that his church and other churches around the area can continue to be a beacon of hope for their community.